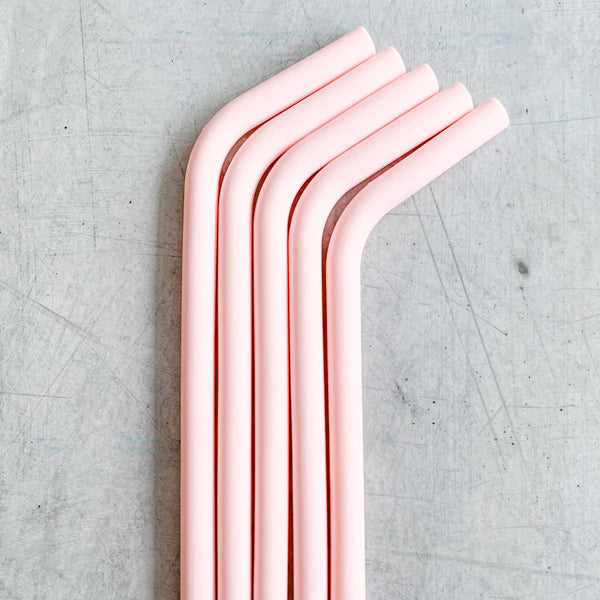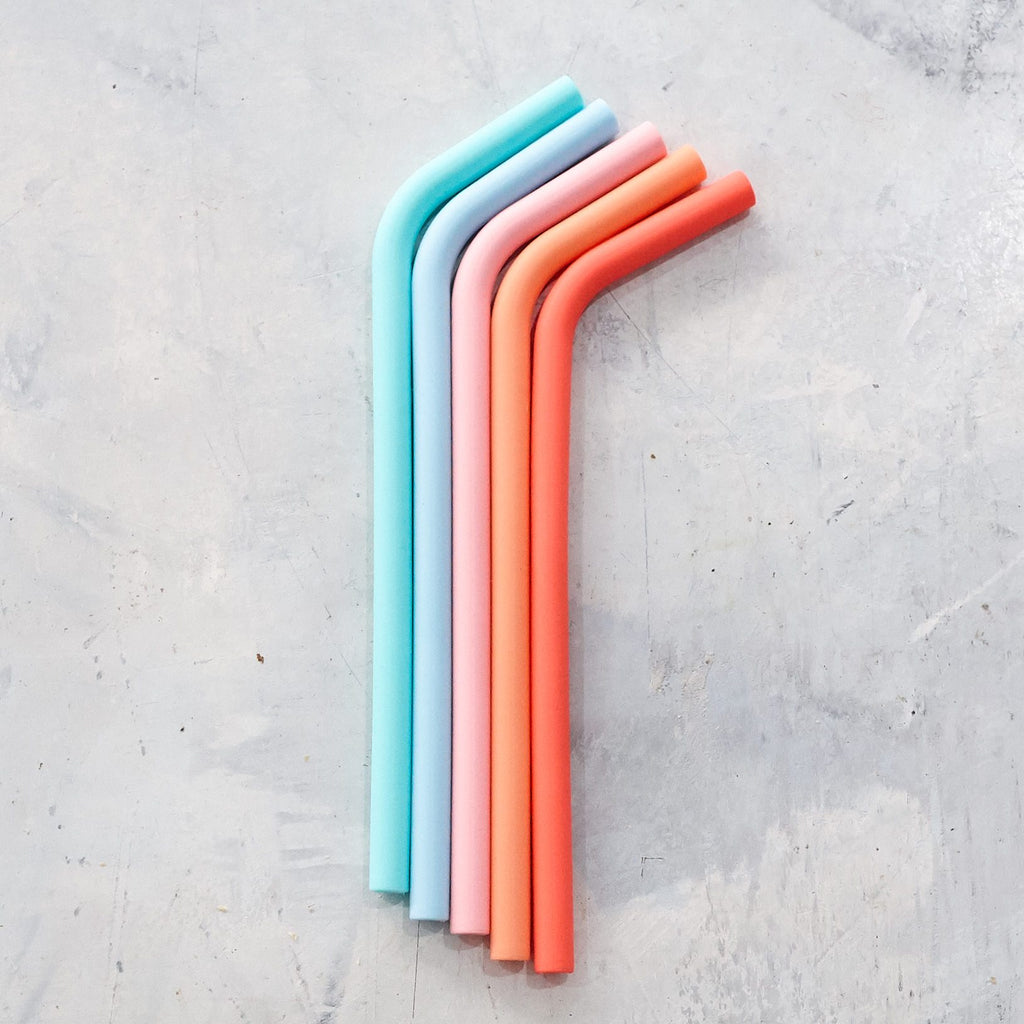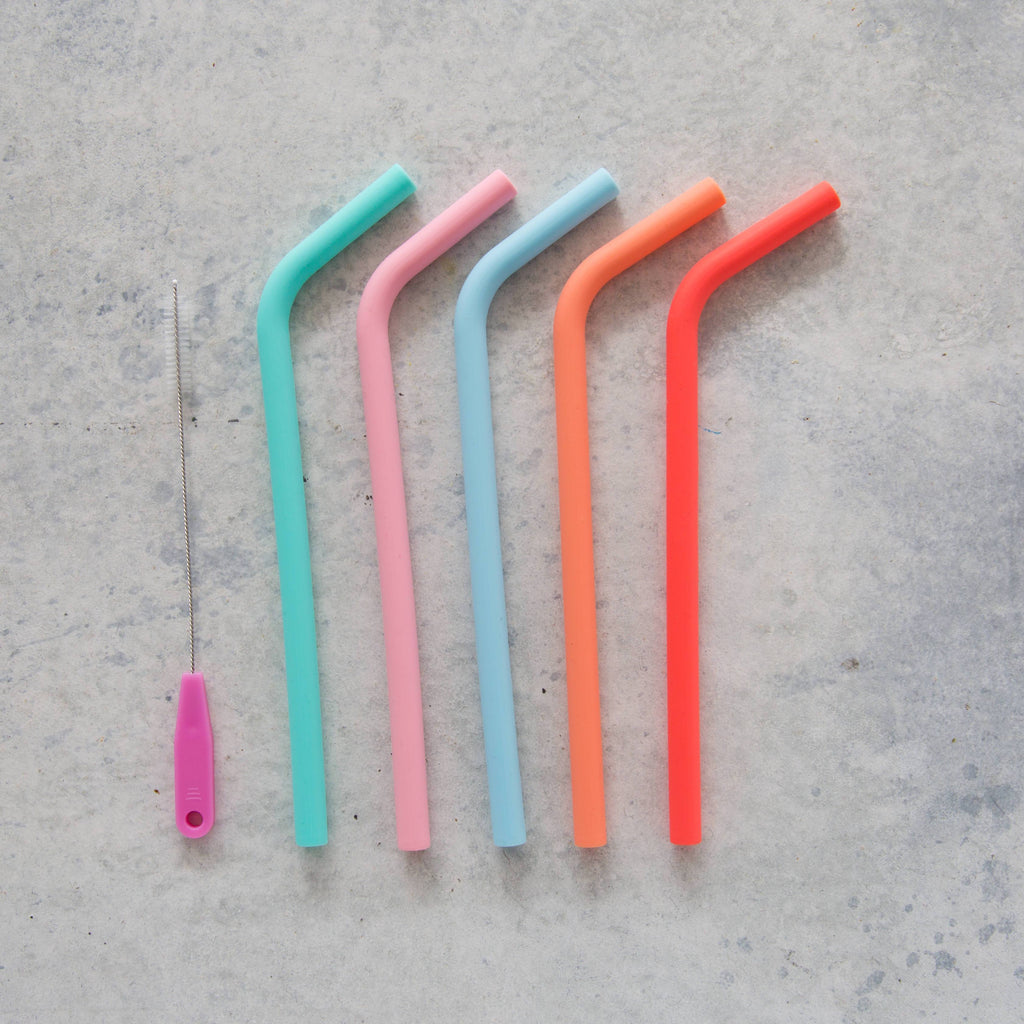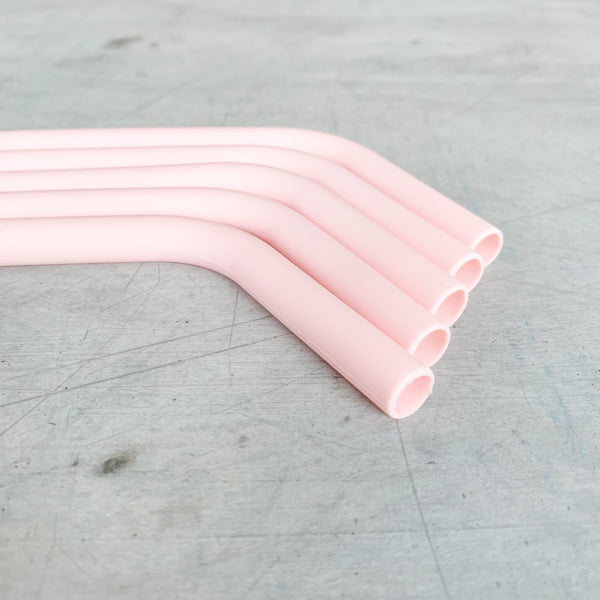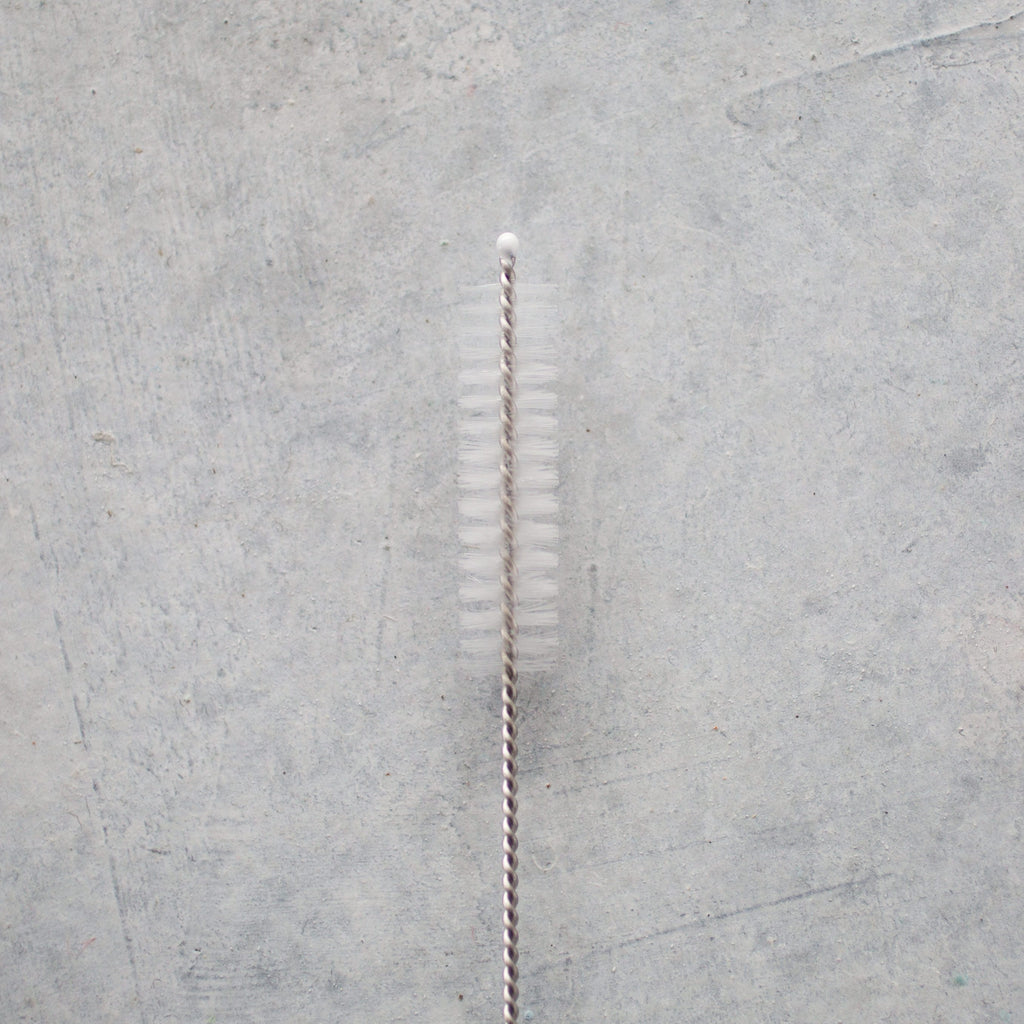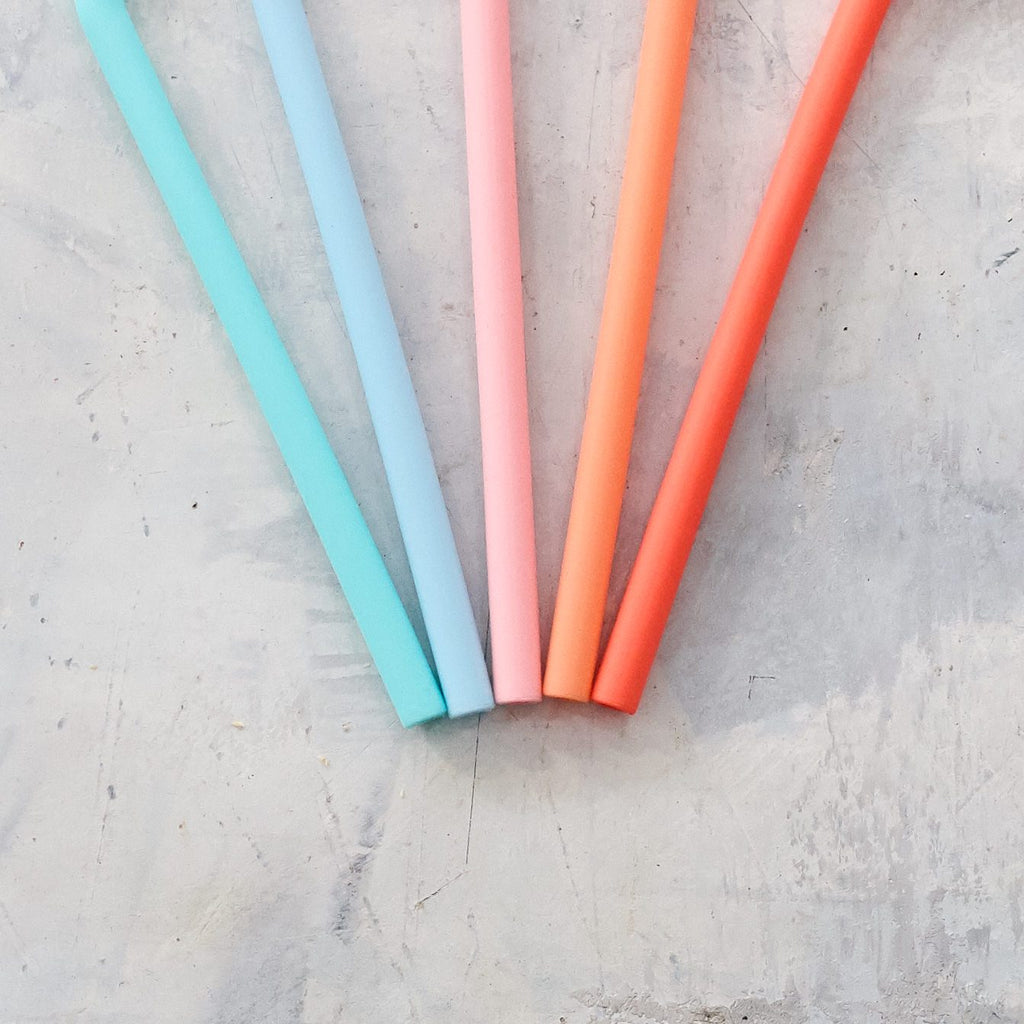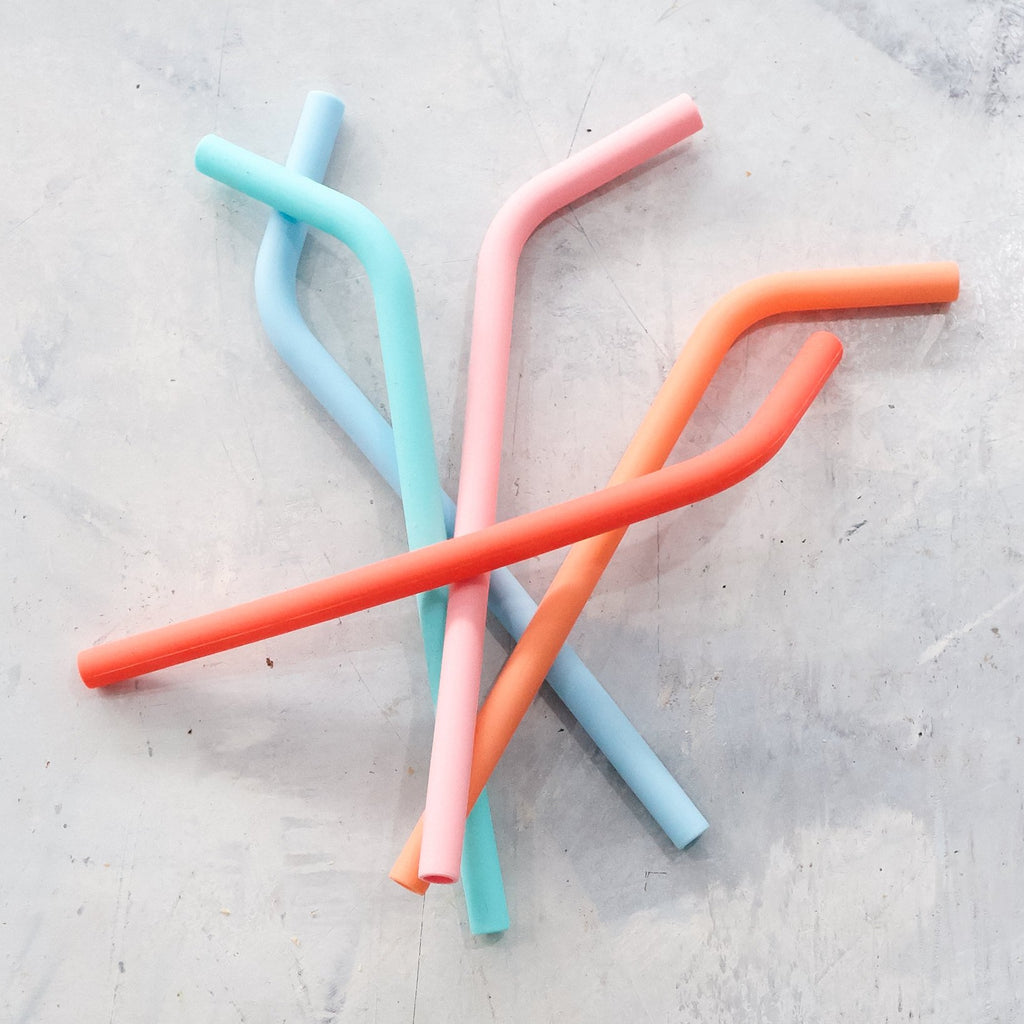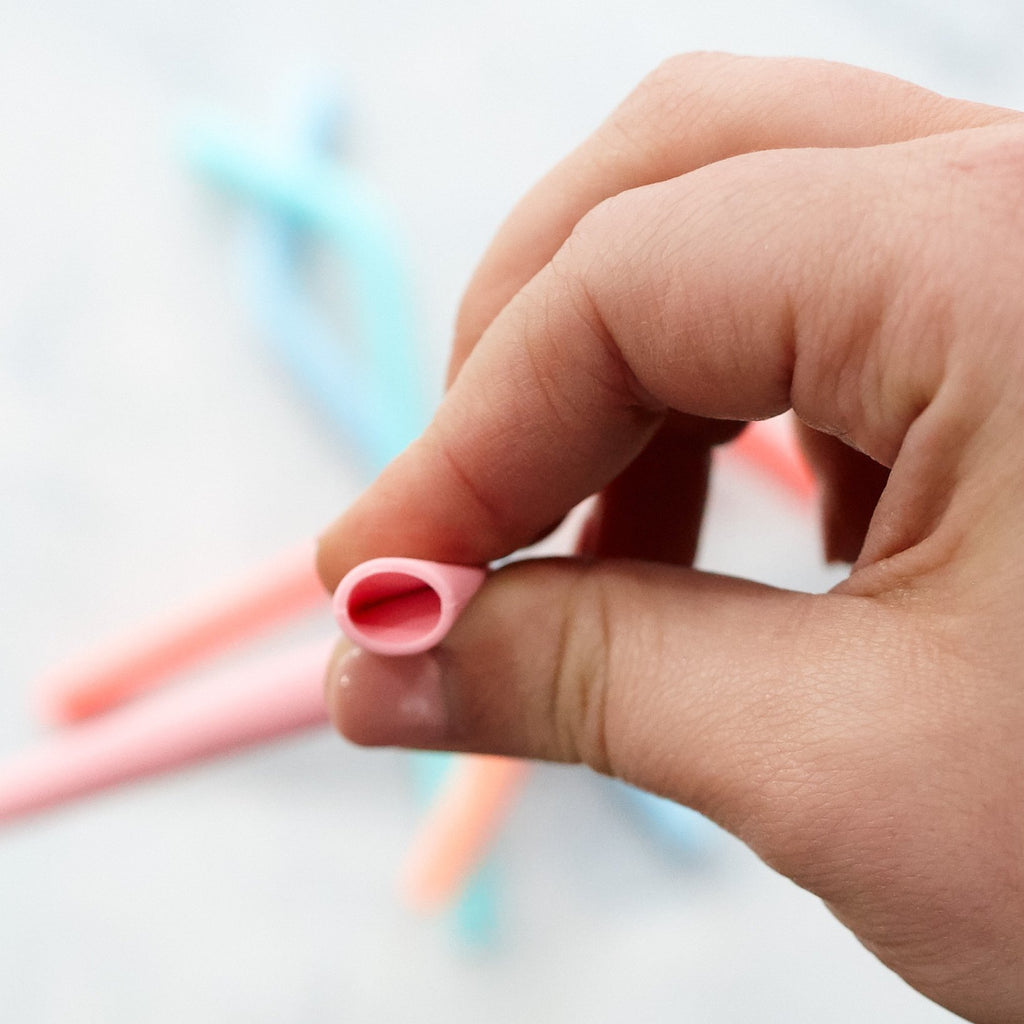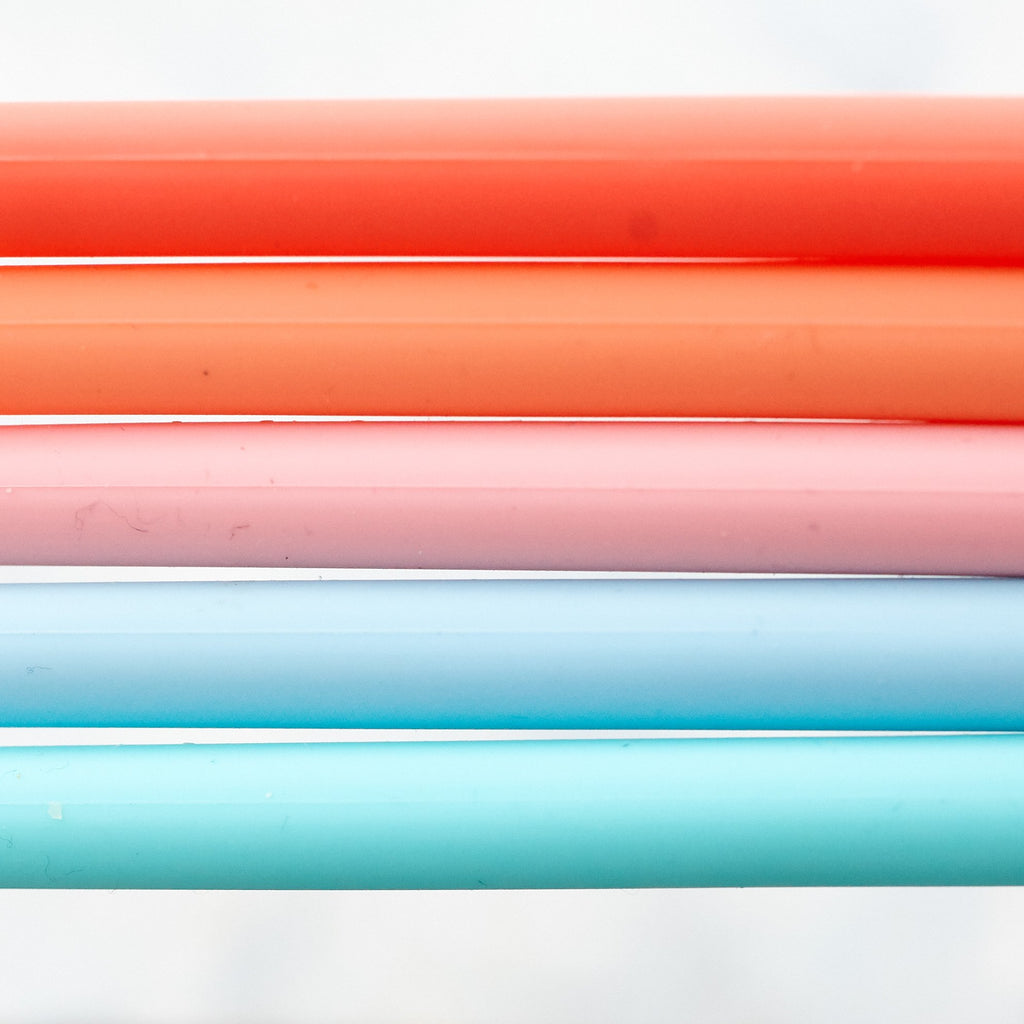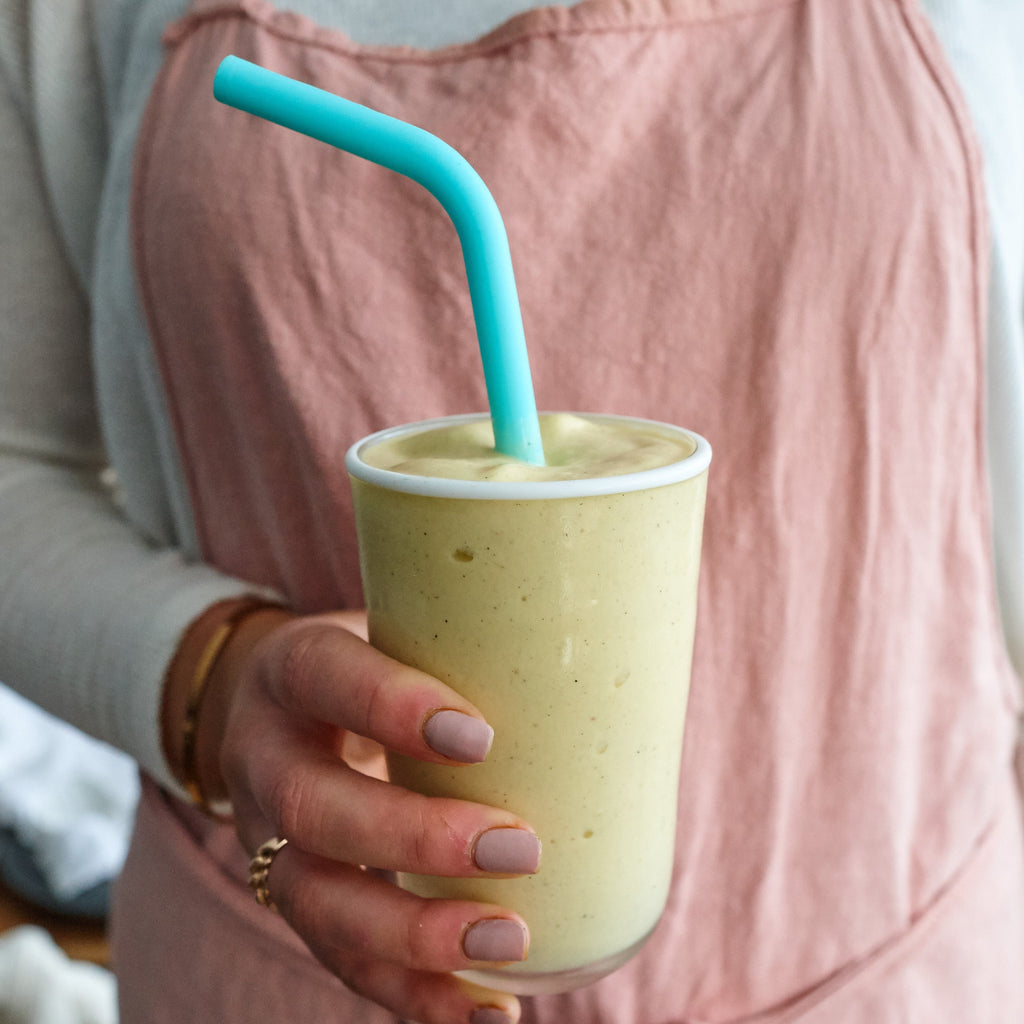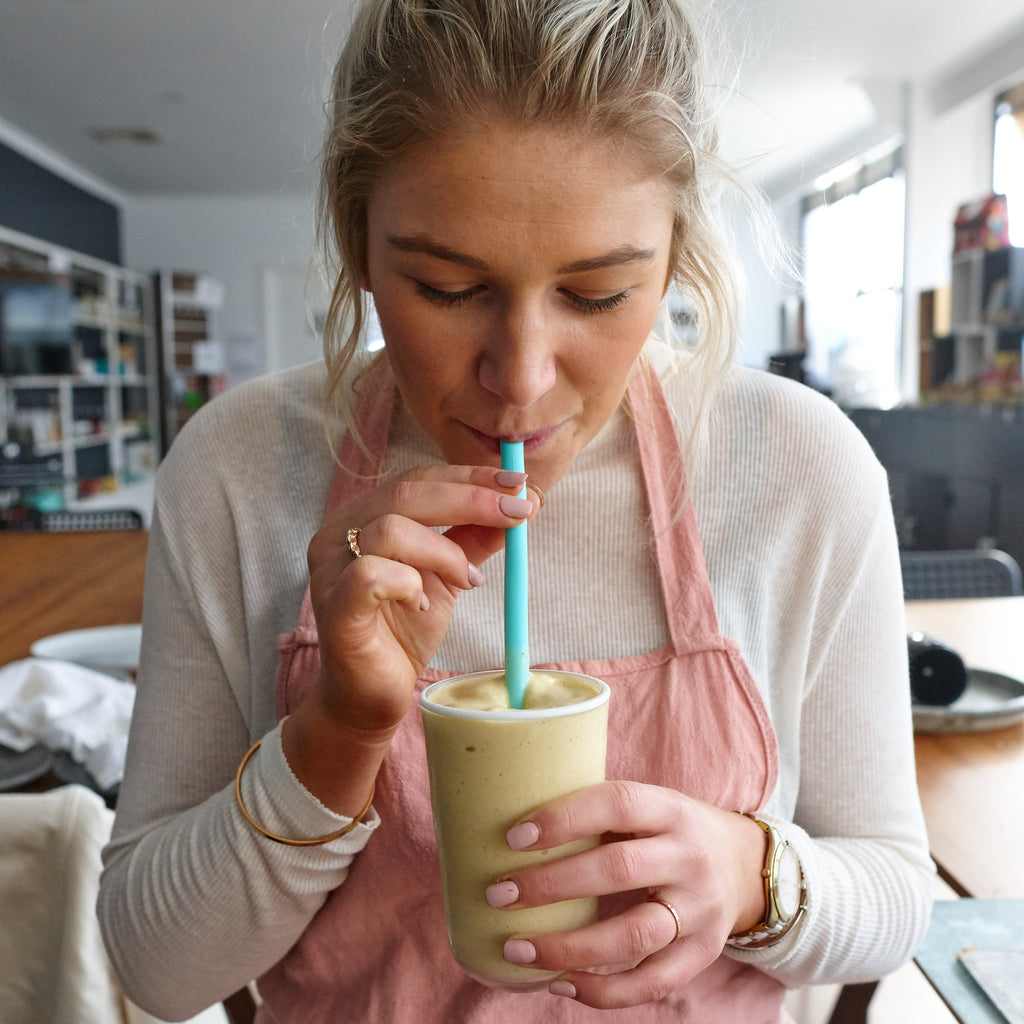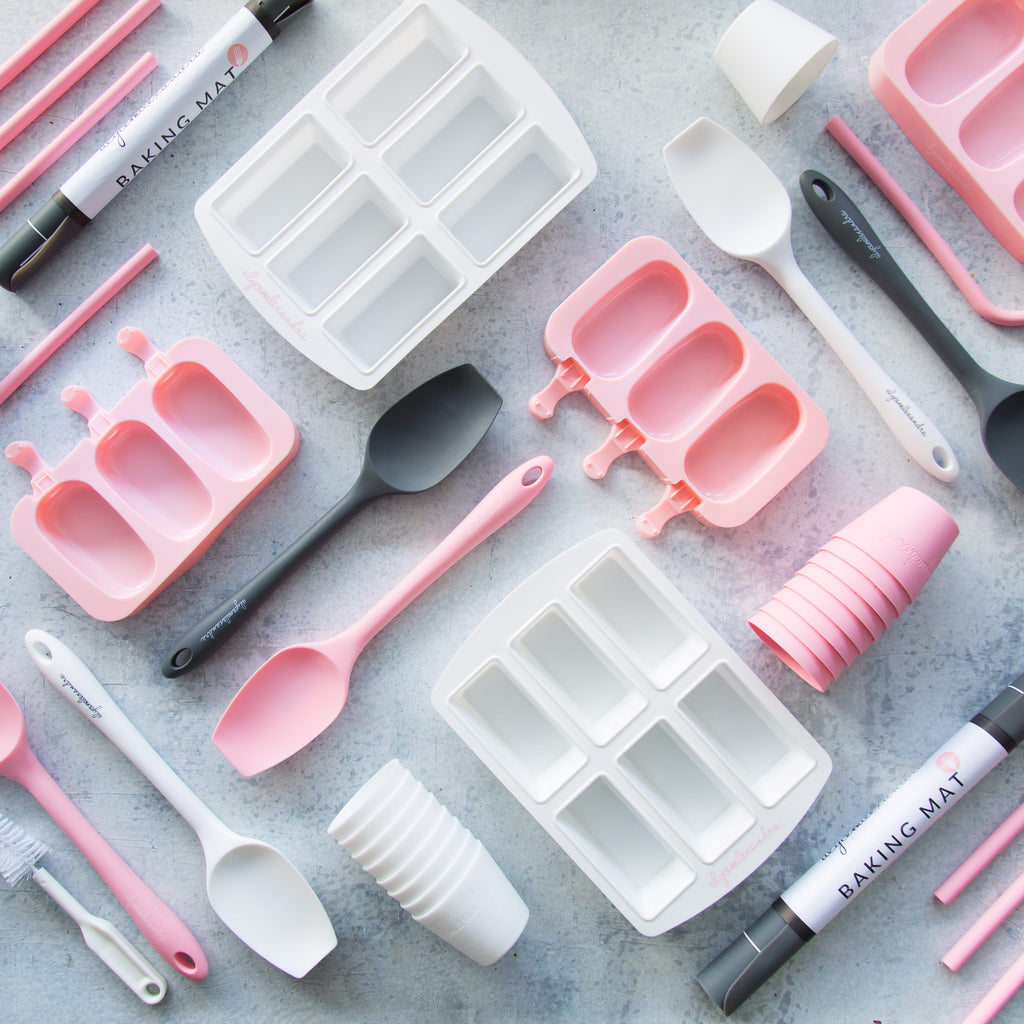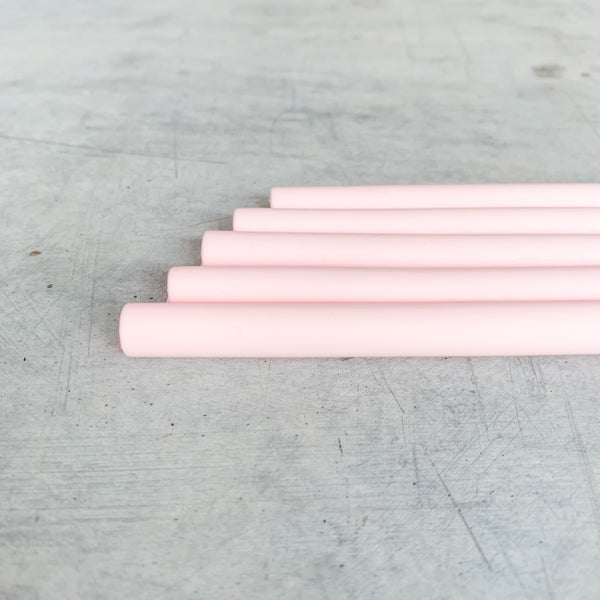 6 x Set Wide Silicone Straws + Brush ($7.95 each)
why we ♥ them: 

We love drinking from straws, but hate the environmental impact of single use objects, especially when they are made of plastic! Enter, our silicone straws – made from 100% food grade silicone, these flexible straws will last you a lifetime without polluting the environment and while protecting your teeth. Perfect for kids and adults! Extra wide straws perfect for all drinks, including thickshakes and smoothies.
Pack includes 5 different coloured straws + 1 specially designed cleaning brush.
bragging rights:
• 100% food grade silicone – BPA free, plastic free, no nasties leaching into your drinks
• Save the environment by reusing rather than disposing
• 5 different colours so everyone in the family gets their own easily identified
• Flexible, can be chewed, perfect for kids and safe on teeth
• Unbreakable, can handle lunch boxes, handbags, playgrounds etc
• Handles extreme temperatures
• Extra wide straws, perfect for thick drinks like slushies and green smoothies
• Drinking from a straw protects teeth from acidic drinks such as fruit juice, lemon juice and vinegar
• Angled straw for drinking convenience
• Naturally non-stick for life – no non-stick coating needed that could potentially flake into your drinks
• Super easy clean – non-stick and stain resistant, dishwasher safe
• Each pack includes specially designed cleaning brush
care information:
• Dishwasher safe
• Includes specially designed cleaning brush
We are committed to looking after the globe and the animals and humans that inhabit it. The average Australian sends 200kg of packaging waste to landfill every year – we want to change that, and are therefore phasing out all non-compostable packaging. This means that many of our products (including this one) will be sent to you 'nude', just as you see in the product images. We apologise if this causes any inconvenience – we are also partial to fancy packaging.