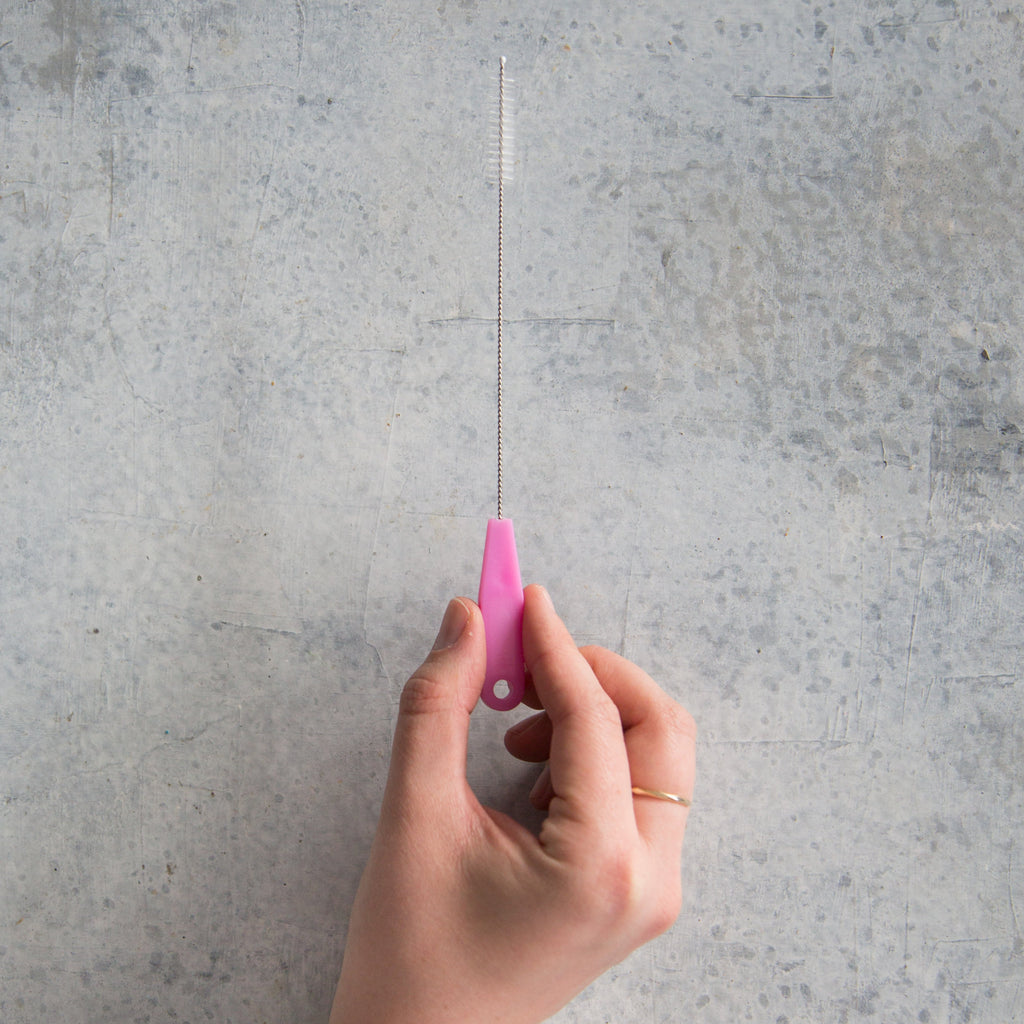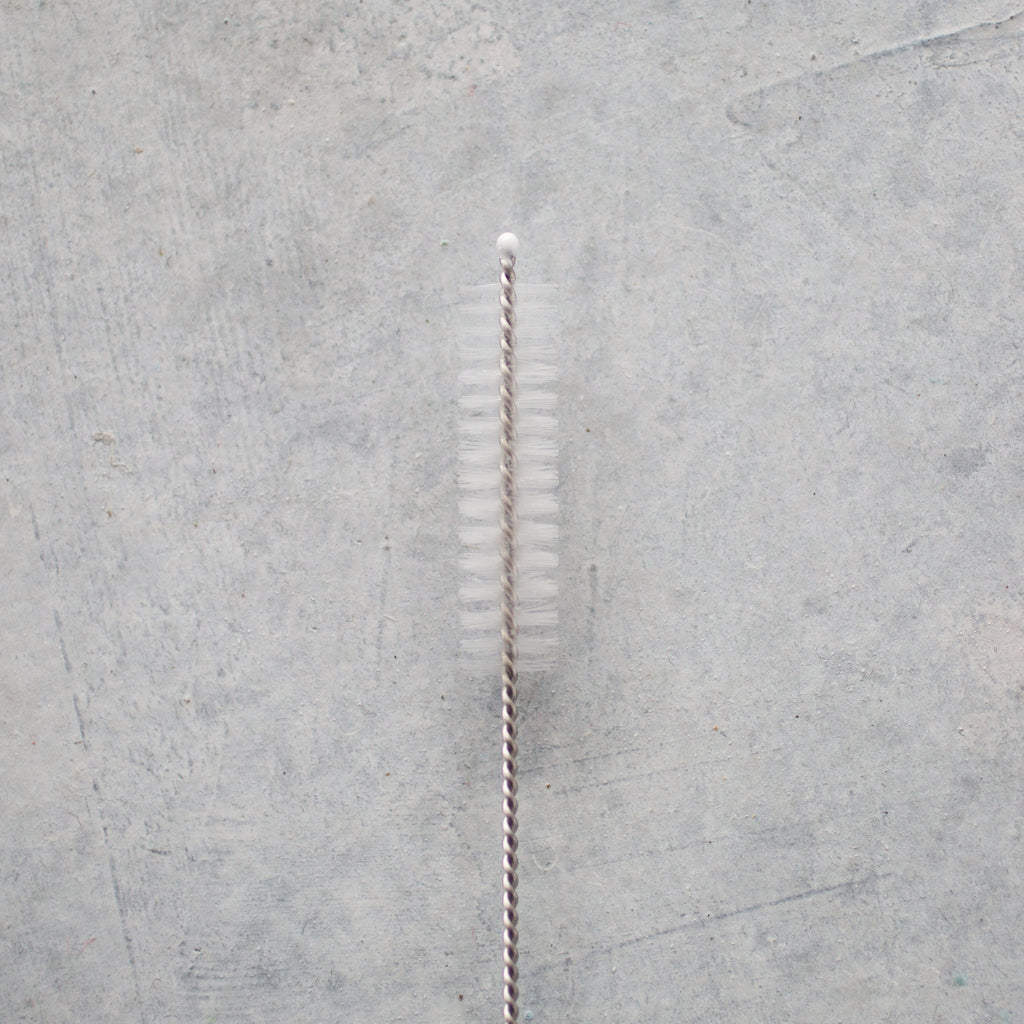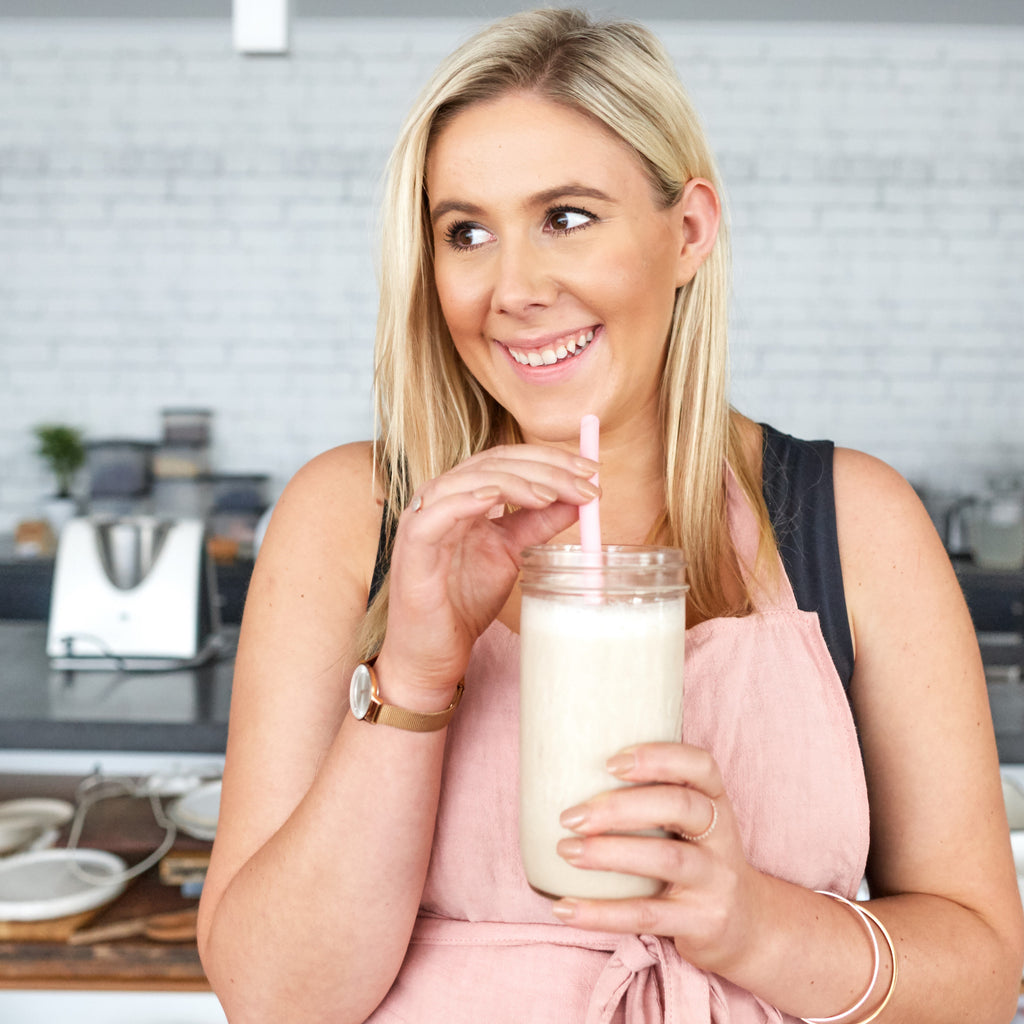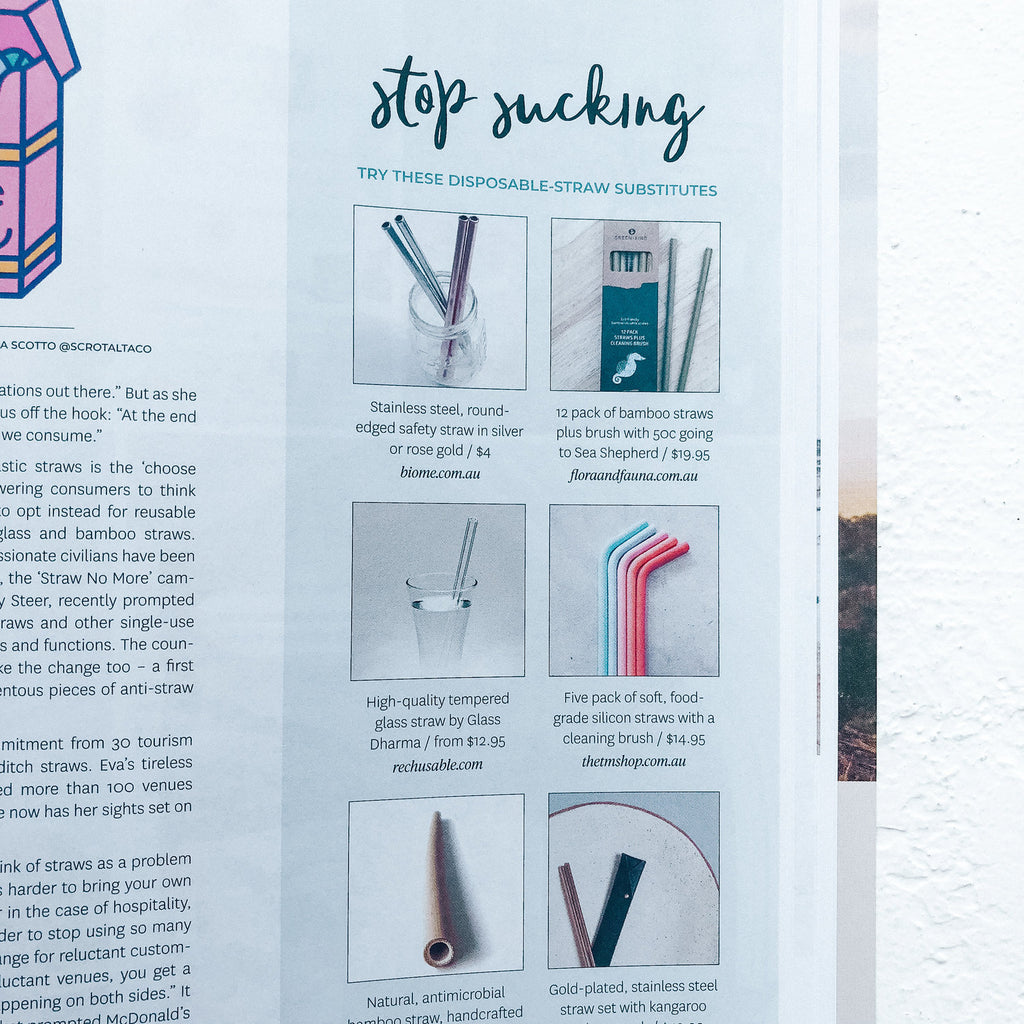 6 x Straw Cleaning Brush ($1.95 each)
Our specifically designed straw cleaning brush makes cleaning your reusable straws easy! This brush is included as part of our wide silicone straw set but is now available for you to purchase separately - great if you've got your own reusable straws that need a good clean!
PACKAGING NOTE: We are committed to looking after the globe and the animals and humans that inhabit it. The average Australian sends 200kg of packaging waste to landfill every year – we want to change that, and are therefore phasing out all non-compostable packaging. This means that many of our products (including this one) will be sent to you 'nude', just as you see in the product images. We apologise if this causes any inconvenience – we are also partial to fancy packaging.