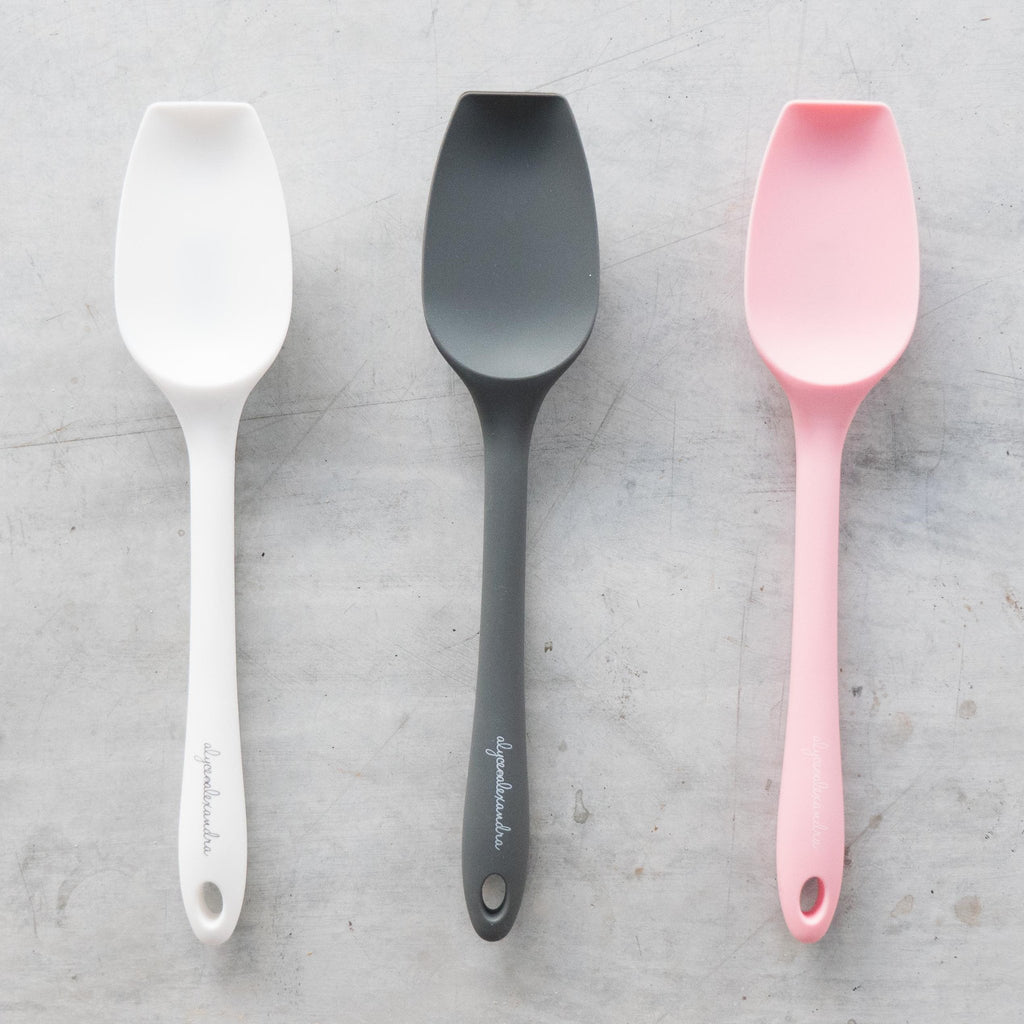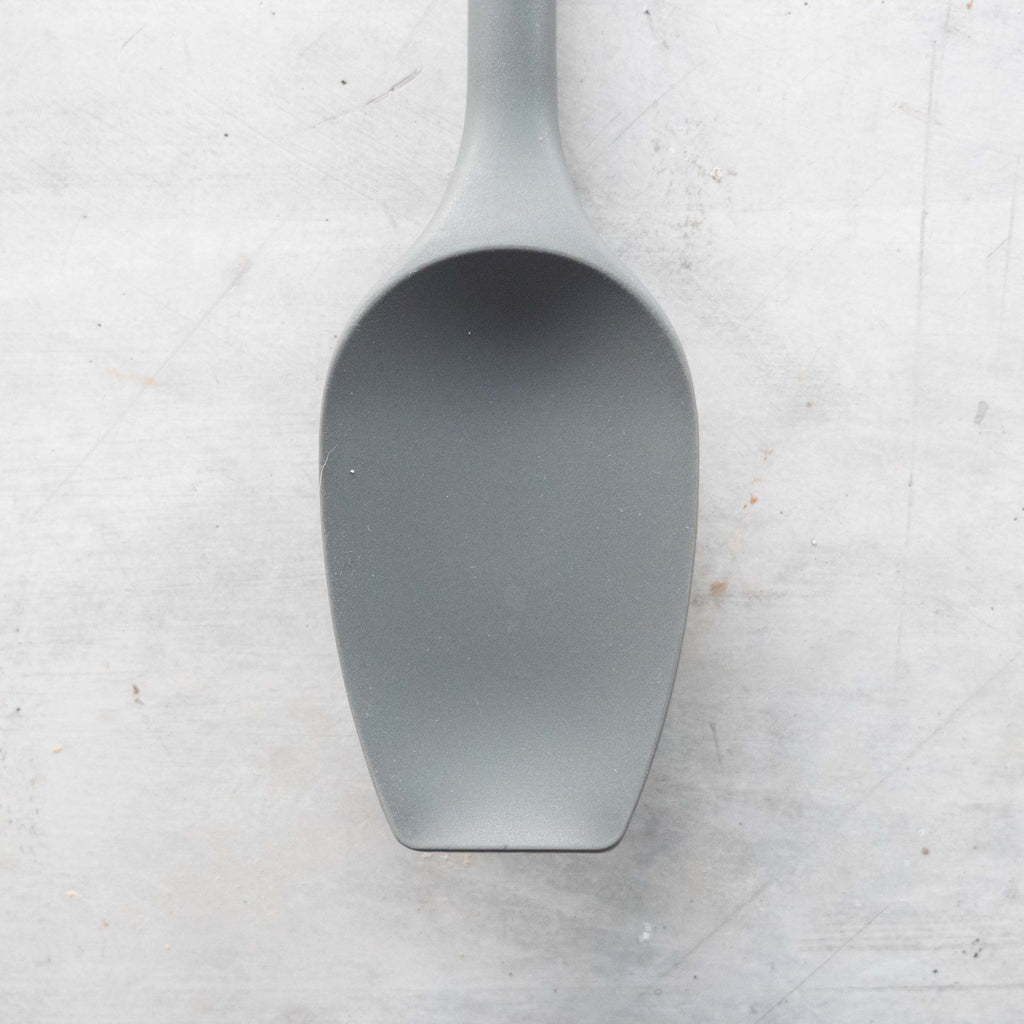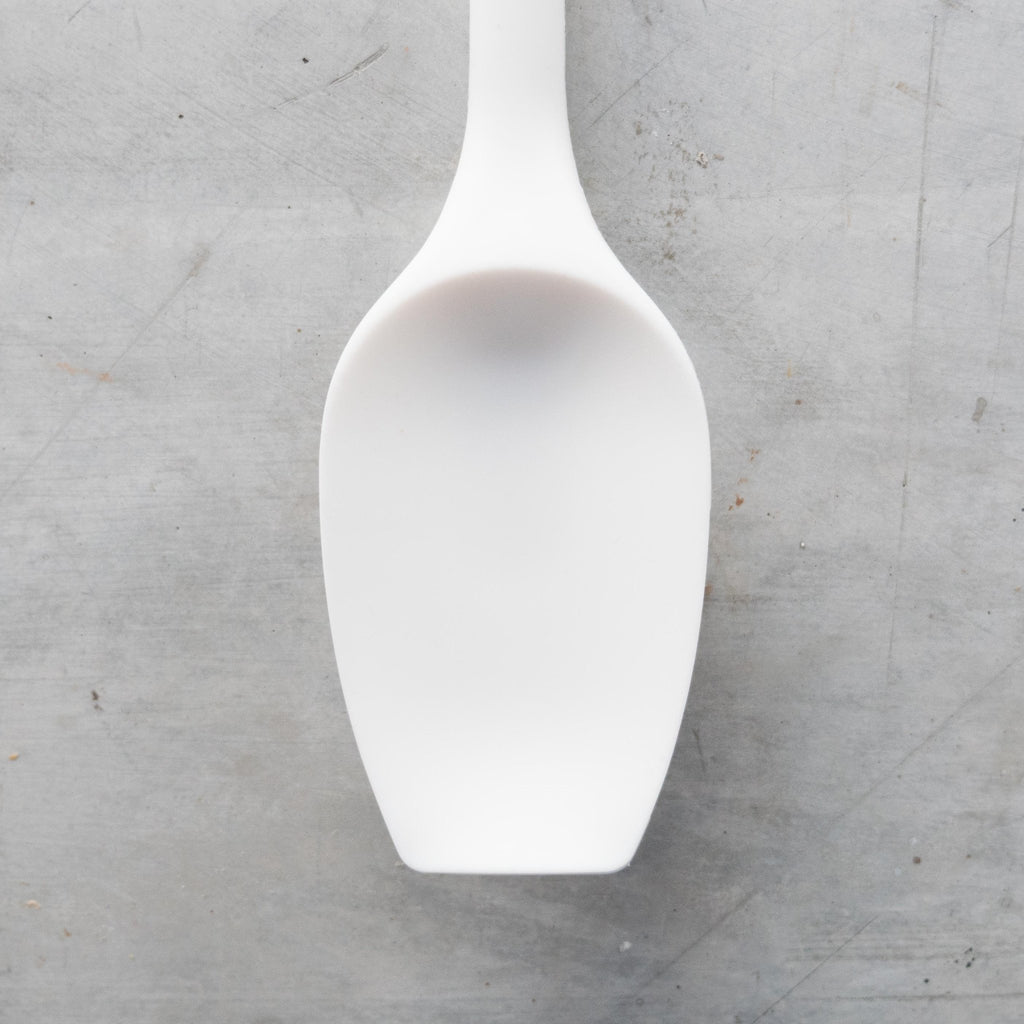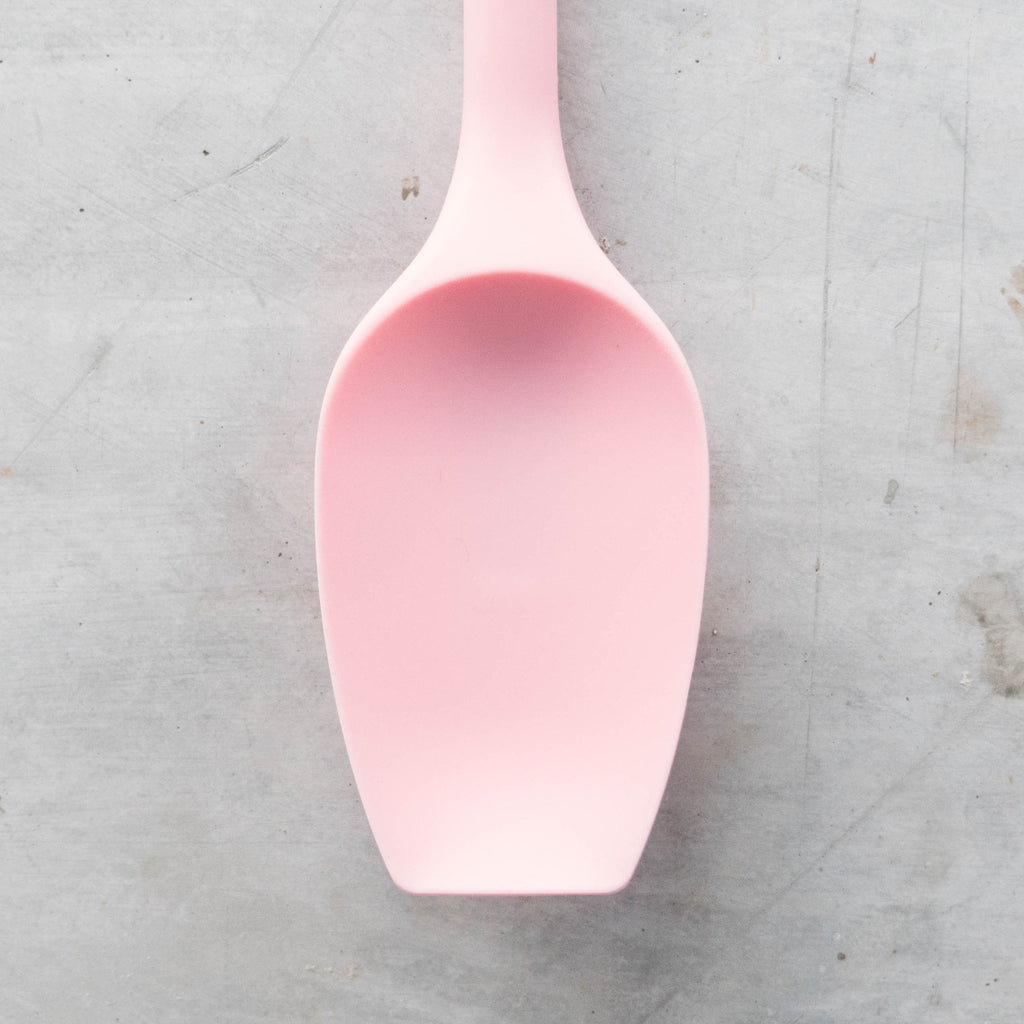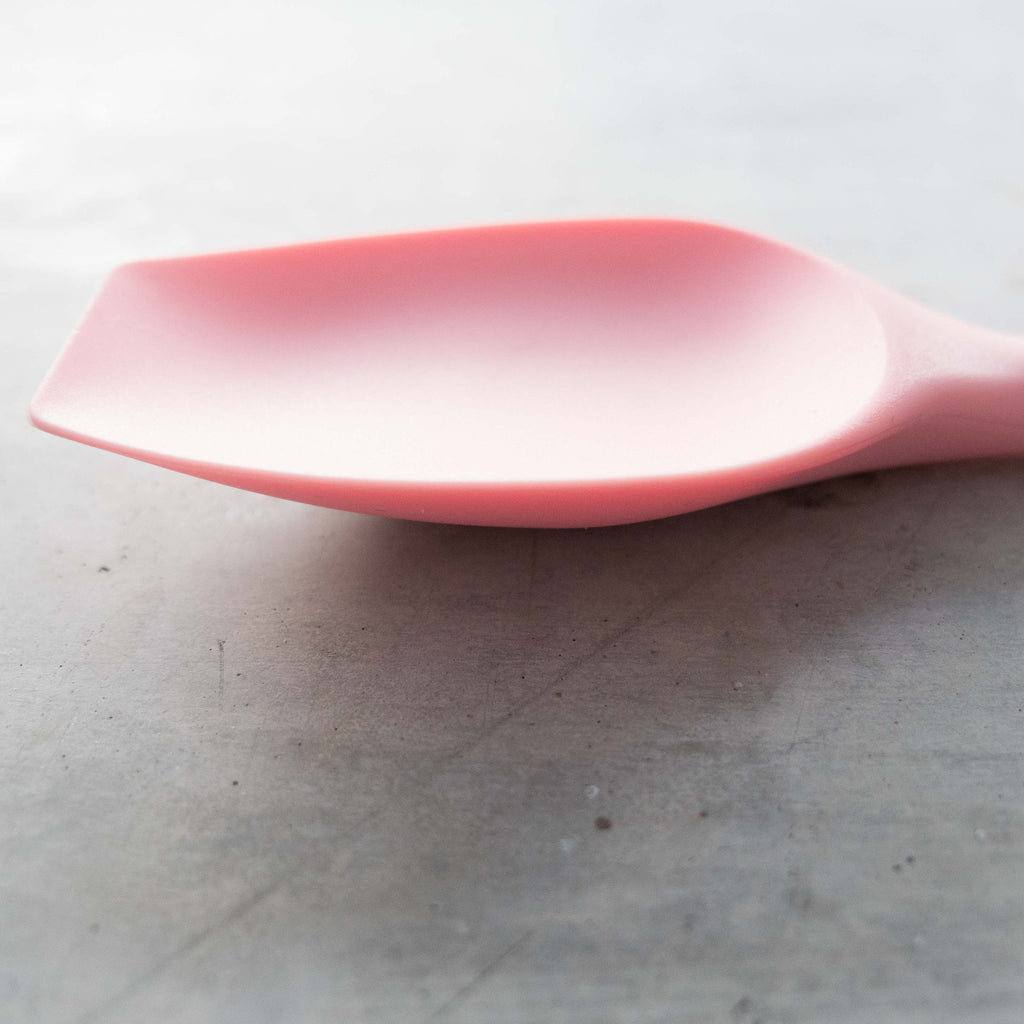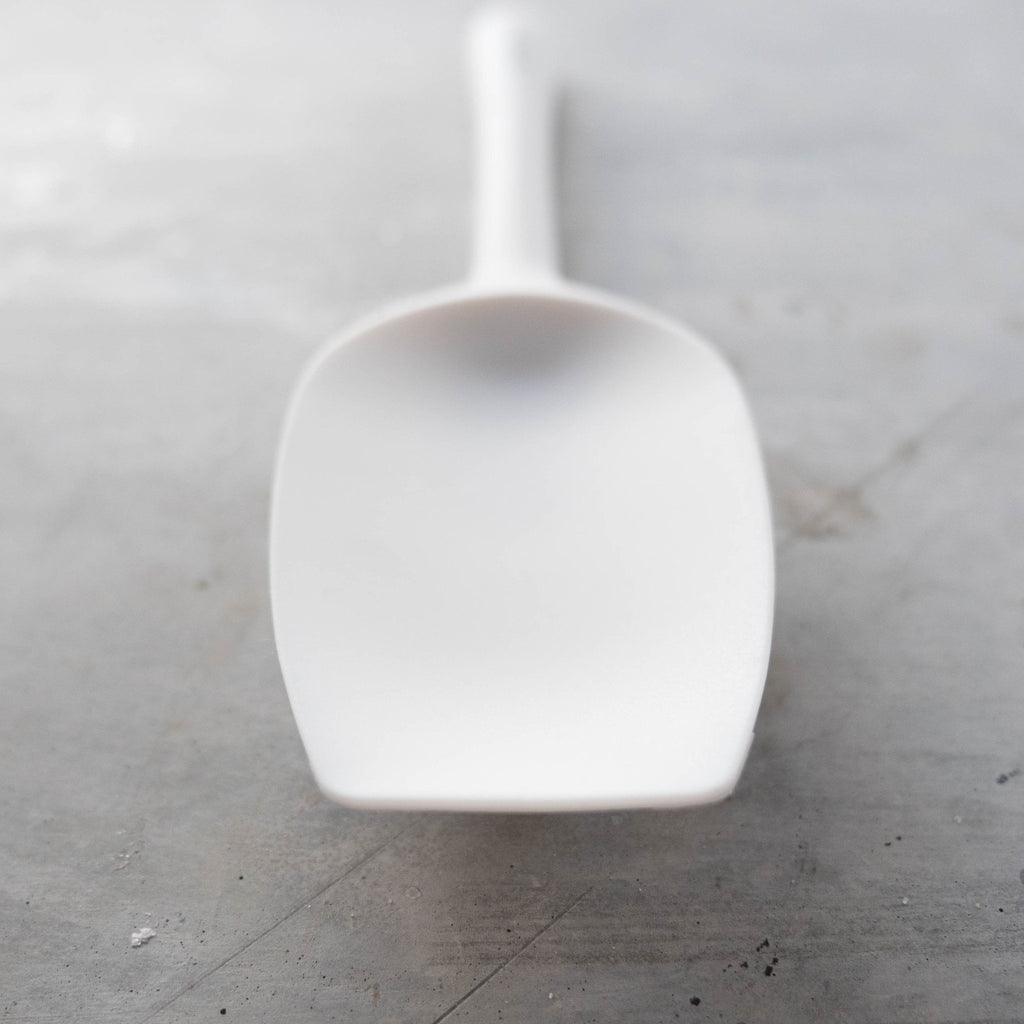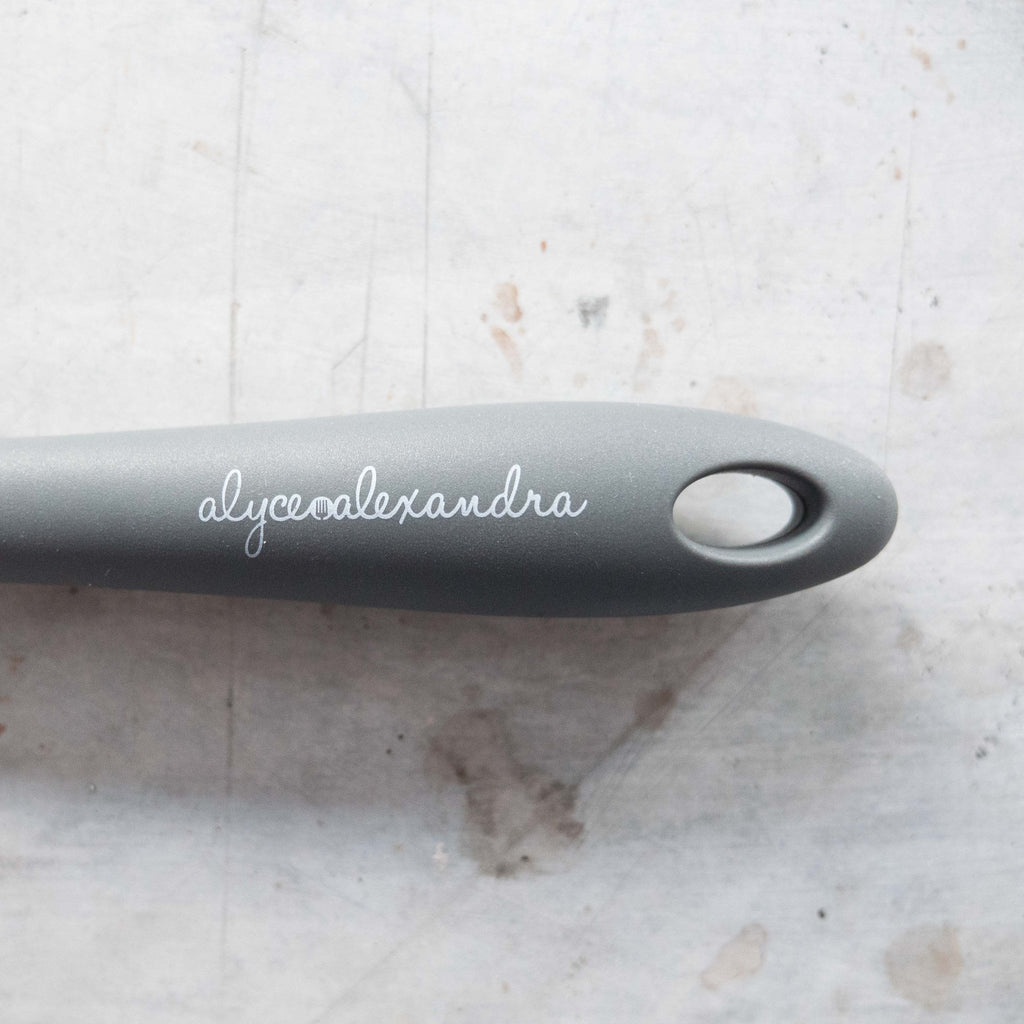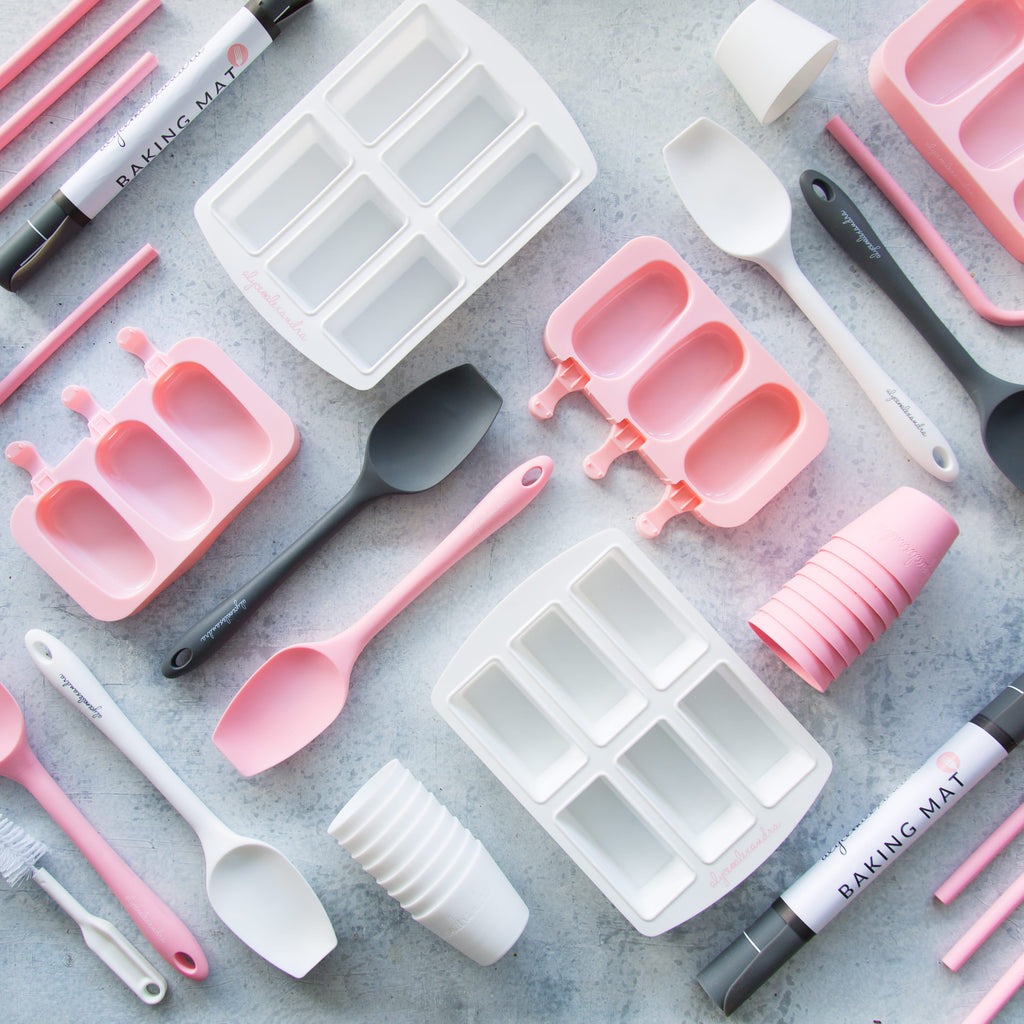 6 x Spoon Spatula ($9.95 each)
why we ♥ it:

The best spatula for getting out every last morsel from your thermomix or thermo cooker bowl (read the reviews, don't take our word for it!). This product is a must for every Thermomix owner – we promise you won't look back!
bragging rights:
• Flat bottom - ensures that nothing is left surrounding the blades
• Spoon shape - ideal for removing liquids, sauces, ice creams etc
• Food grade silicone – BPA free, no nasties leaching into your food
• Naturally non-stick for life – no non-stick coating needed
• Heat resistant to 260°C – also great on the stove and in the oven (you'll want more than one)
• Dishwasher safe – super easy to clean
• Our most popular product since launching in 2012 
specifics:
• Food grade silicone
• 31cm total length
care information:
• Dishwasher safe
Please note our famous spatula underwent a little renovation and is back and better than ever! Now with a longer handle, it is even easier to scrape out every morsel from the TC bowl (video contains old-style spatula).