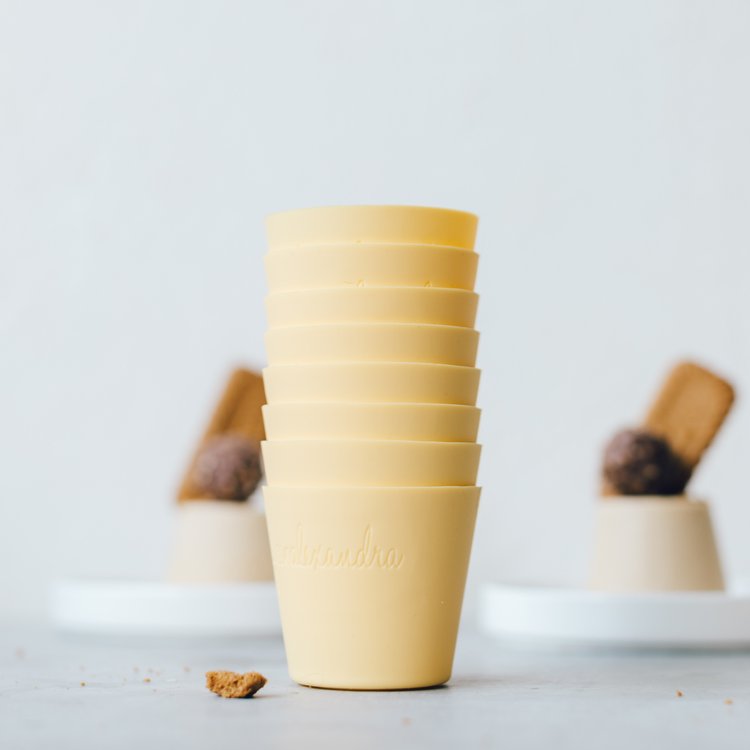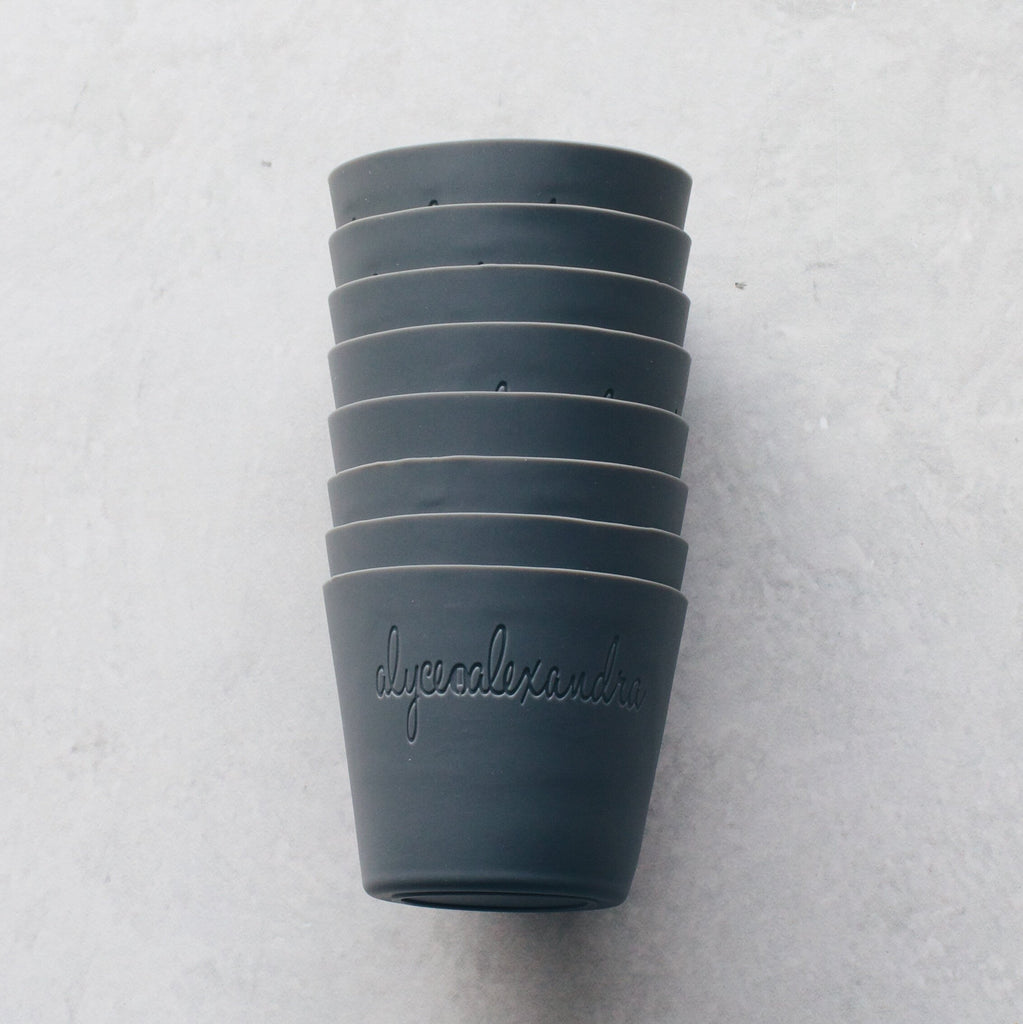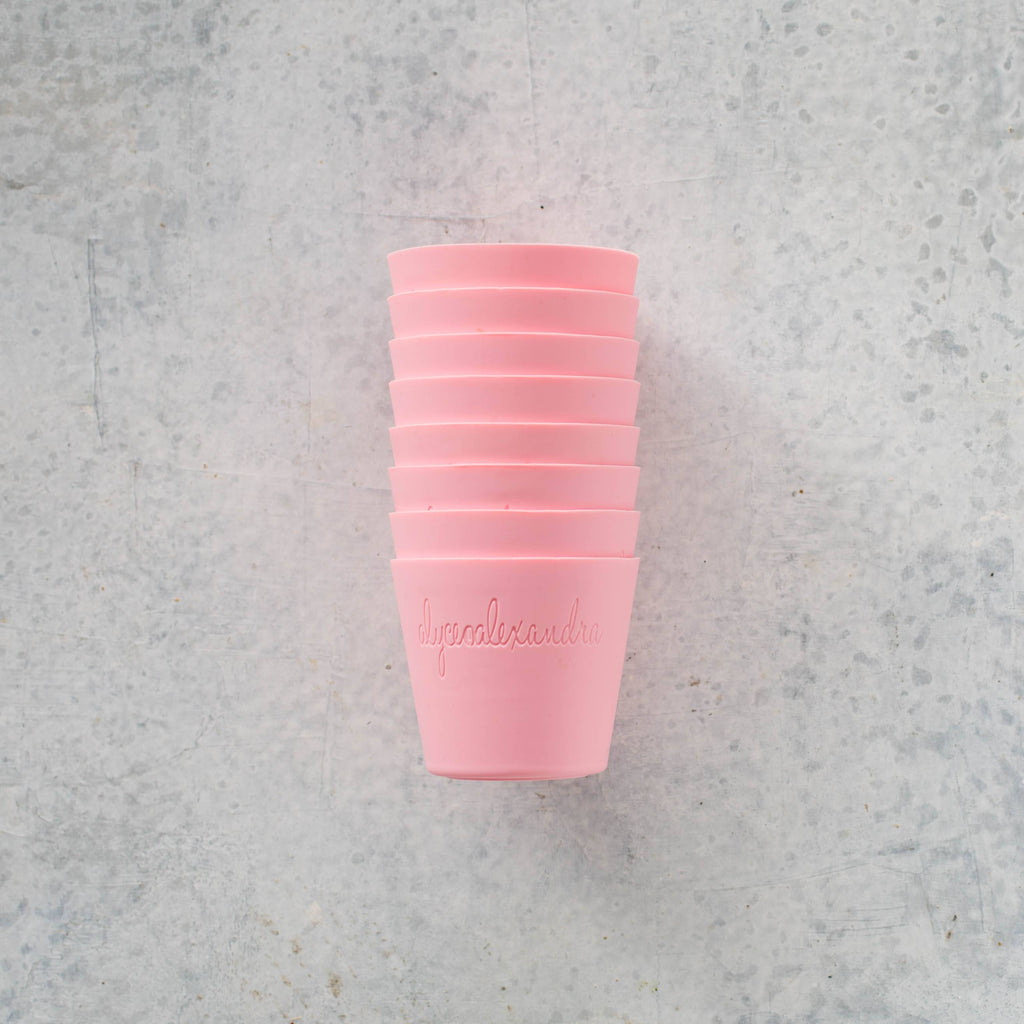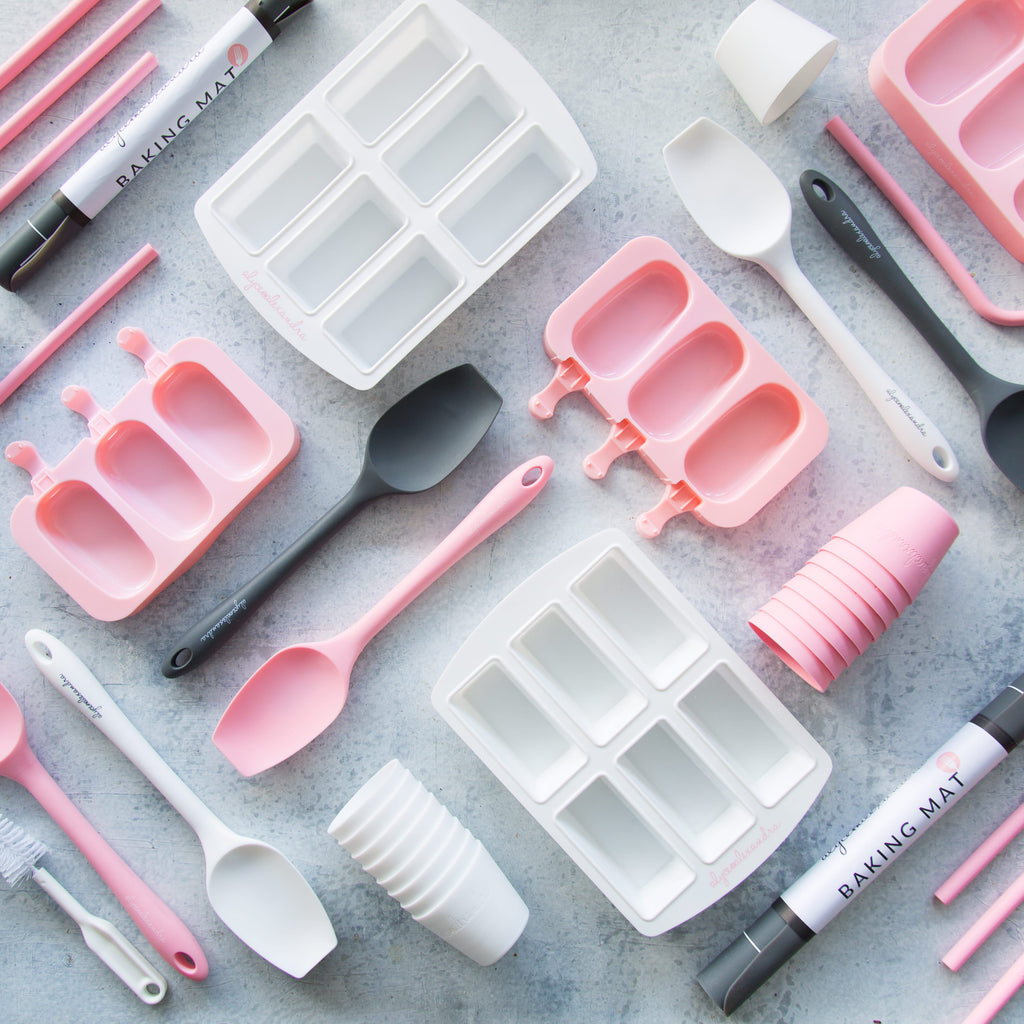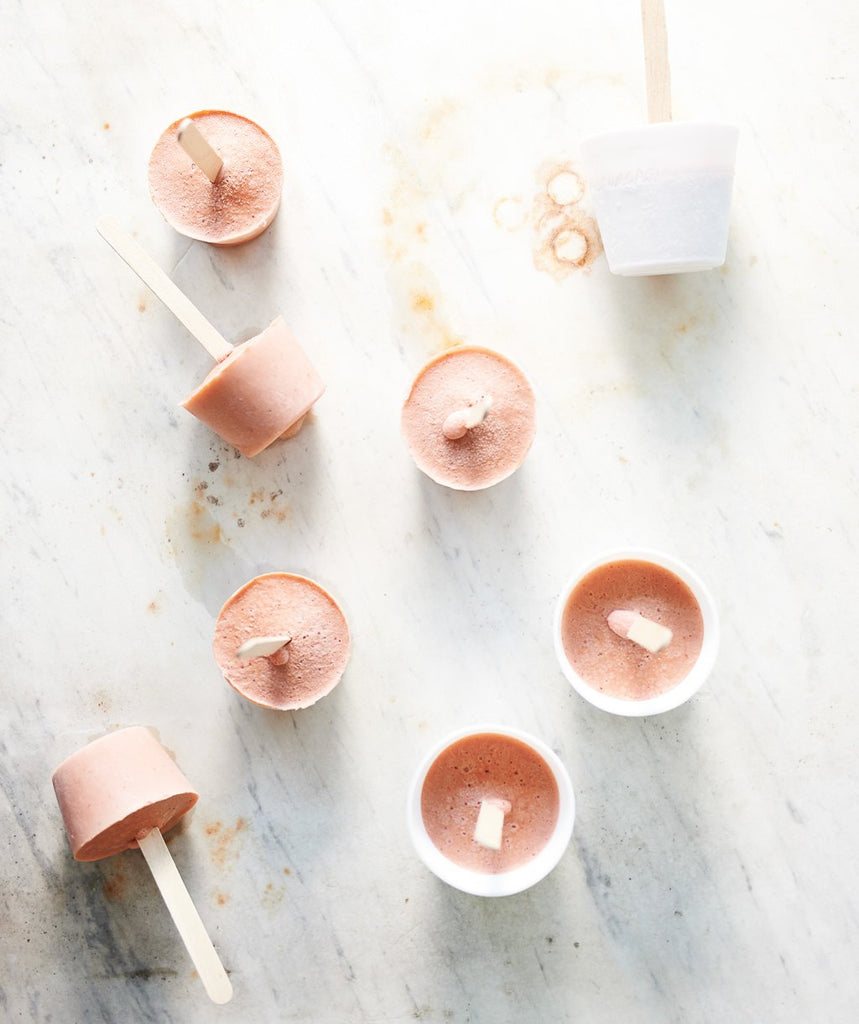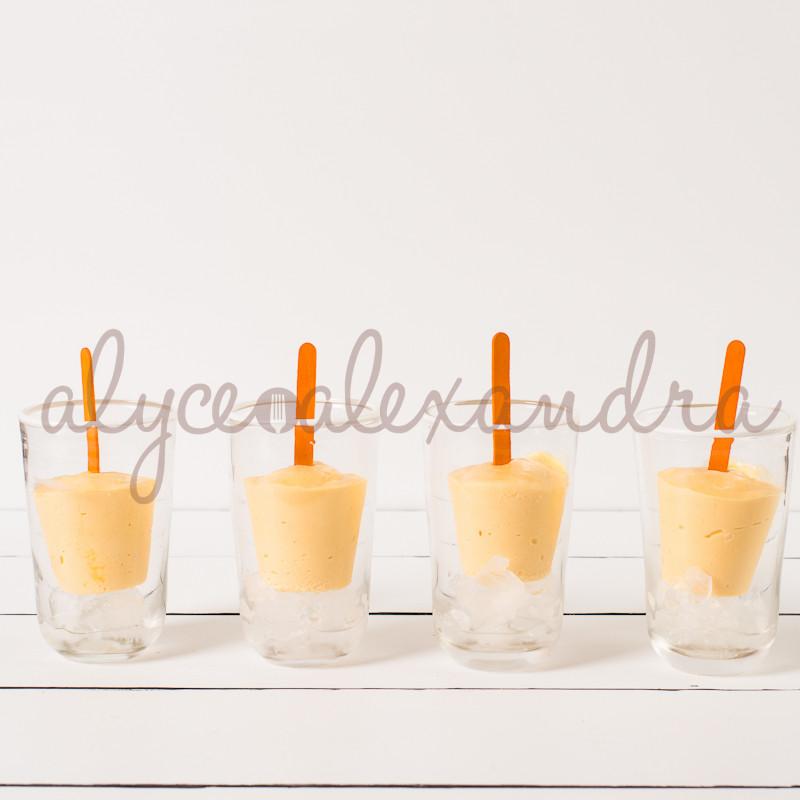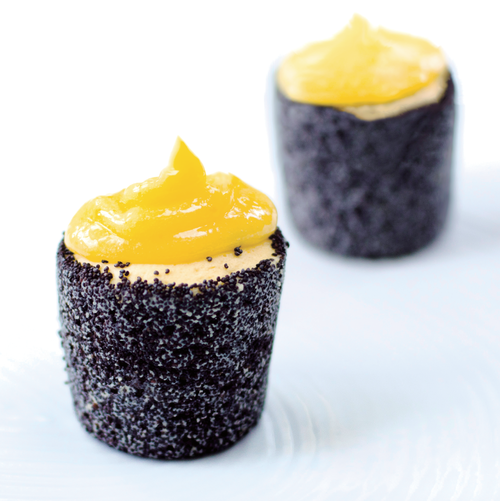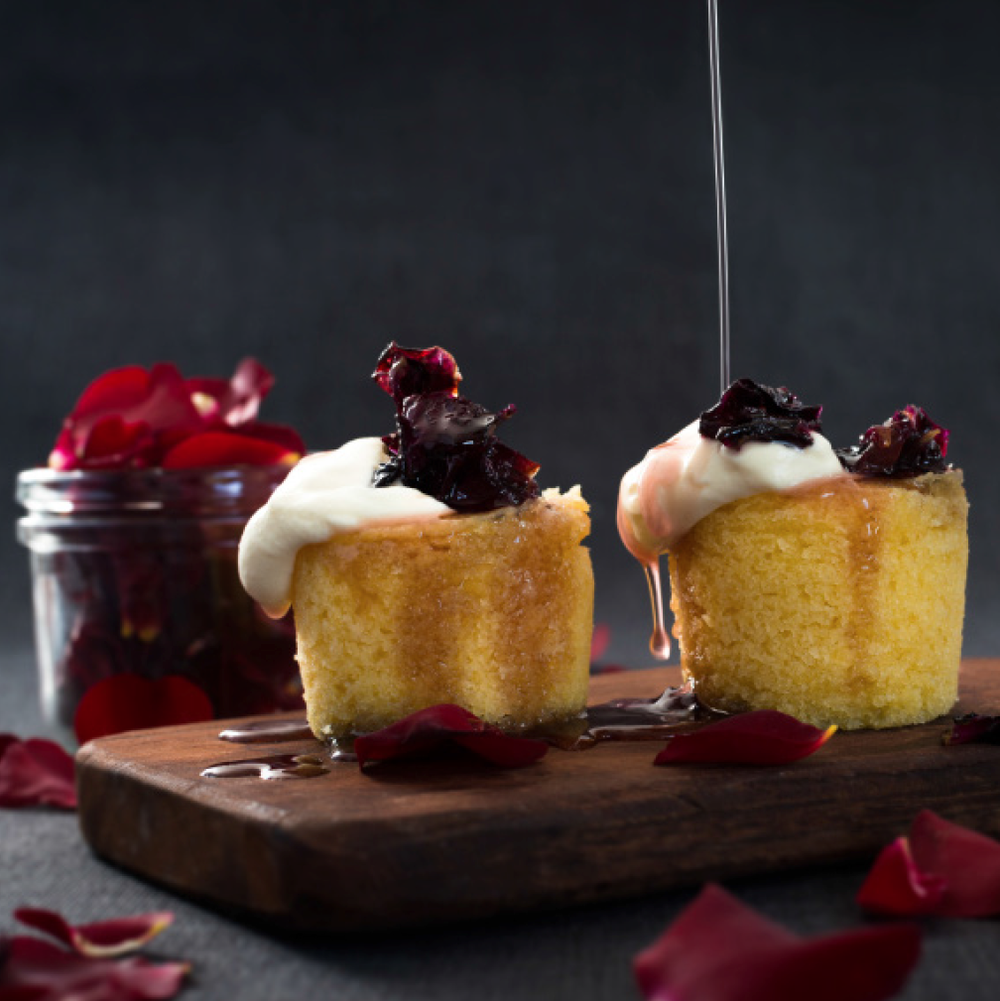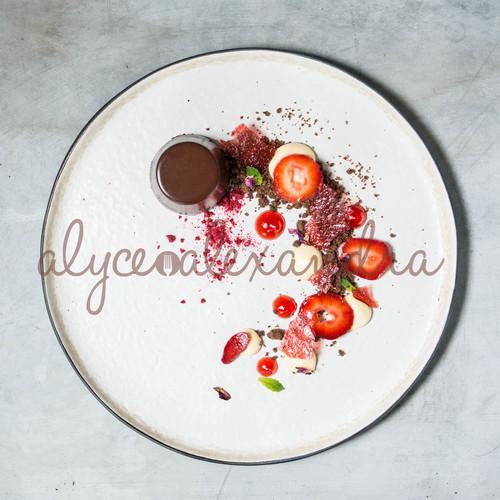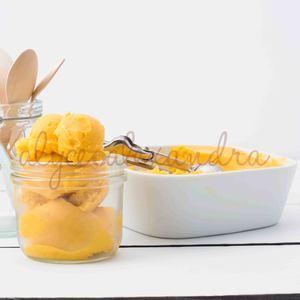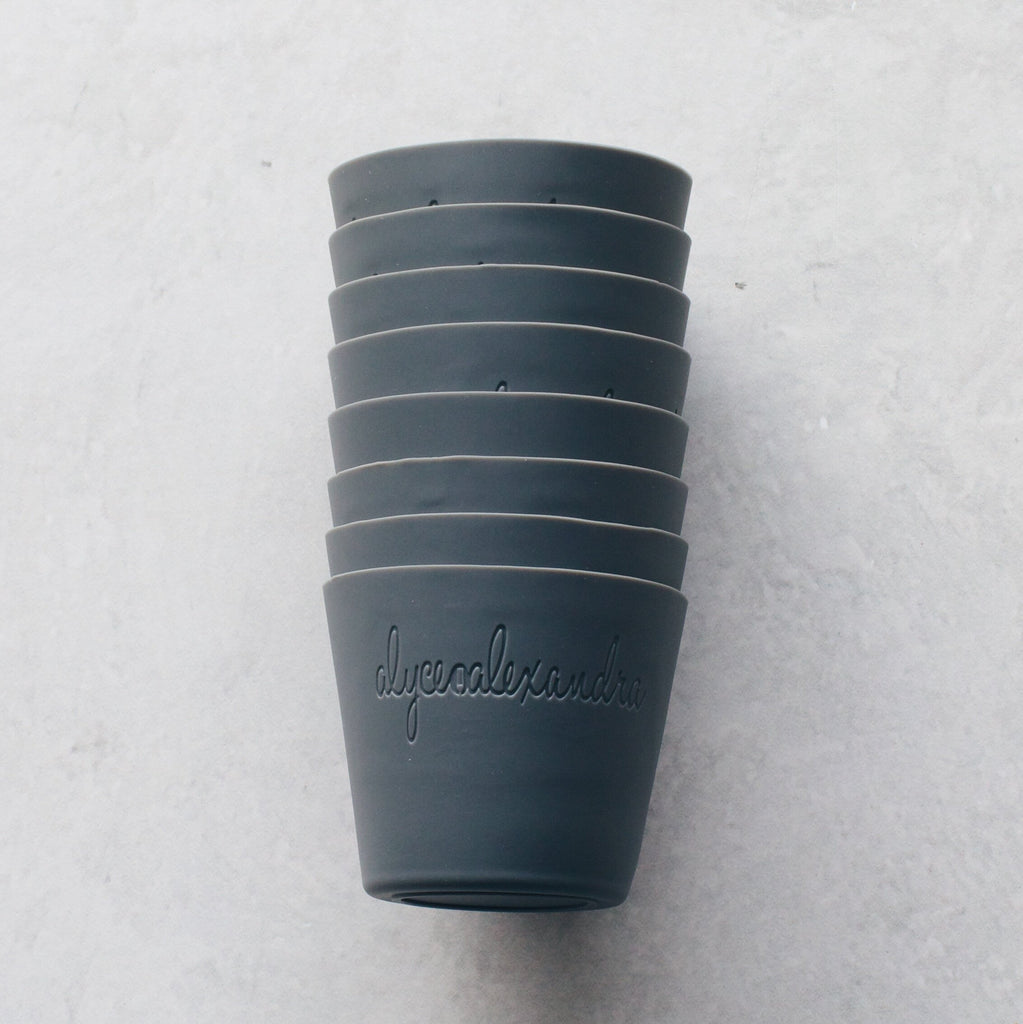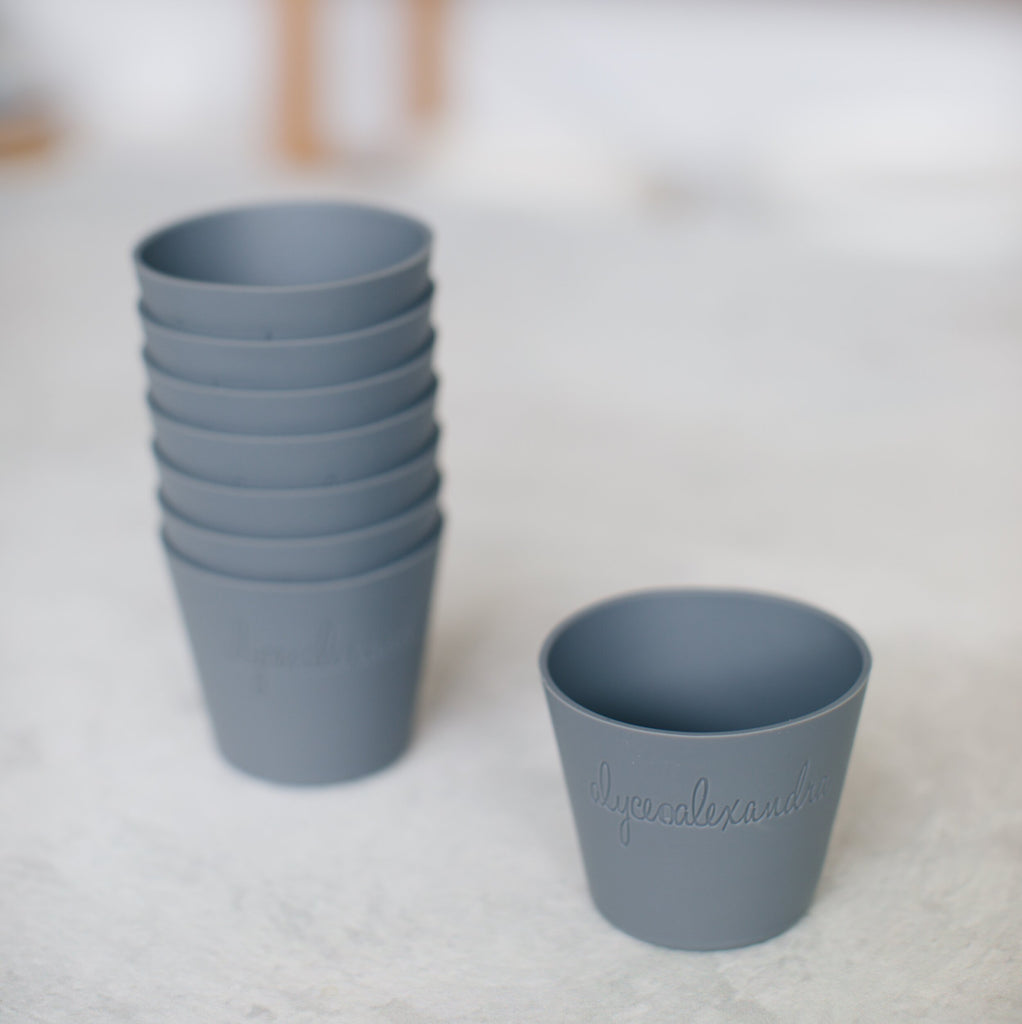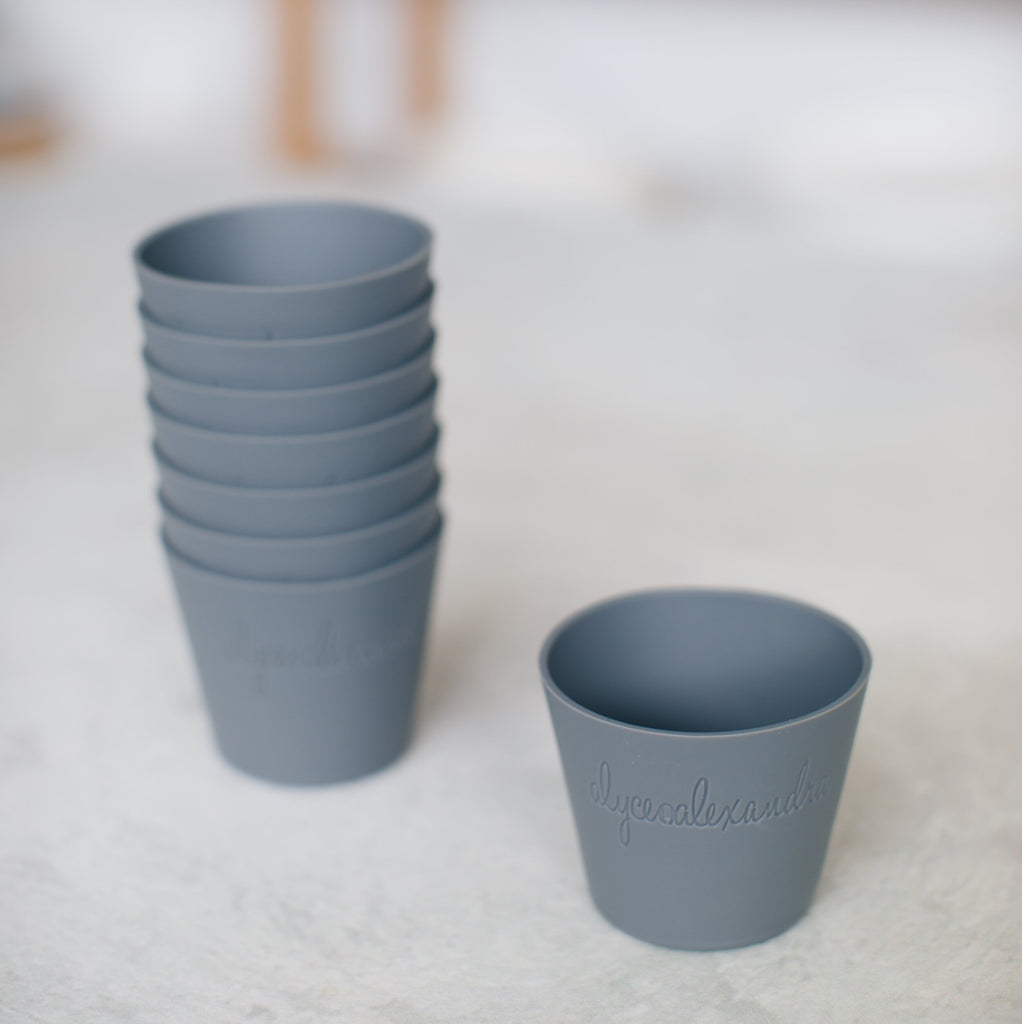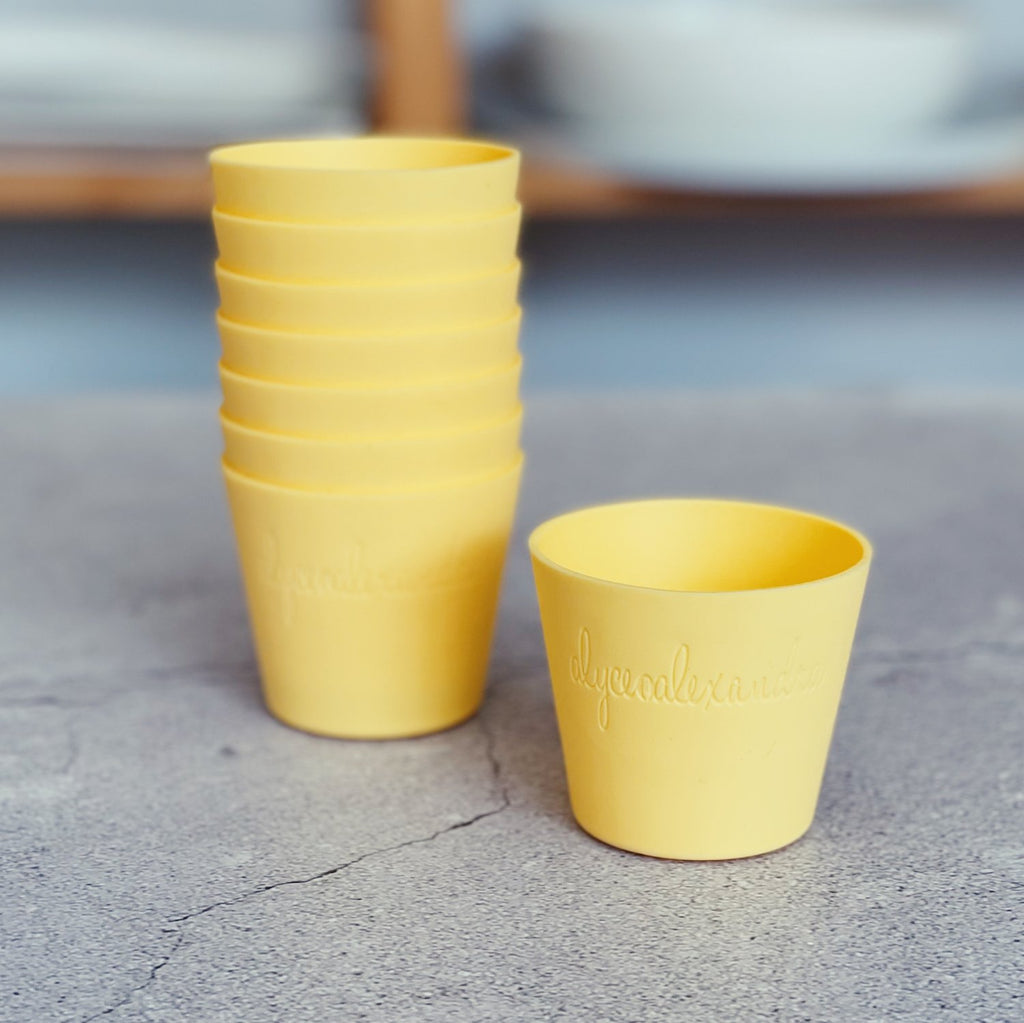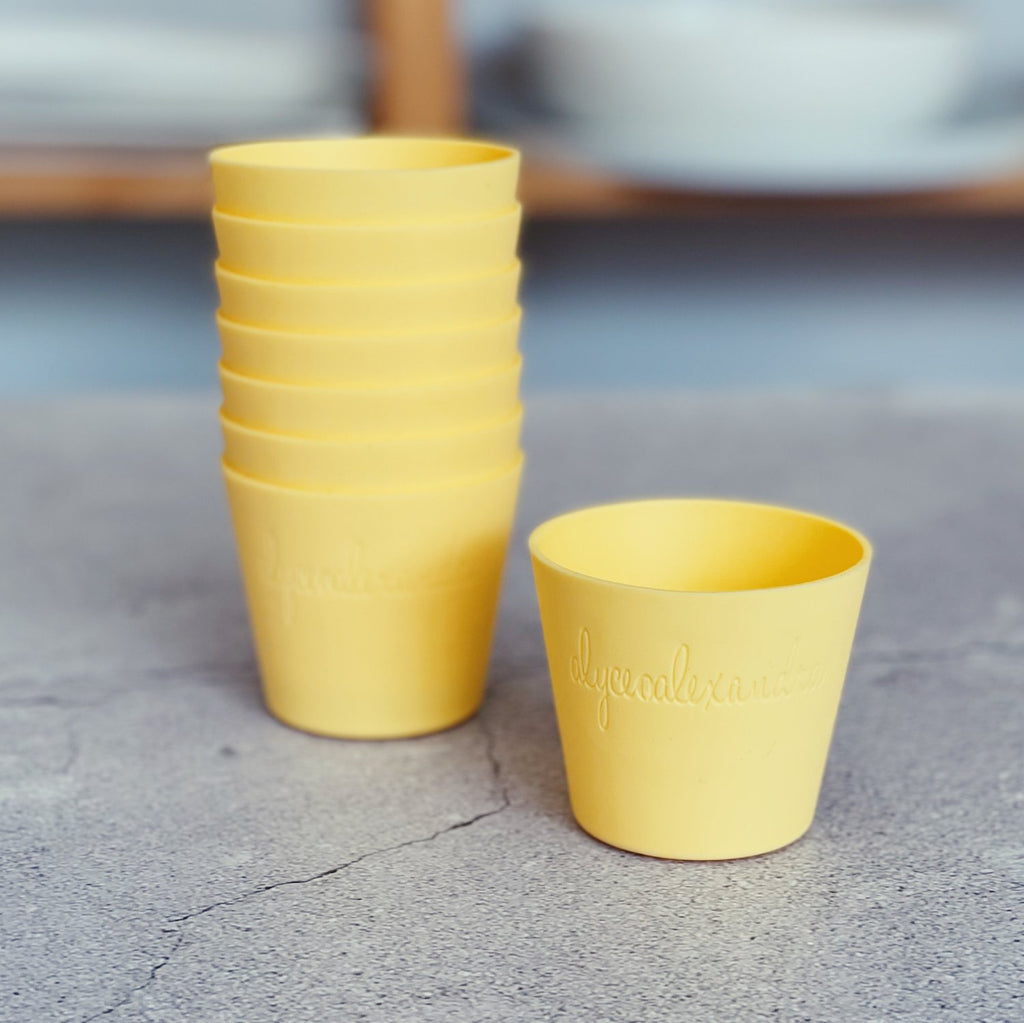 6 x Silicone Dariole Mould 8 Set ($10 each)
why we ♥ them:
These are the first and original silicone dariole moulds, developed by alyce herself to use with the thermomix and other thermo cookers. Perfect for baking, setting, and plating both savoury and sweet dishes, going straight from the freezer to the Varoma steaming tray to the oven.
bragging rights:
• Create adorable individual sweet treats – panna cottas, puddings, cheesecakes, charlottes, chocolate fondants, custards, icy poles, sponge cakes, rum babas, bavaroises and semifreddos. Even use to set ice cream, jams and jellies, or to shape brandy snaps and tuile baskets
• Make individually-sized savoury dishes - soufflés, mousselines, mini cheese flans, pies, pâtés and terrines
• 100% food grade silicone – BPA free, no nasties leaching into your food
• Naturally non-stick for life – no non-stick coating needed that could potentially flake into your food
• Designed for Varoma - each set contains eight moulds, which have been designed to fit together perfectly in the Varoma steaming tray
• Environmentally friendly – reuse reuse! No paper liners required
• Flexible for ease of use – perfect for removing delicate panna cottas and cakes, metal moulds can be too rigid
• Super easy clean – non-stick and stain resistant, dishwasher safe
• Convenient storage – our moulds stack inside each other taking up next to know room in your kitchen cupboards
specifics:
• 100% food grade silicone
• 8 x 125ml moulds
• Height: 5.5cm
• Diameter: 4.5cm
• Available in classic grey, our signature pink or cheesecake
care information:
Dishwasher safe
We are committed to looking after the globe and the animals and humans that inhabit it. The average Australian sends 200kg of packaging waste to landfill every year – we want to change that, and are therefore phasing out all non-compostable packaging. This means that many of our products (including this one) will be sent to you 'nude', just as you see in the product images. We apologise if this causes any inconvenience – we are also partial to fancy packaging.