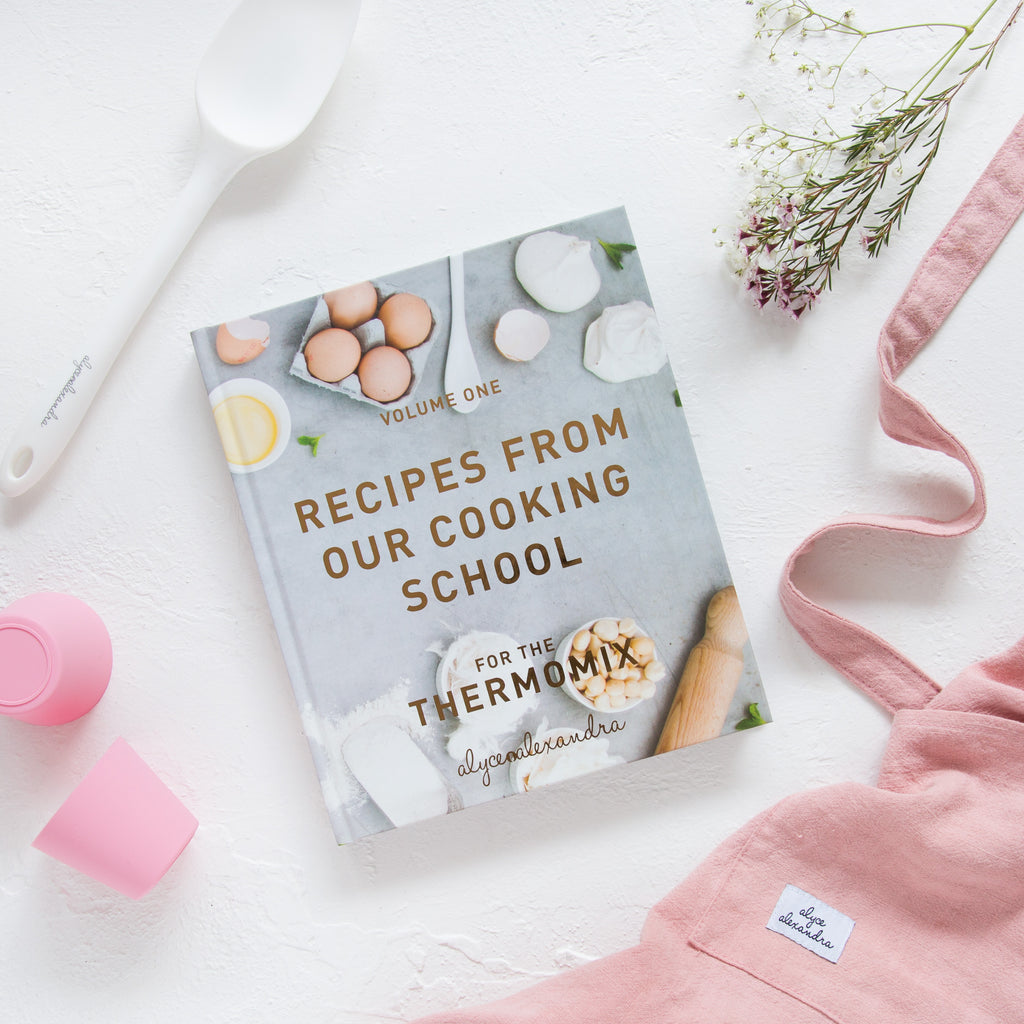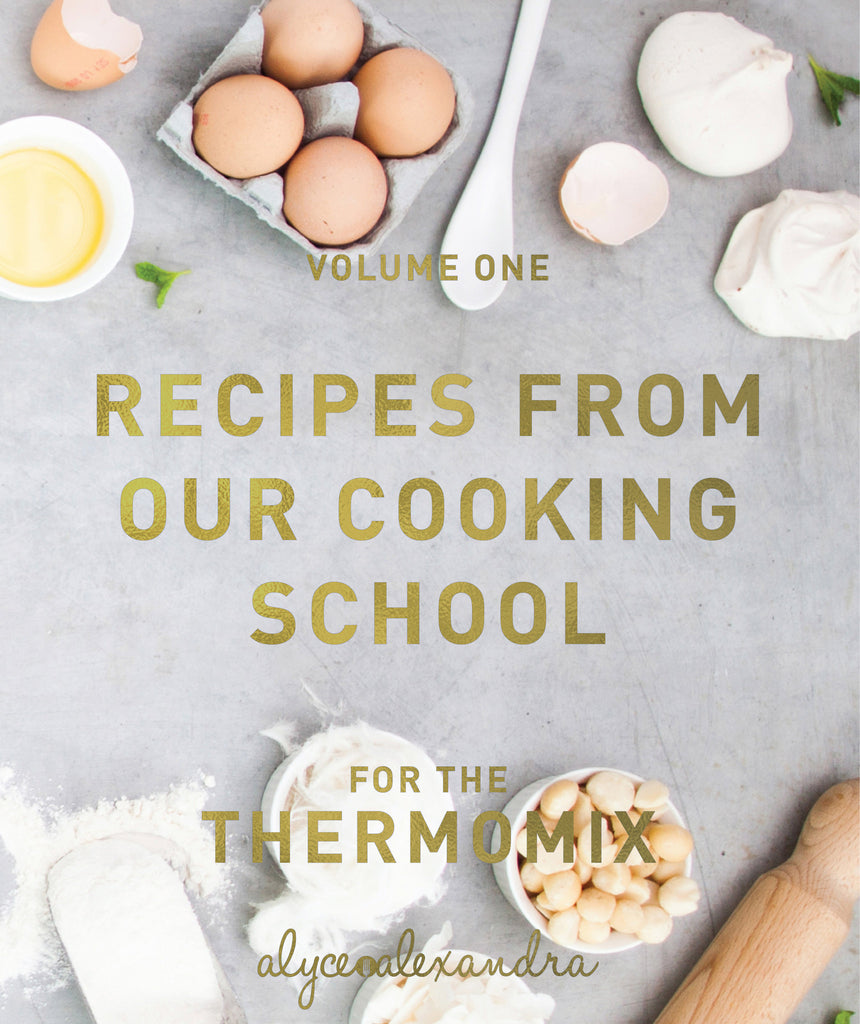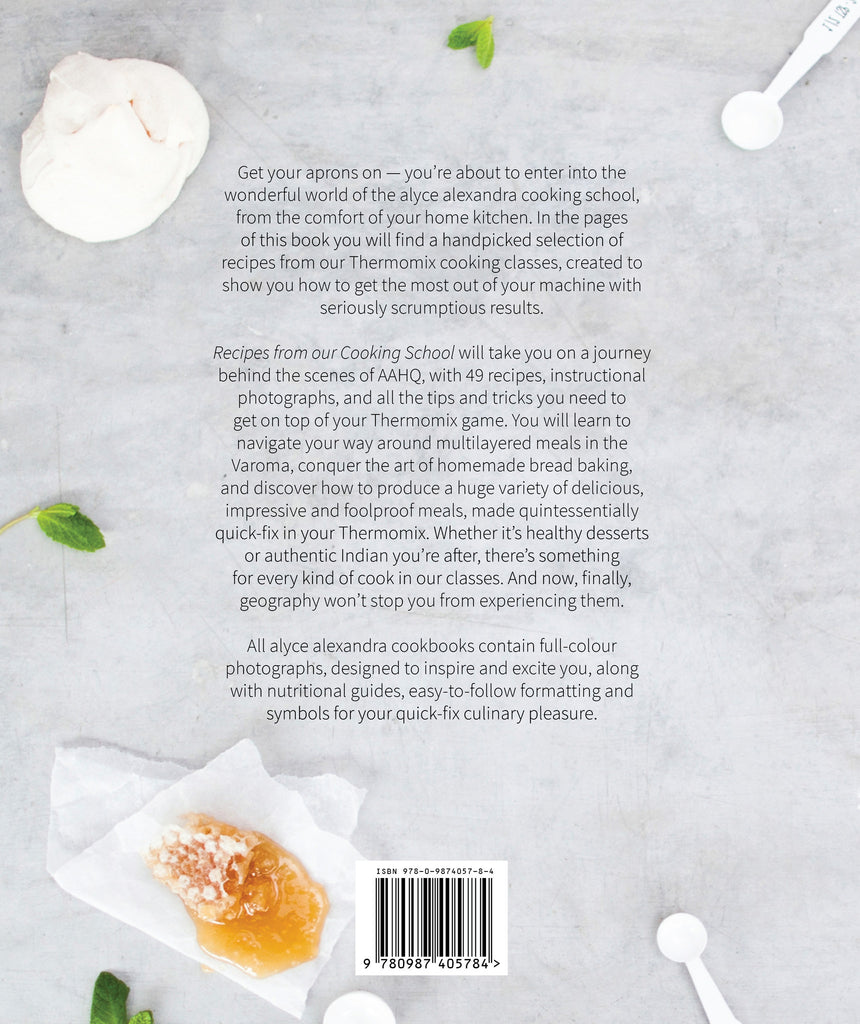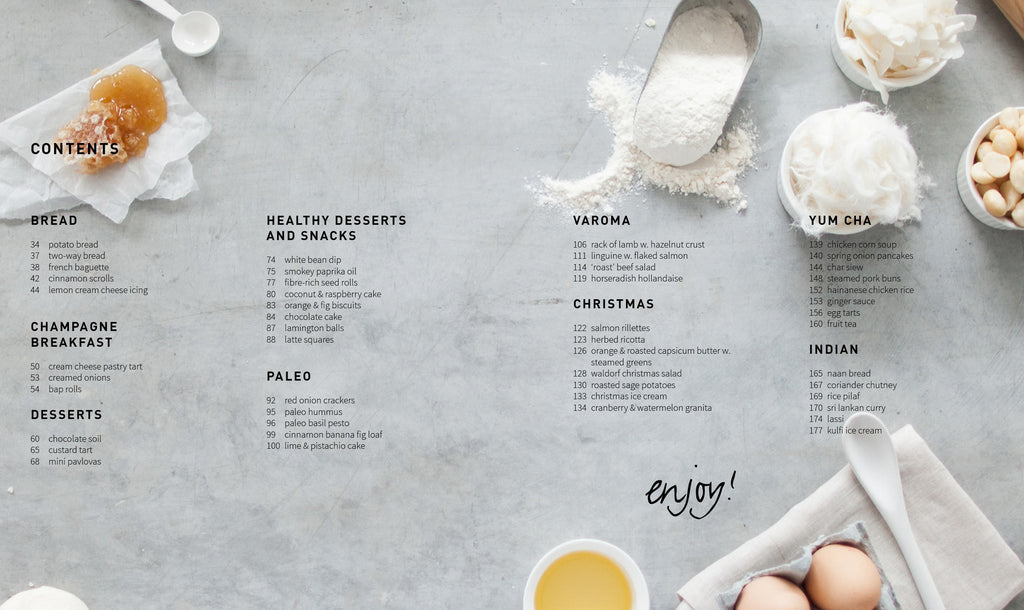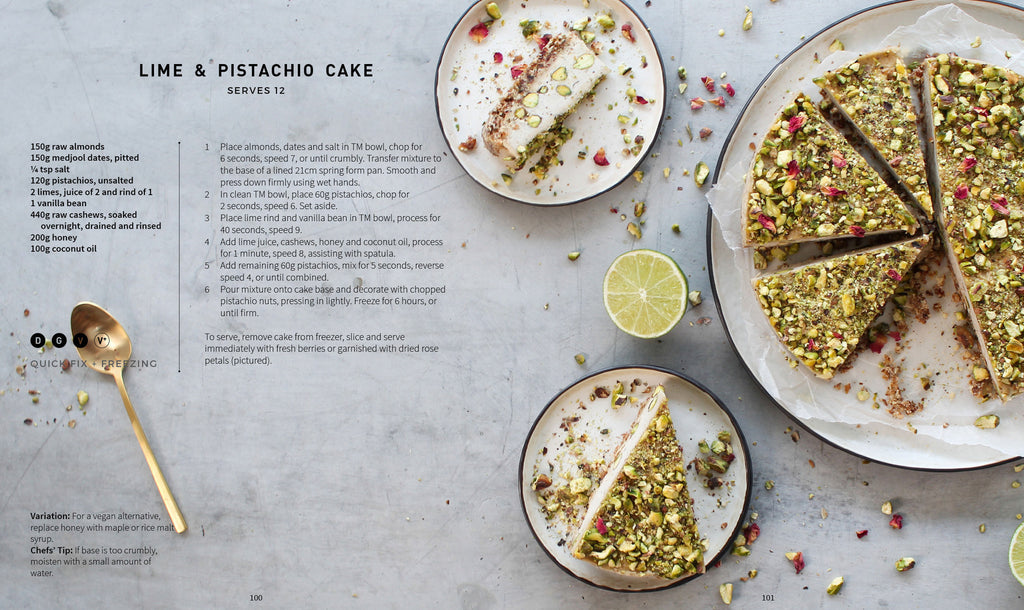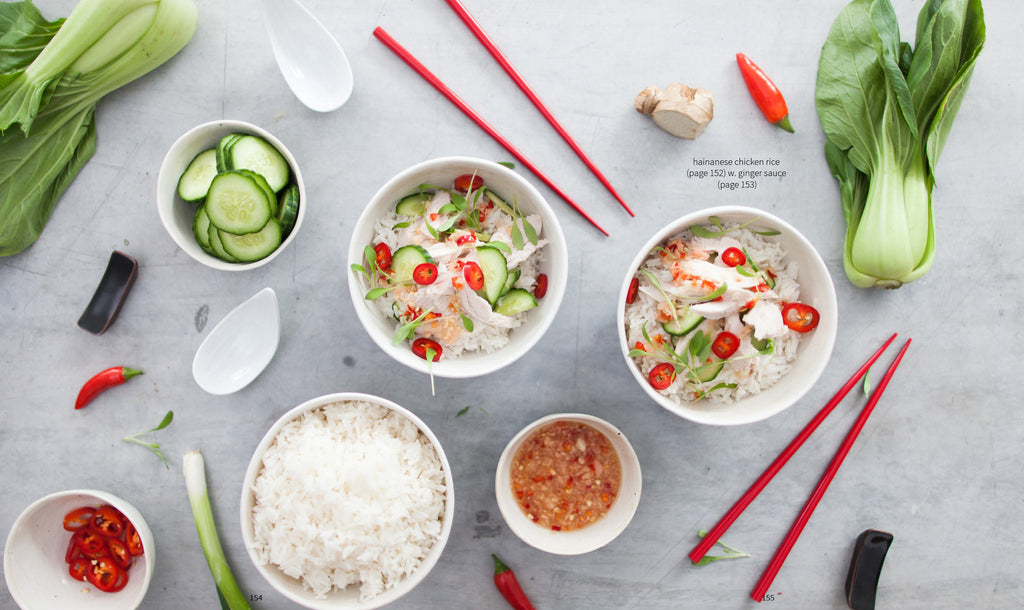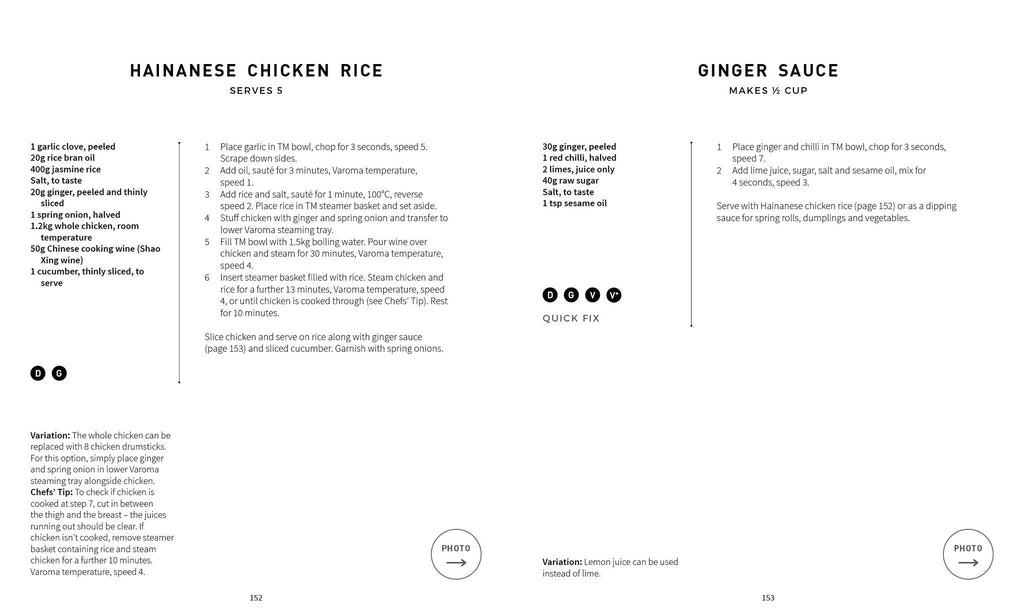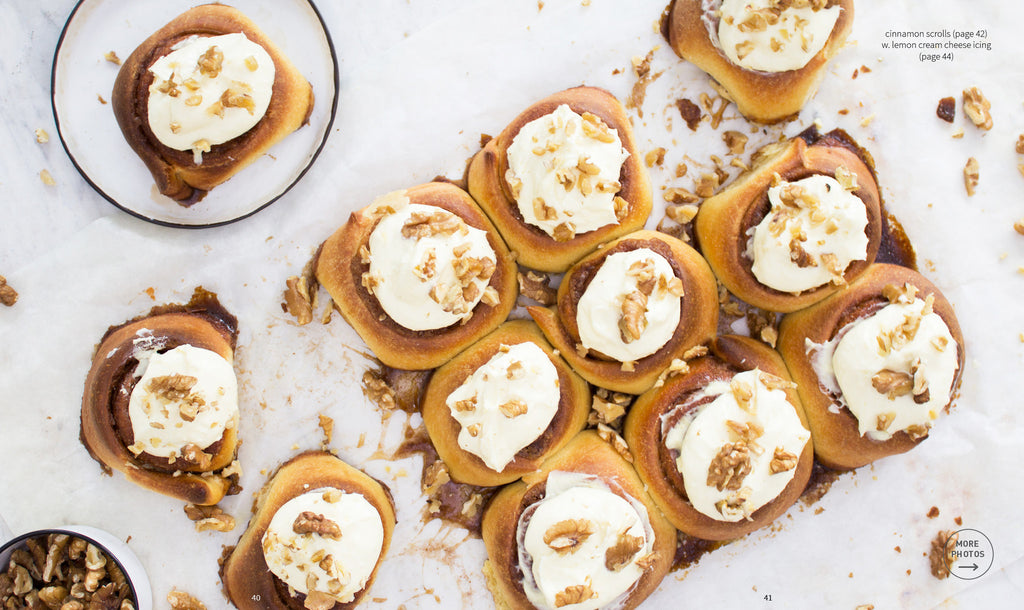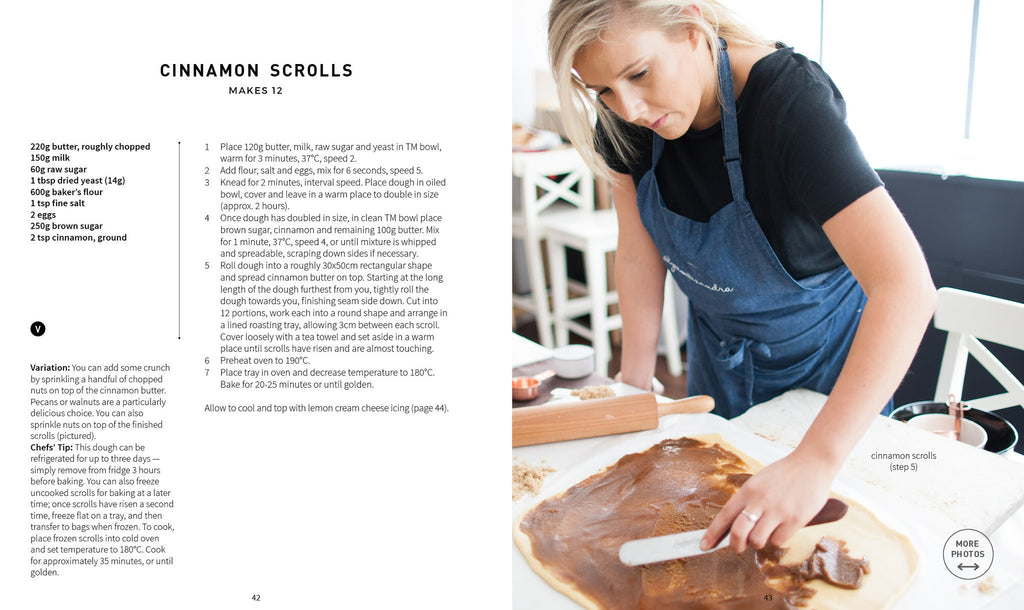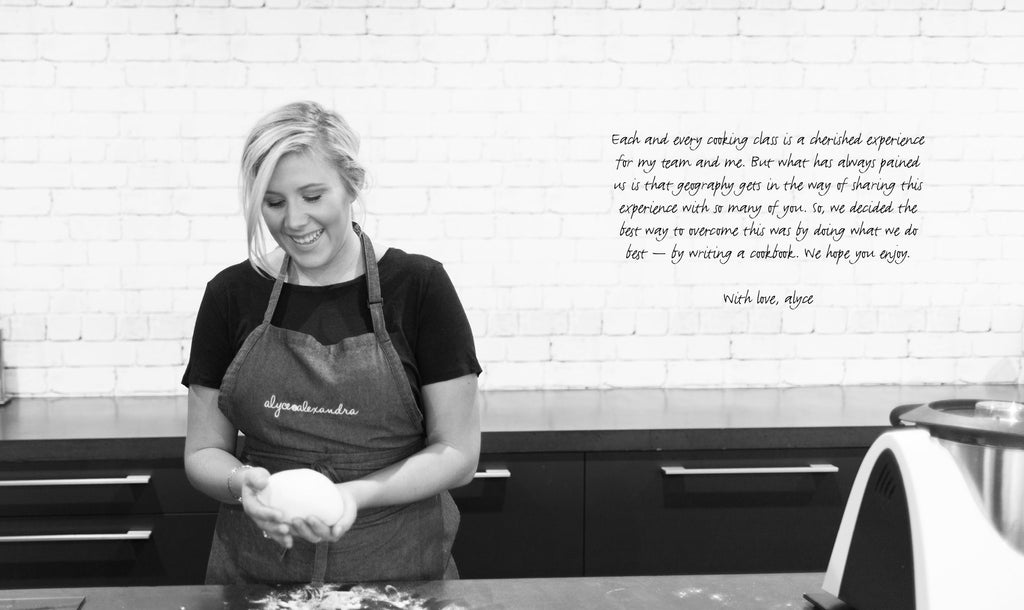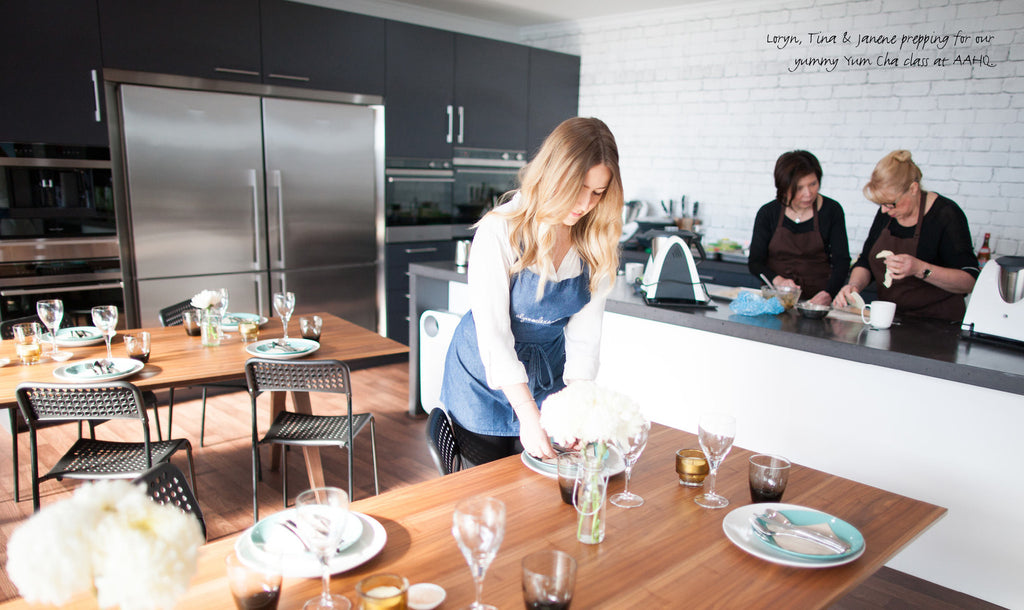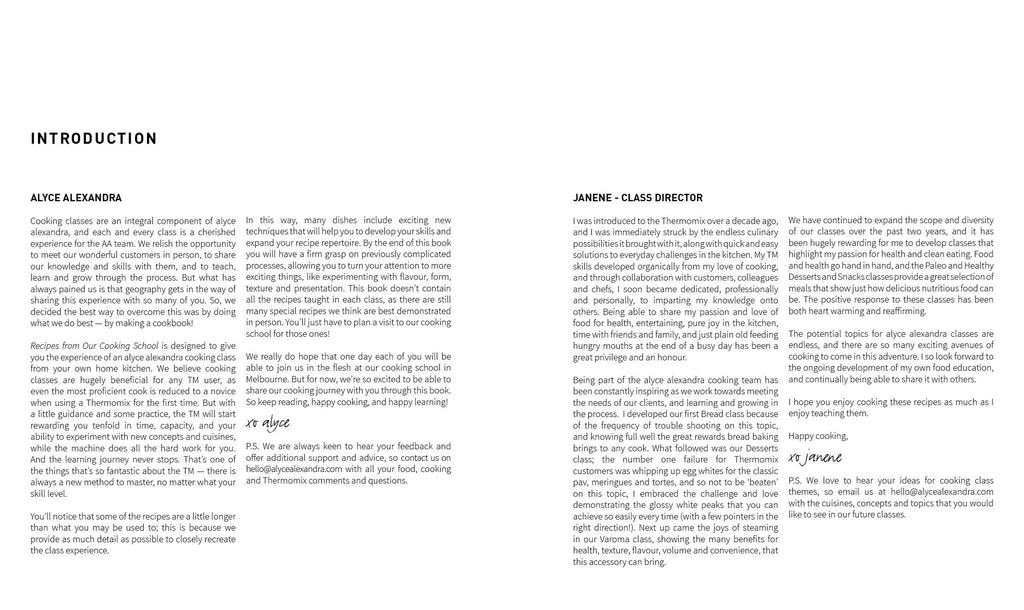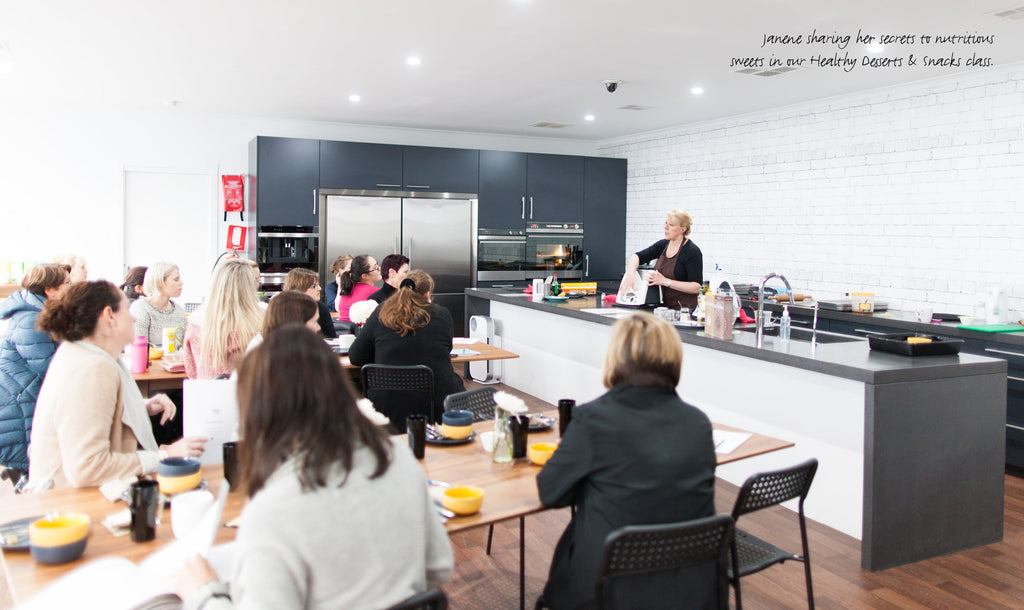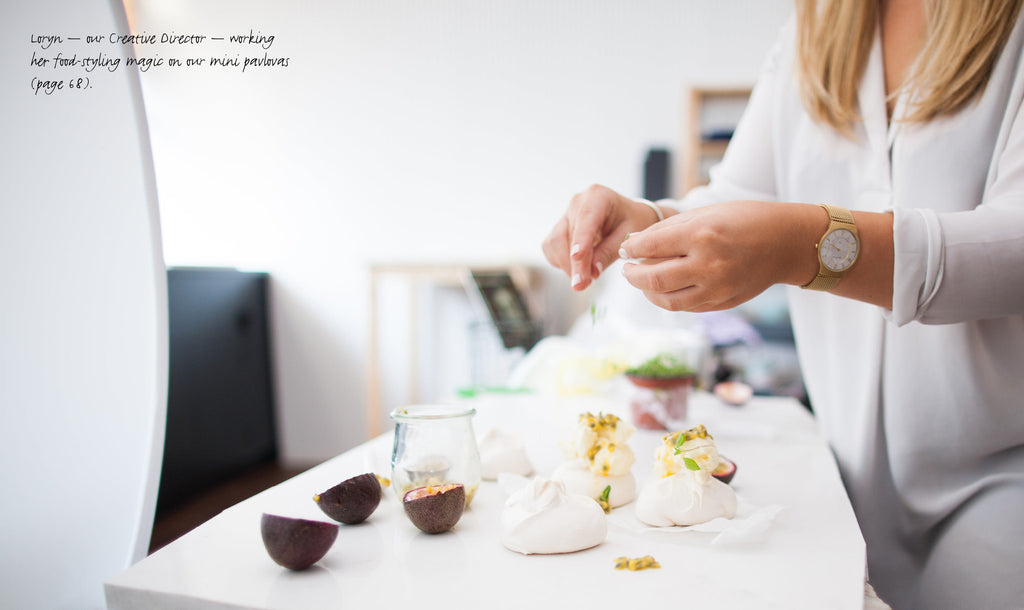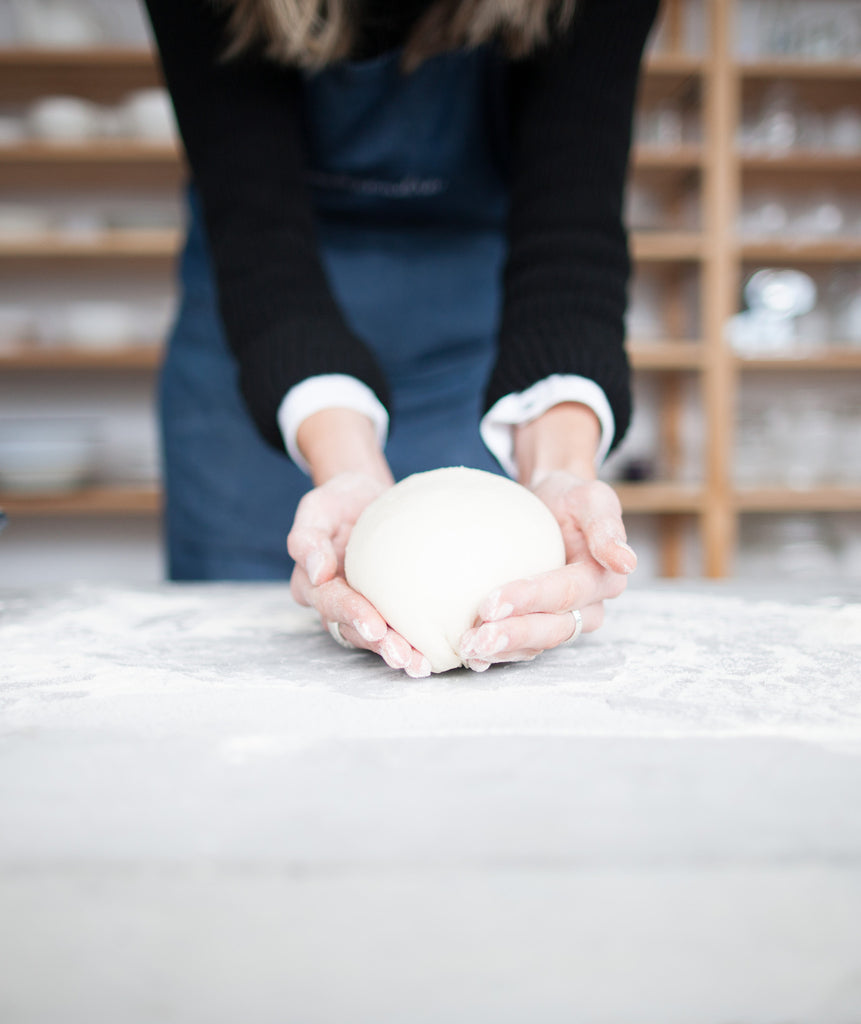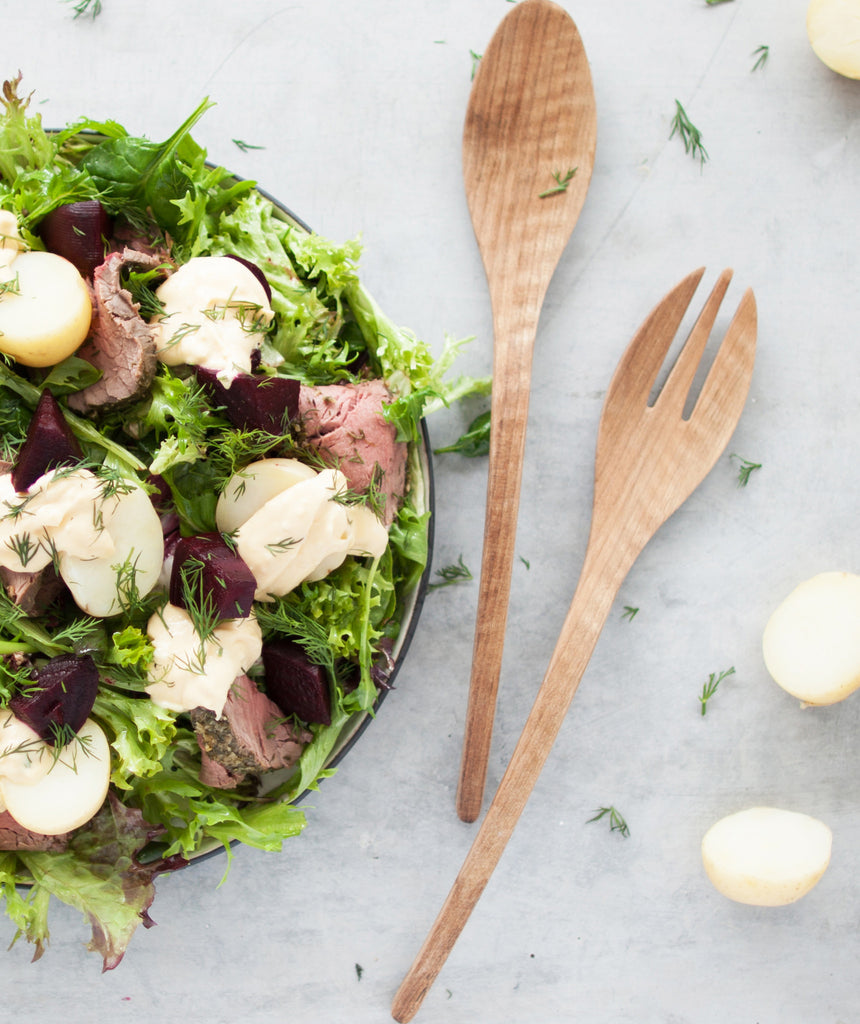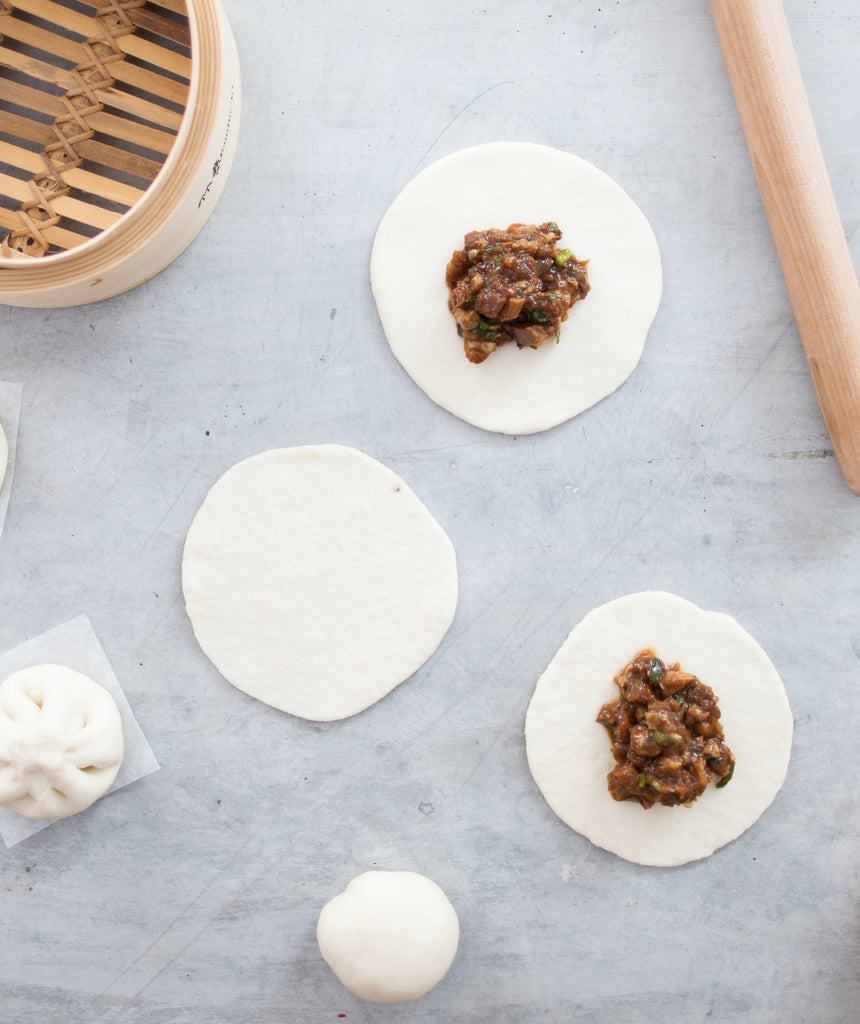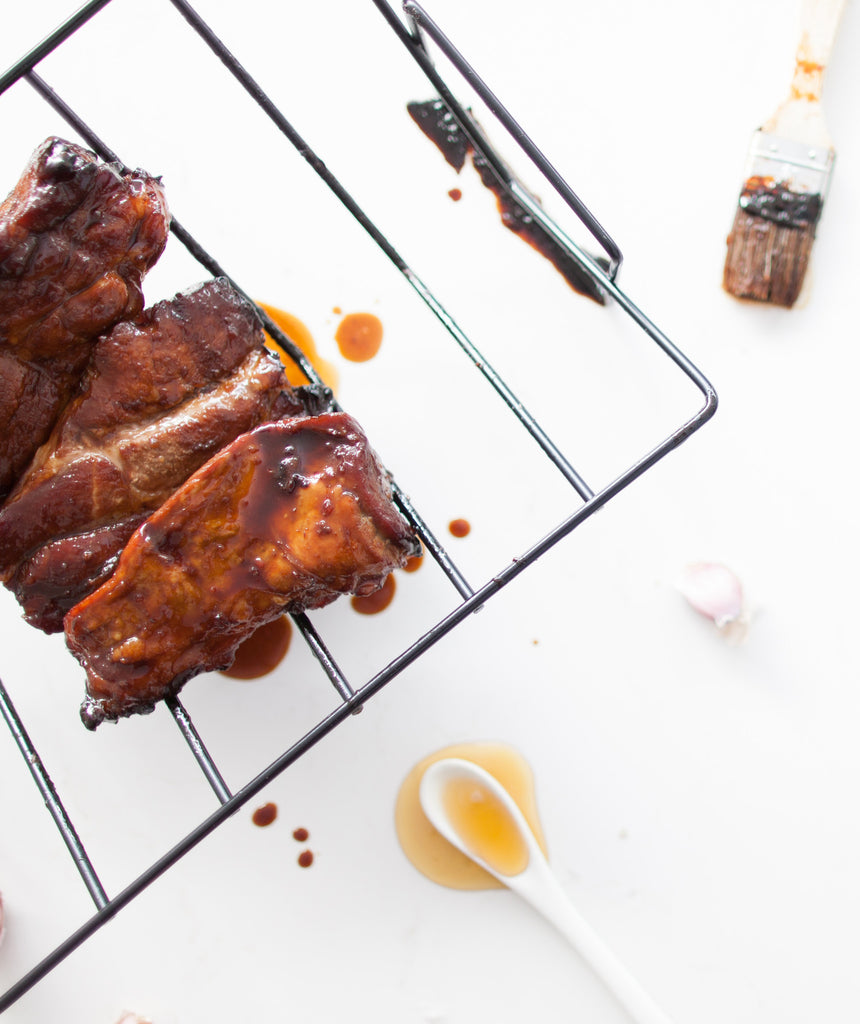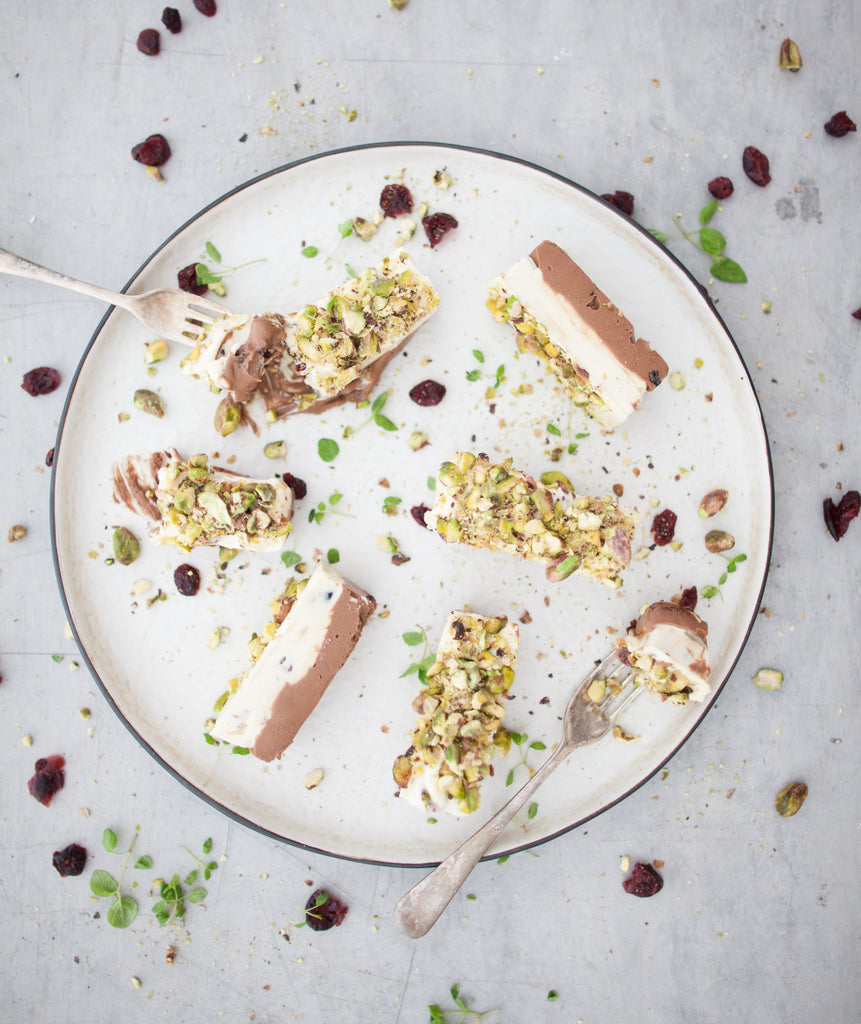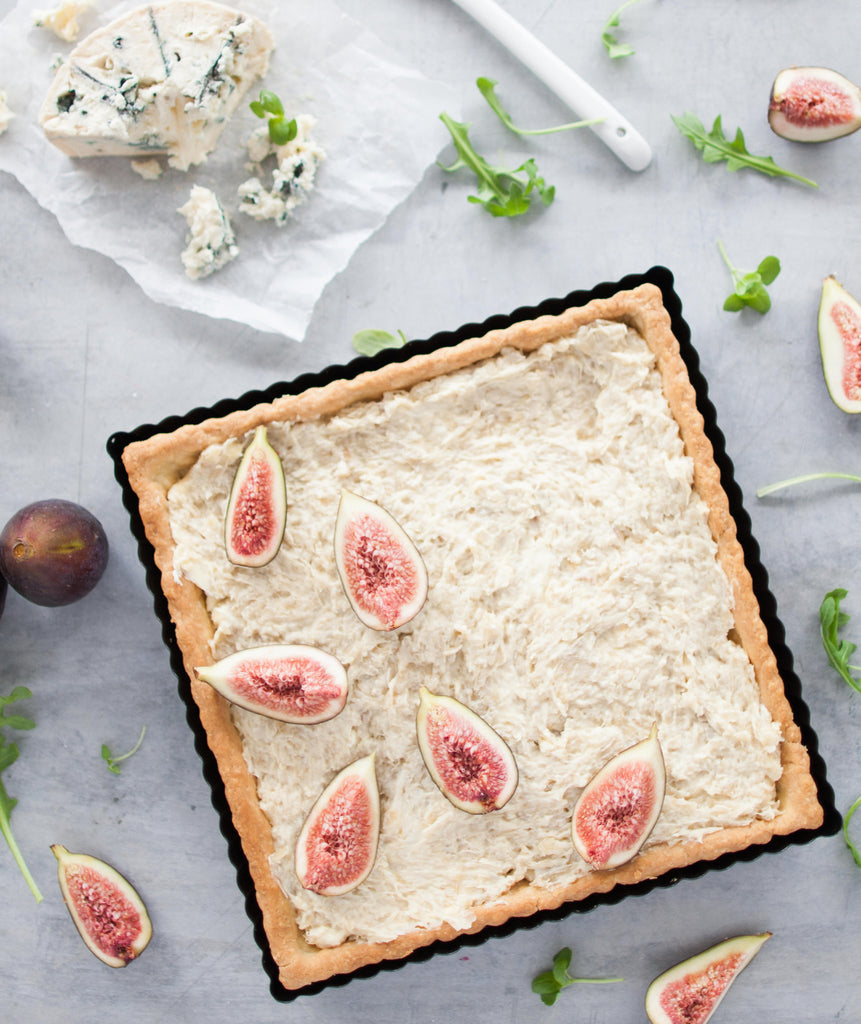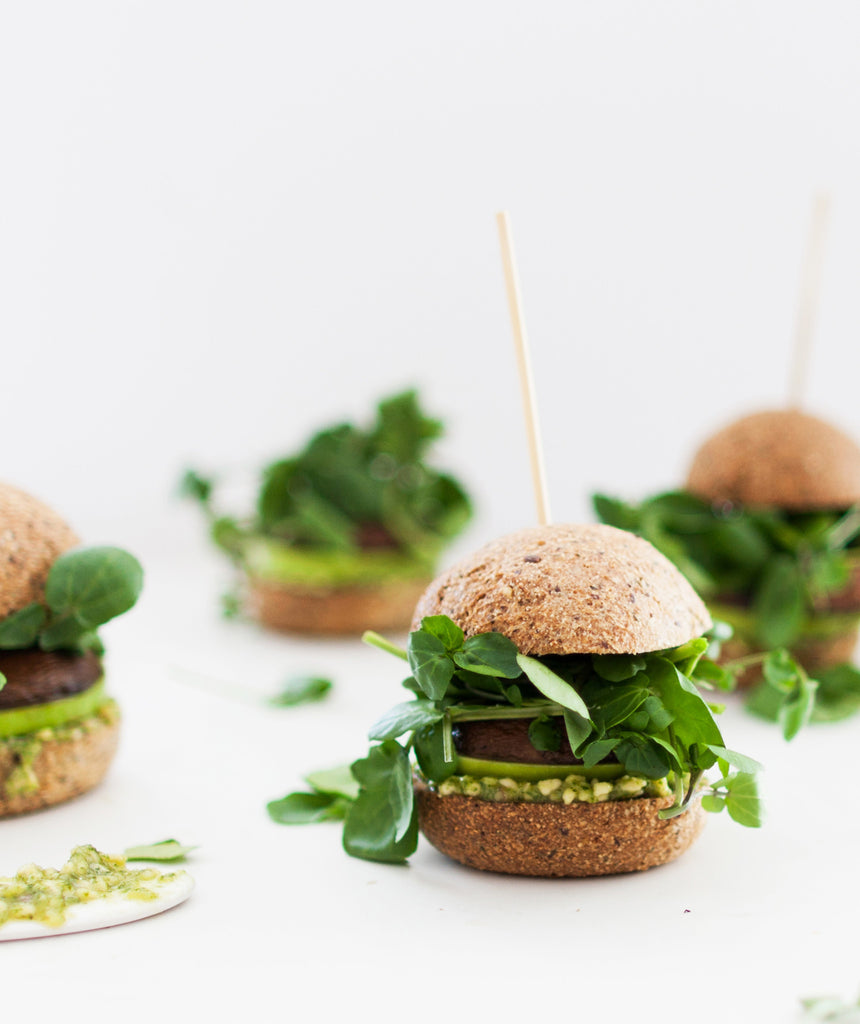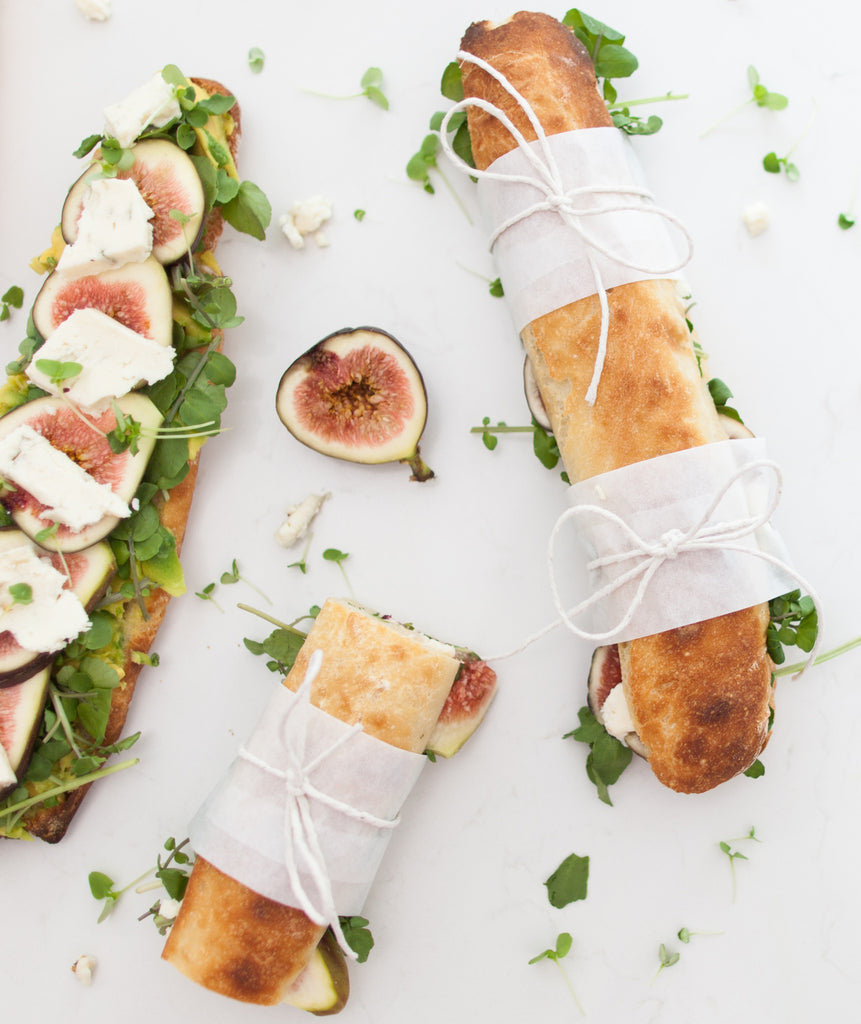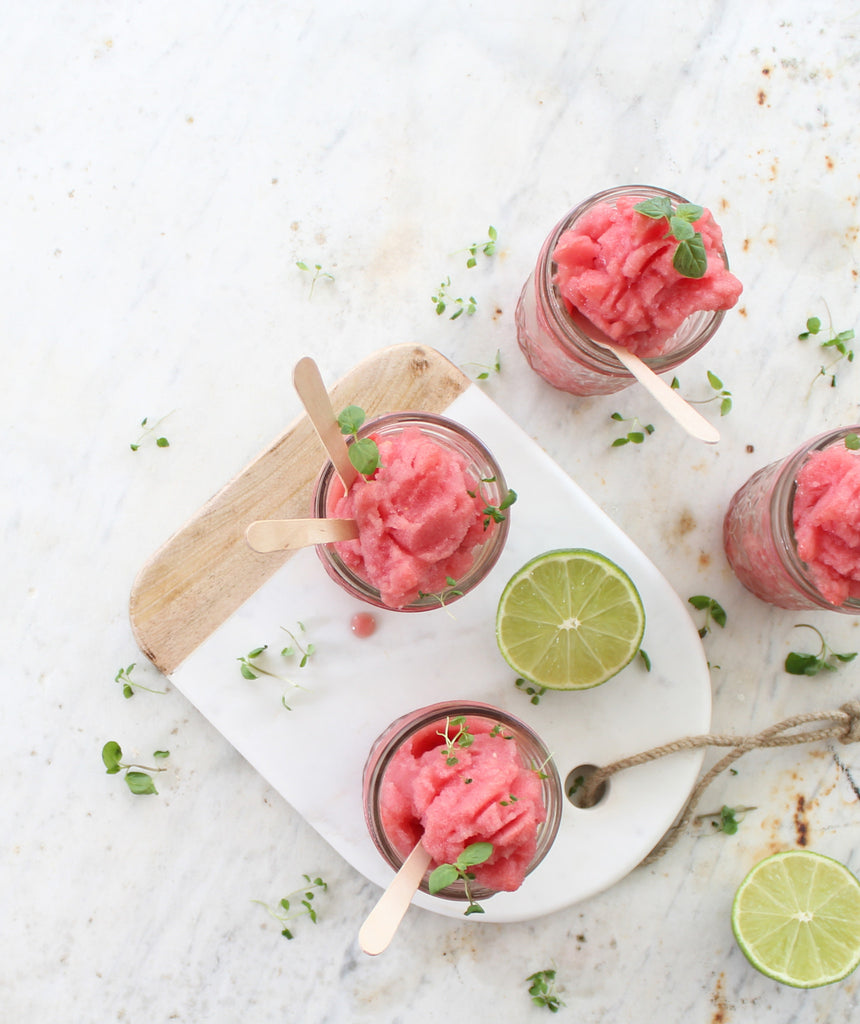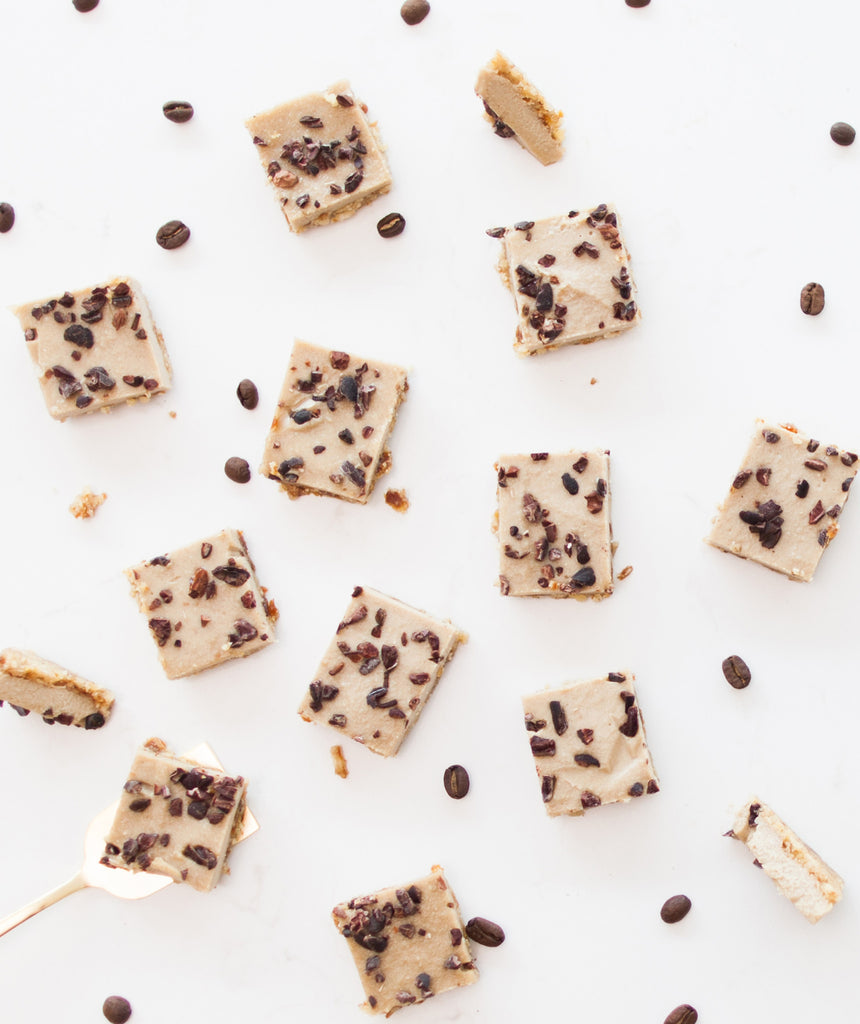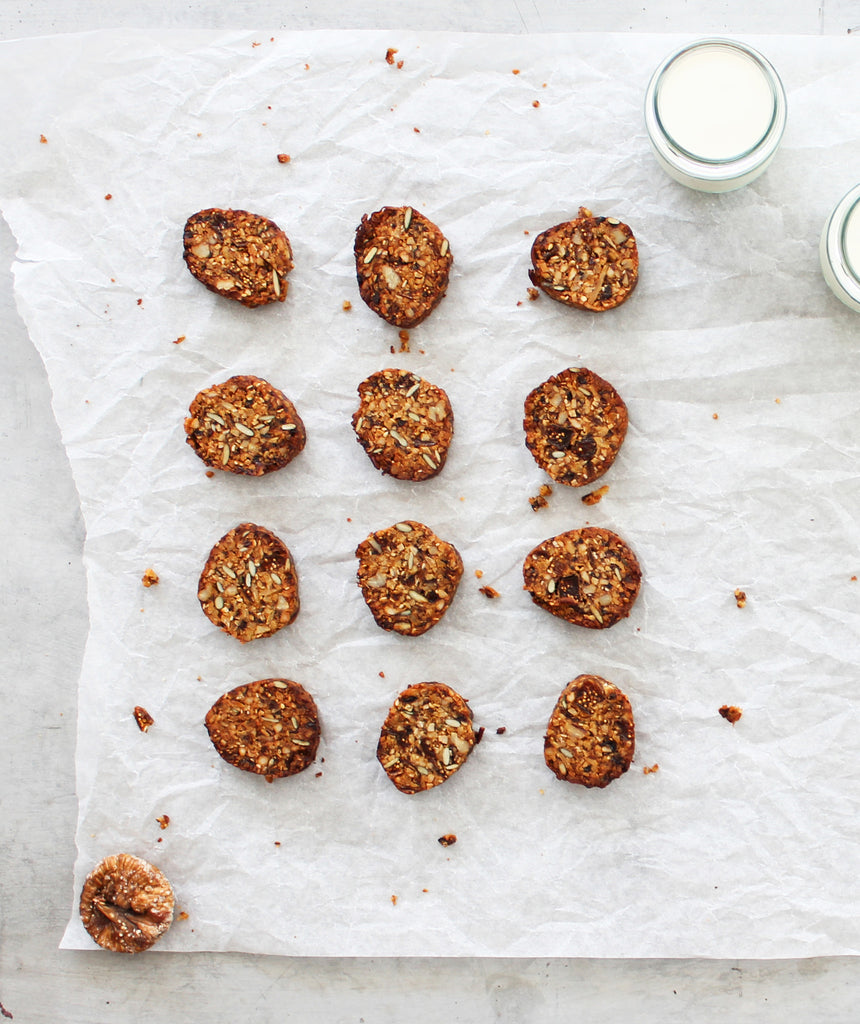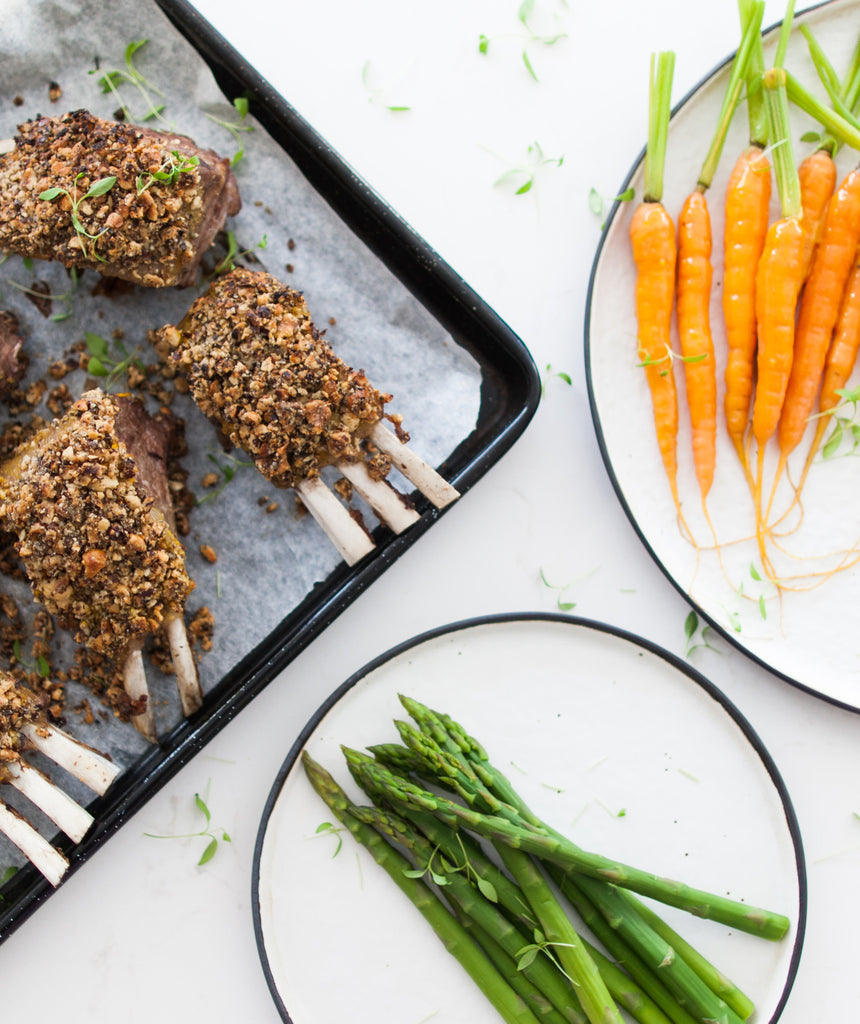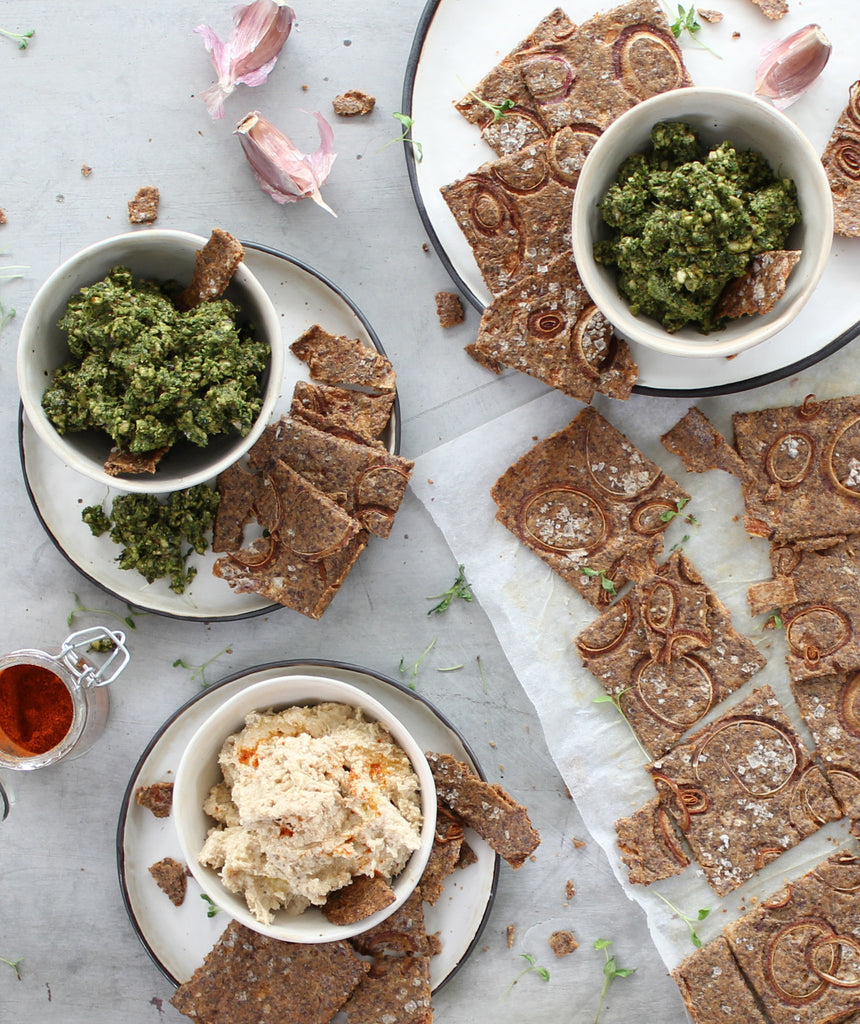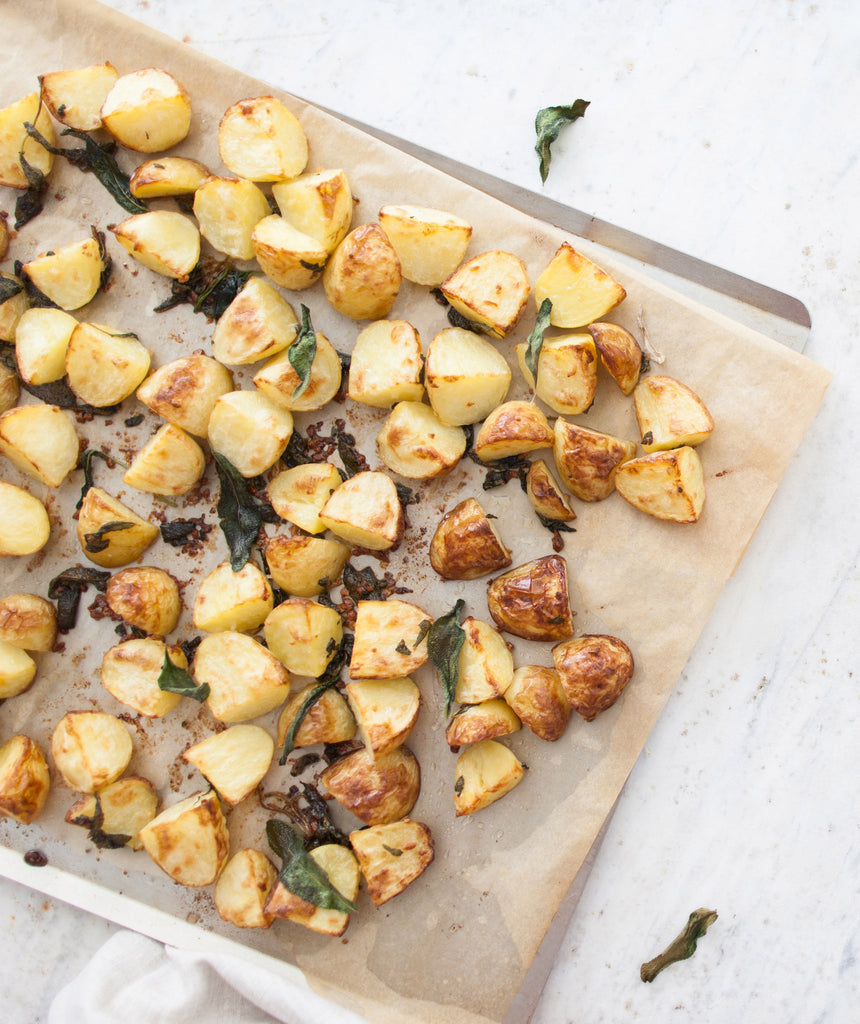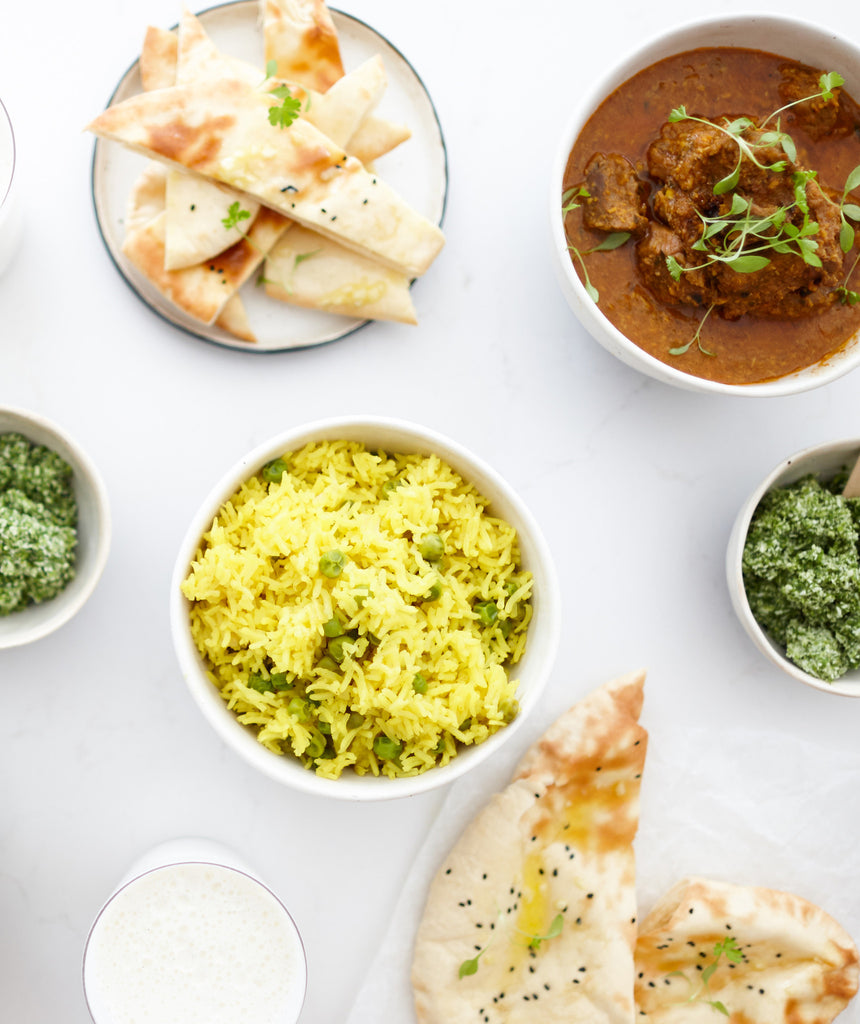 6 x Recipes From Our Cooking School ($20 each)
ISBN: 9780987405784
184pp, 49 recipes


Hardcover

 
Experience an alyce alexandra Thermomix cooking class in your home kitchen with Recipes from our Cooking School!  
In the pages of this book, you will find a handpicked selection of recipes from our Thermomix cooking classes, created to teach you how to get the most out of your machine with seriously scrumptious results.
Recipes from our Cooking School will take you on a journey behind the scenes of AAHQ, with 49 recipes, instructional photographs, and all the tips and tricks you need to get on top of your TM game. You will learn to navigate your way around multilayered meals in the Varoma, conquer the art of homemade bread baking, and discover how to produce a huge variety of delicious, impressive and foolproof meals, made quintessentially quick-fix in your Thermomix. Whether it's healthy desserts or authentic Indian you're after, there's something for every kind of cook in our classes. And now, finally, geography won't stop you from experiencing them.
Recipes from our Cooking School — Volume One will cover a selection of recipes from our first 2 years of cooking classes, including:
Bread
Champagne Breakfast
Desserts
Healthy Snacks & Desserts
Paleo
Varoma
Christmas
Yum Cha
Indian
Each recipe selection will help you to learn and conquer a huge range of advanced skills in your Thermomix and out, such as steaming, kneading, multilayer cooking, egg white whipping, pastry making, proving, dough shaping and more. By the end of this book you will be baking the best bread in town with your eyes closed, and whipping up custard tarts from scratch in no time!
All alyce alexandra cookbooks contain full-colour photographs, designed to inspire and excite you, along with nutritional guides and easy-to-follow formatting and symbols for your quick-fix culinary pleasure.
Happy learning!
alyce alexandra cookbooks are independent cookbooks, with no association or approval with Vorwerk or the Thermomix brand.