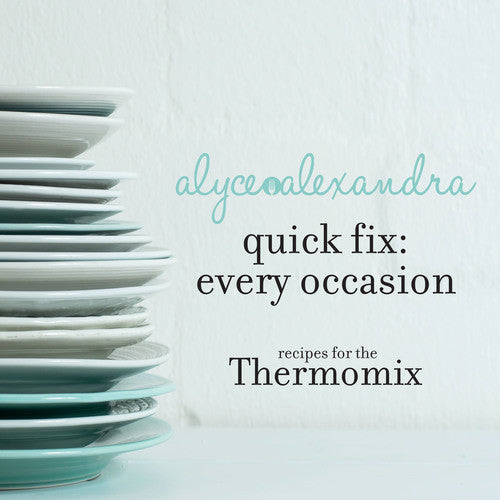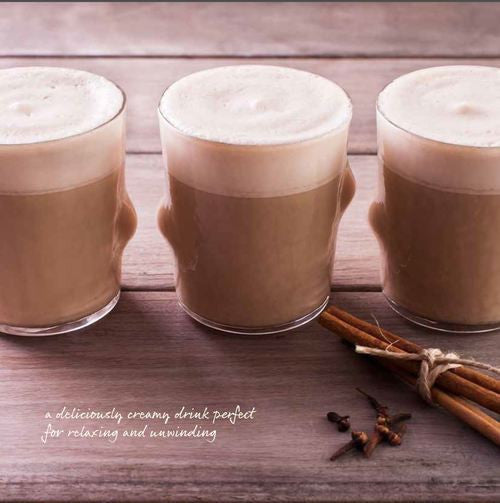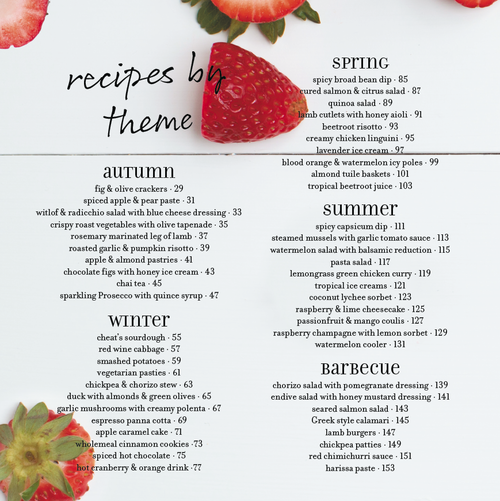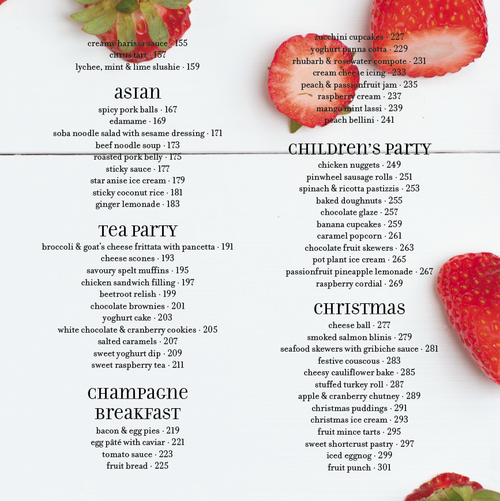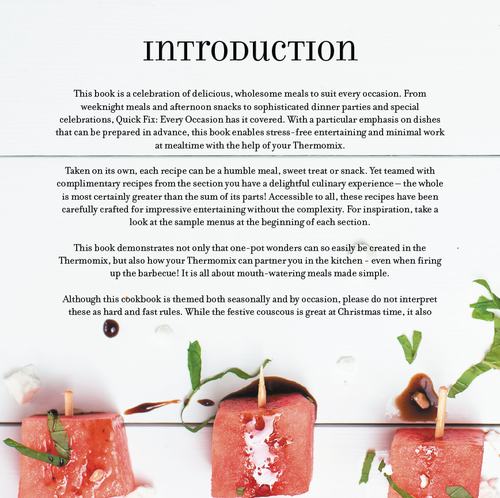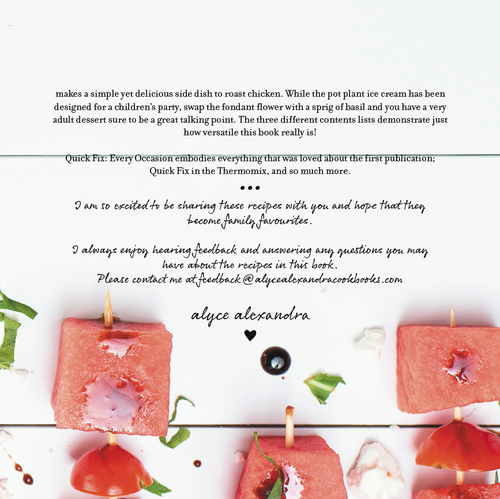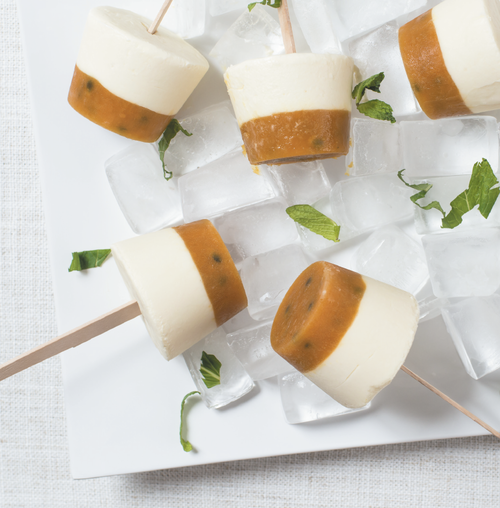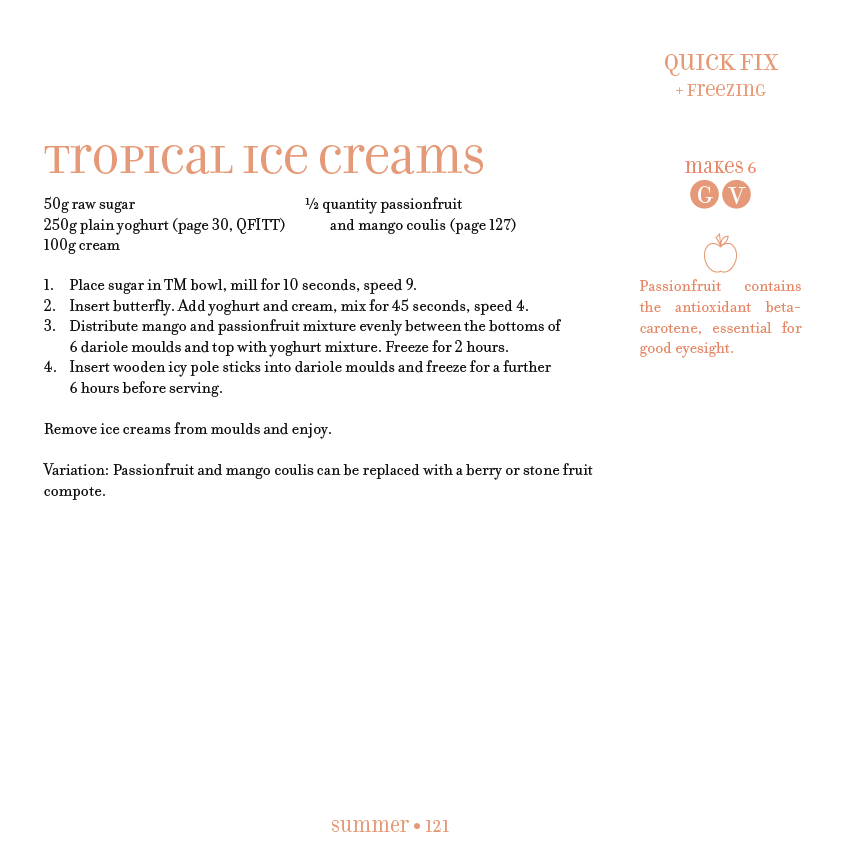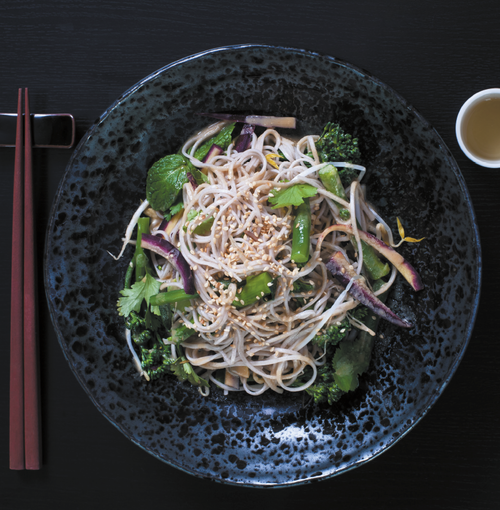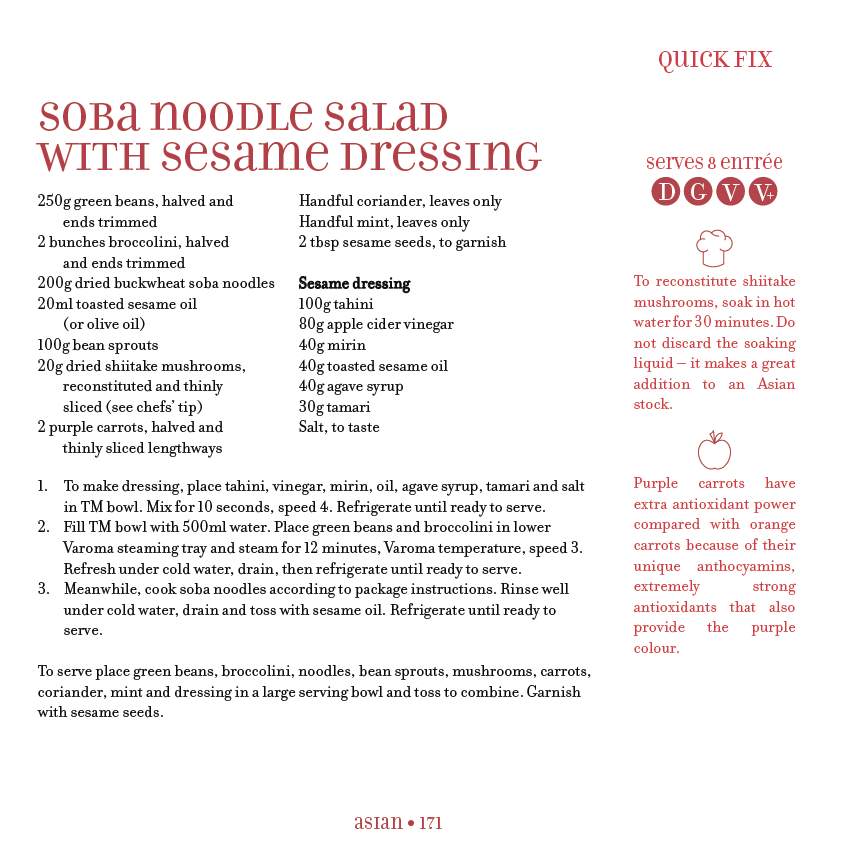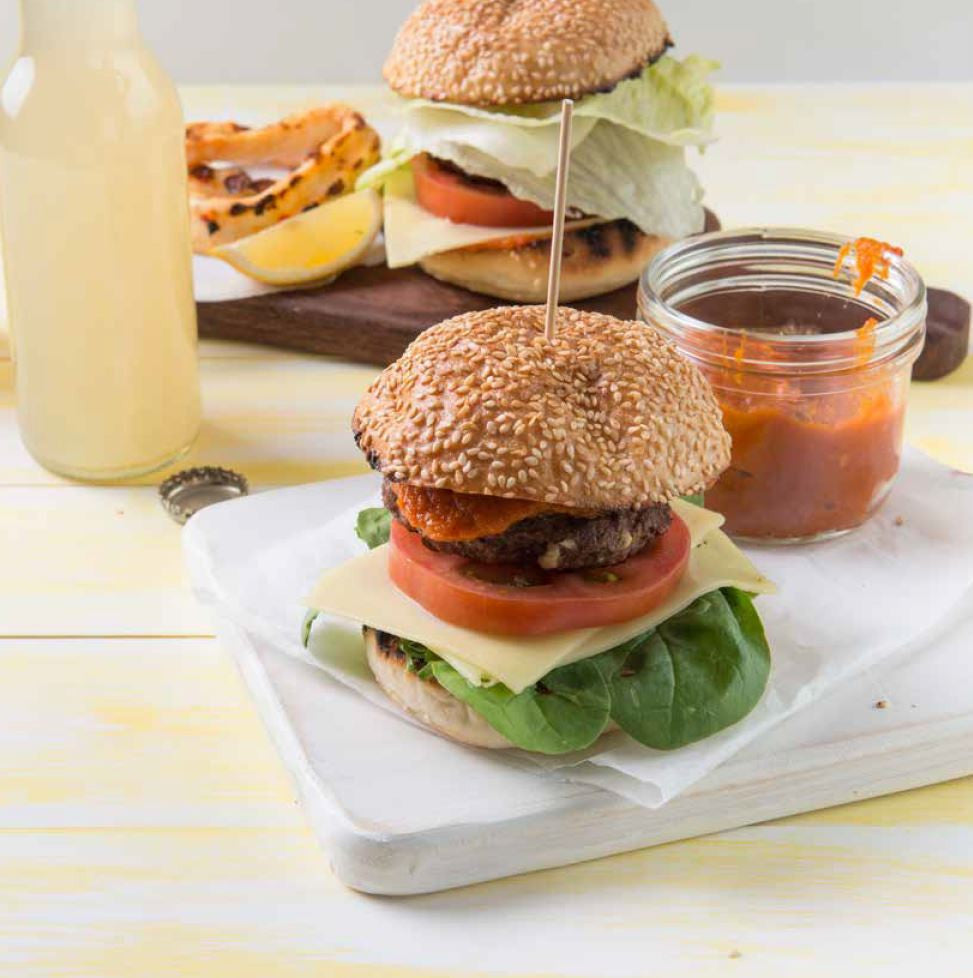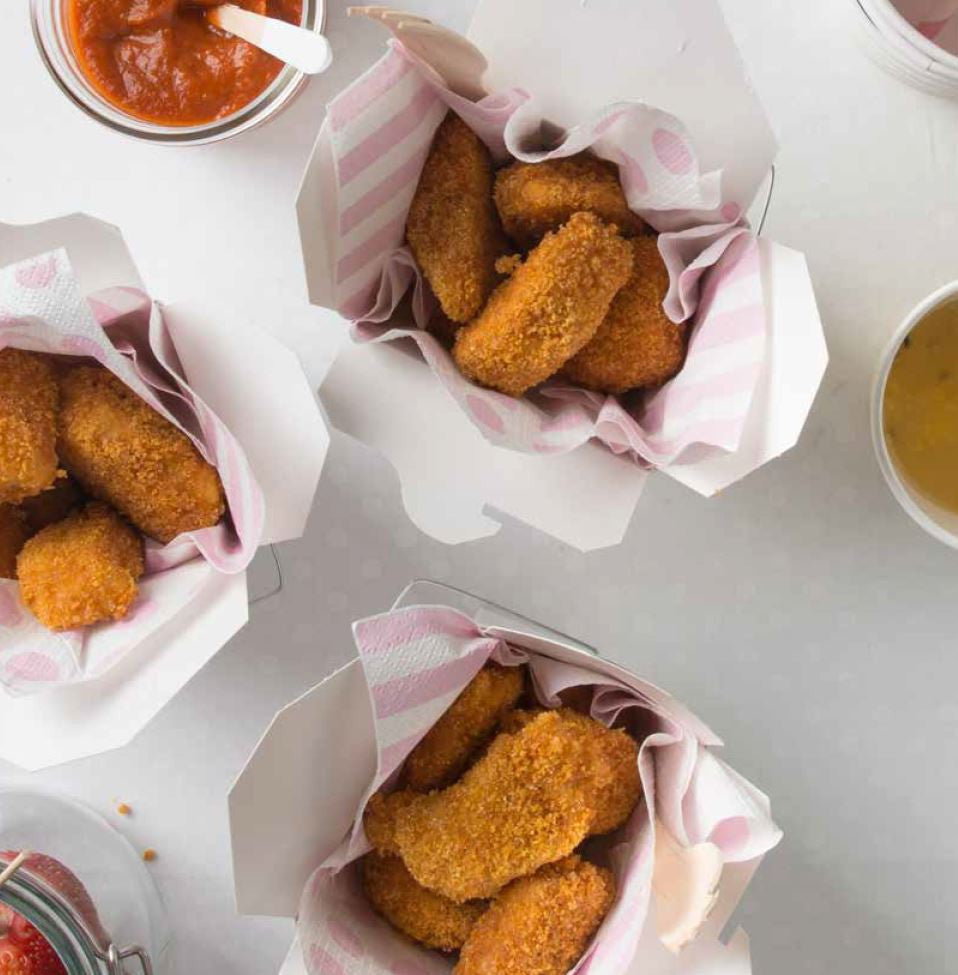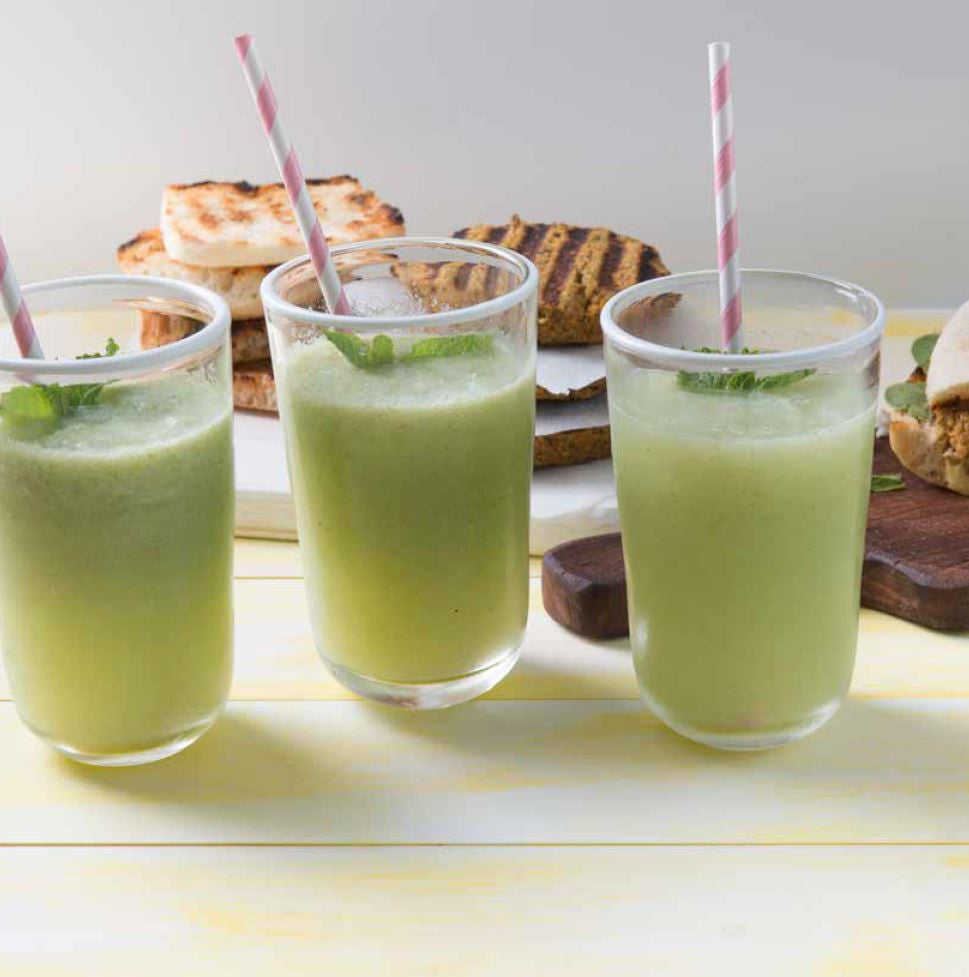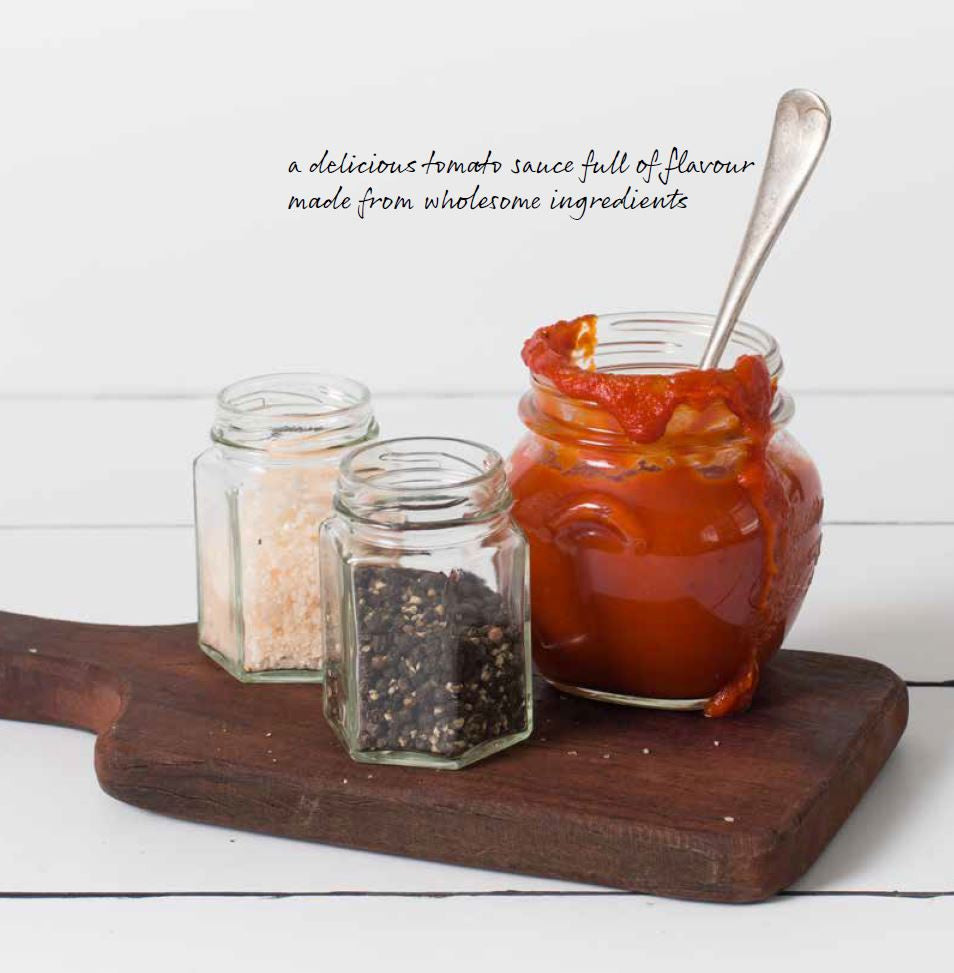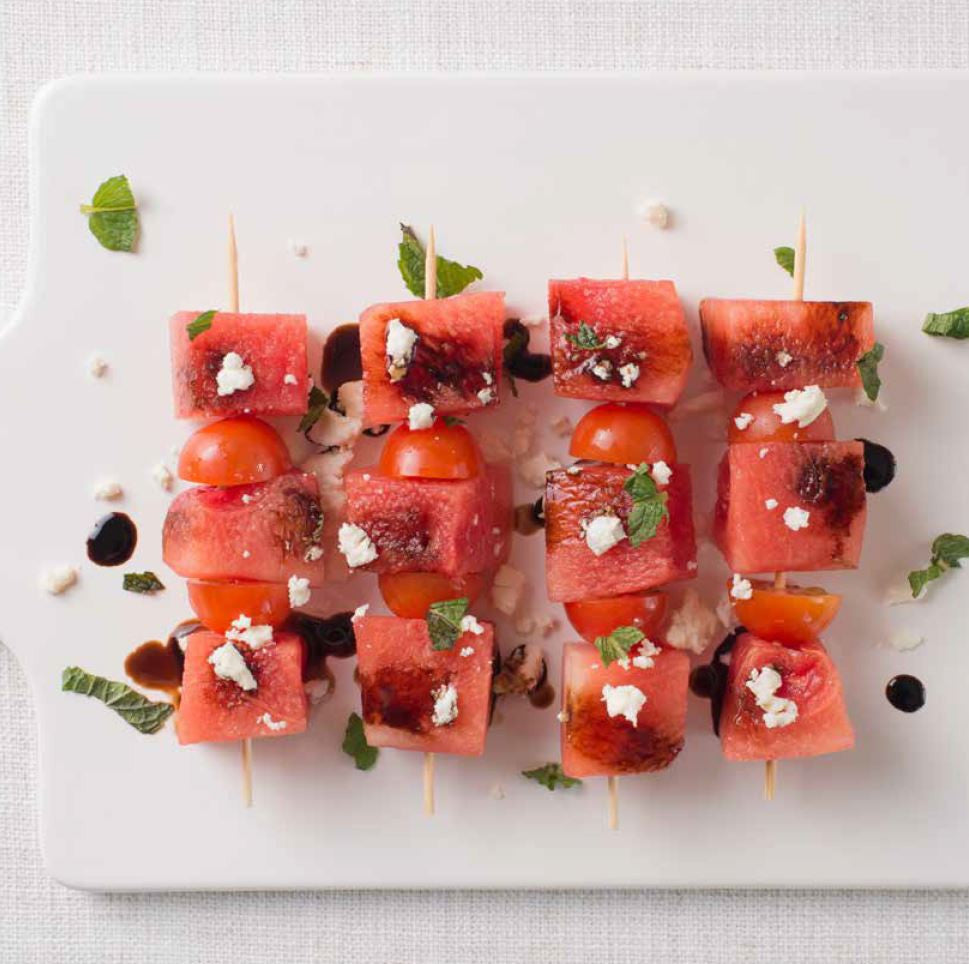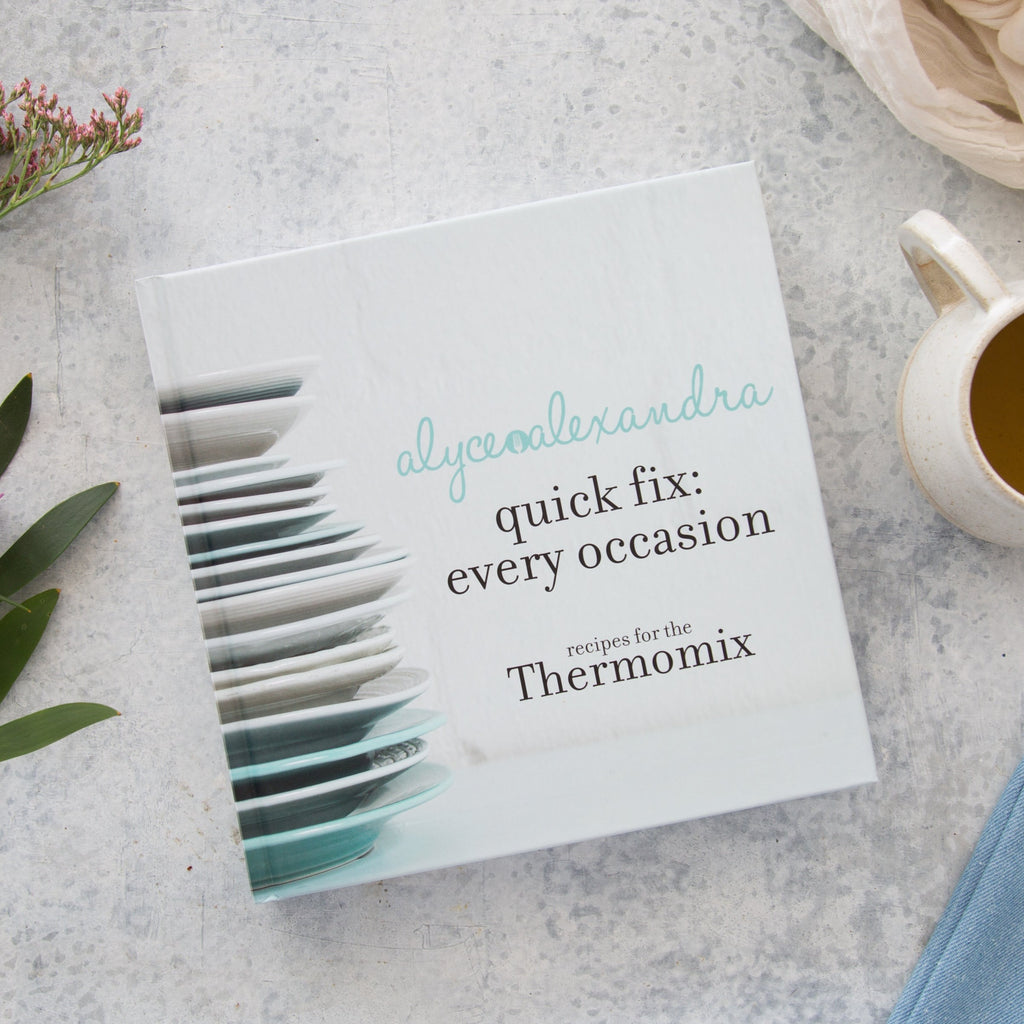 6 x Quick Fix: Every Occasion ($22 each)
ISBN: 9780987405739
316pp, 110 recipes
Hardcover
Quick Fix: Every Occasion, the sequel to the bestseller Quick Fix in the Thermomix, makes cooking delicious meals for every occasion a 'piece of cake'. Each recipe on its own can be a humble meal, sweet treat or snack. Yet teamed with complimentary recipes you have a delightful culinary experience – the whole is most certainly greater than the sum of its parts! Accessible to all, these recipes have been carefully crafted for impressive entertaining without the complexity.
This practical cookbook contains easy to follow formatting and symbols for simplicity in the kitchen. A beautiful colour photograph is found with each recipe to guide and inspire you, as well as useful tips on ingredients, preparation, storage, health benefits and wine pairings. This book will become your first port of call for every occasion.

The Quick Fix philosophy is to make delicious, wholesome meals impressive yet simple, enabling you to share good food with the people you love.
alyce alexandra cookbooks are independent cookbooks, with no association or approval with Vorwerk or the Thermomix brand.