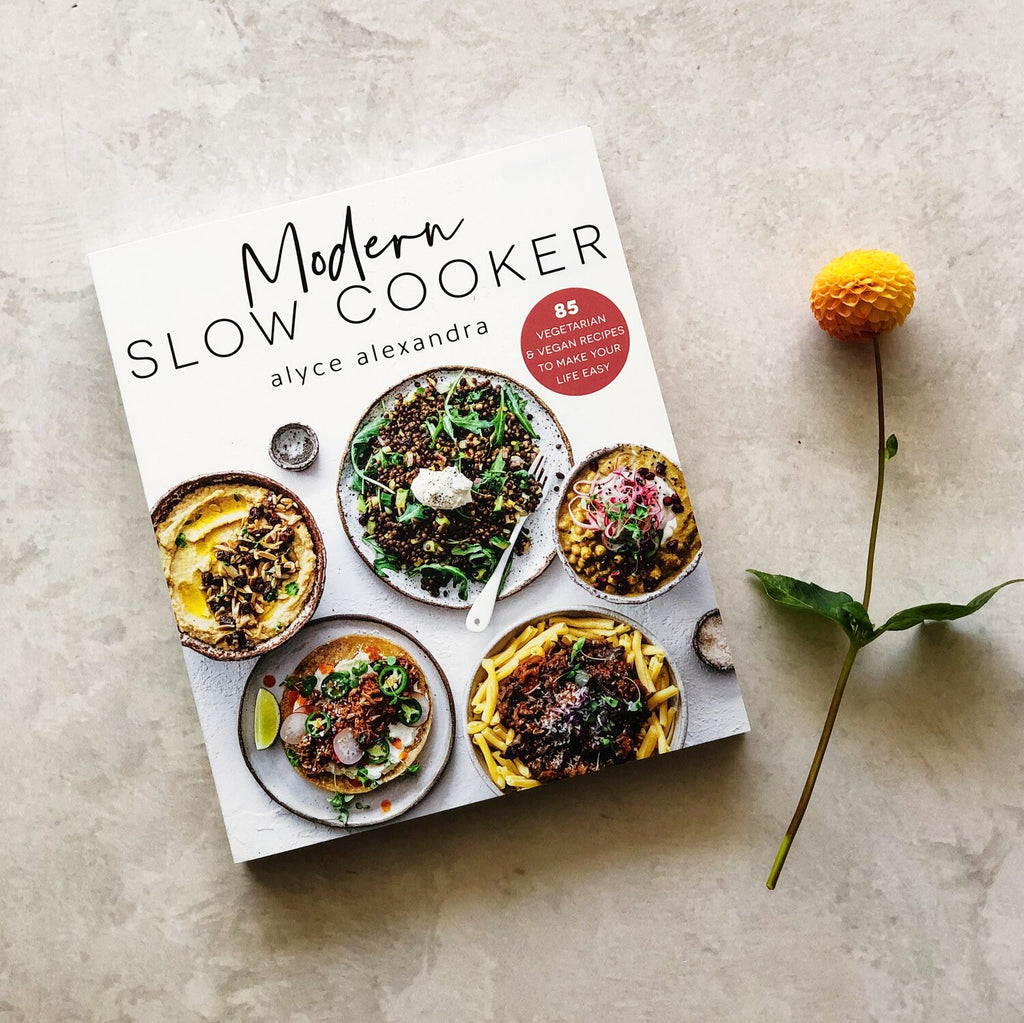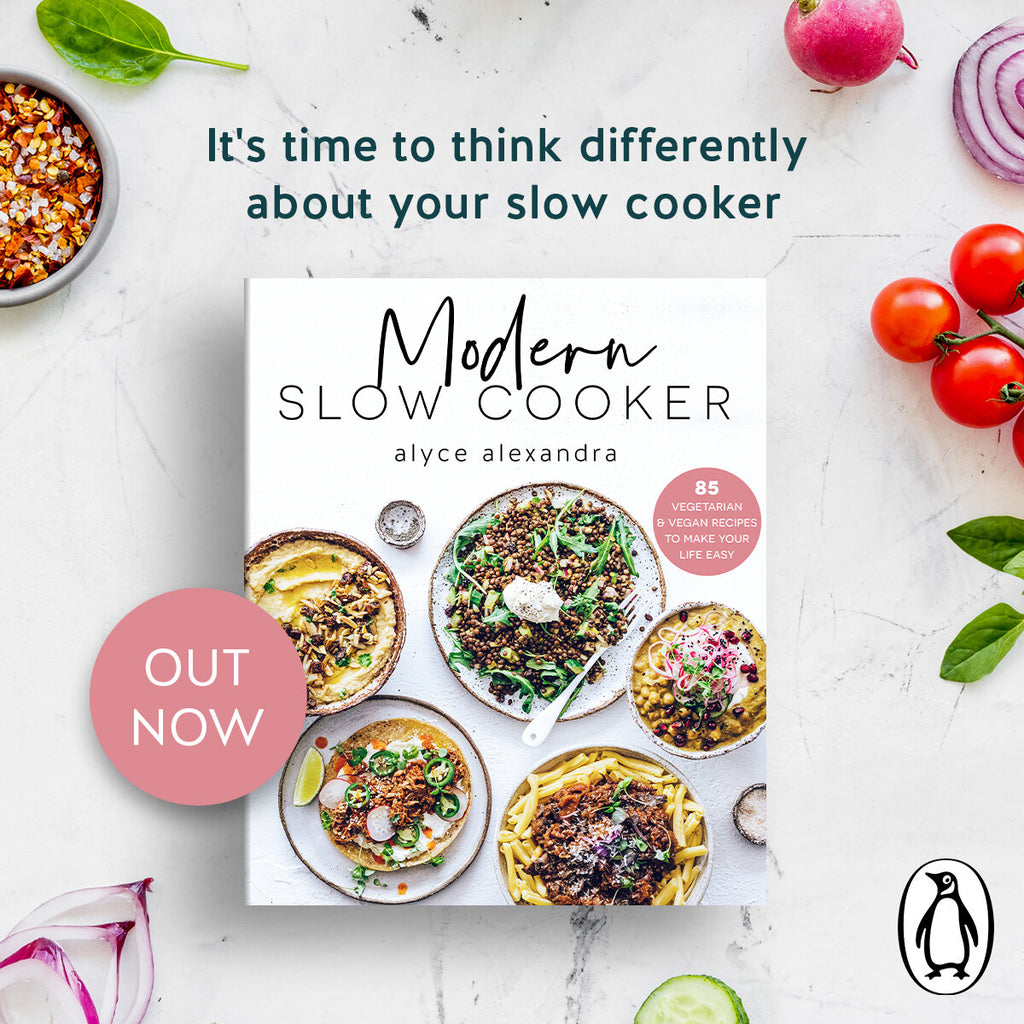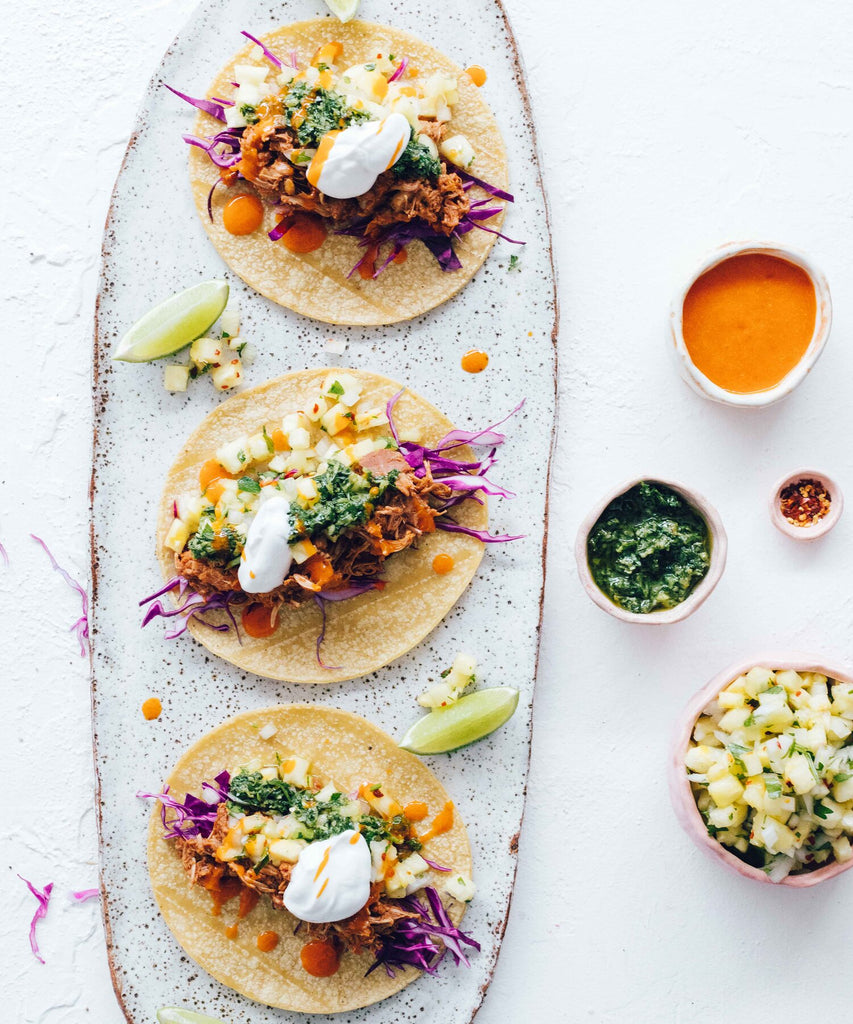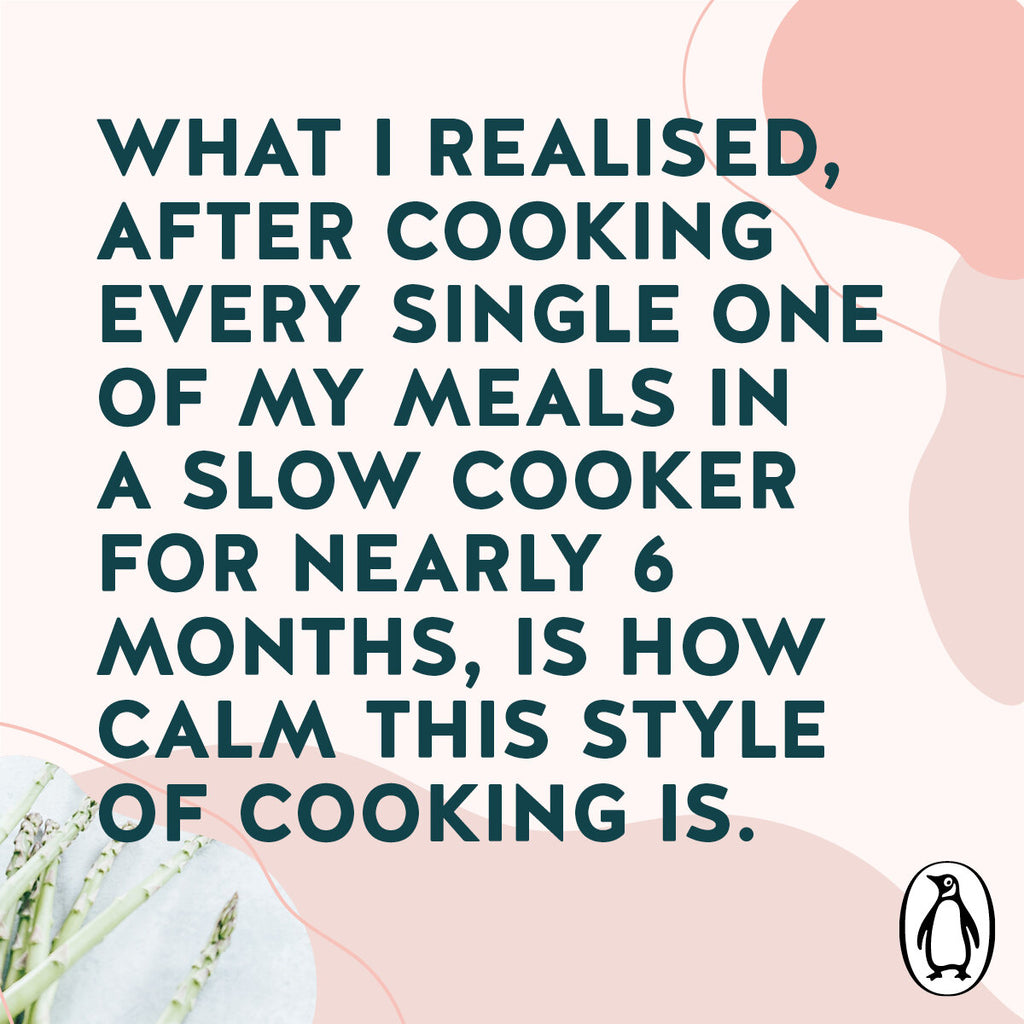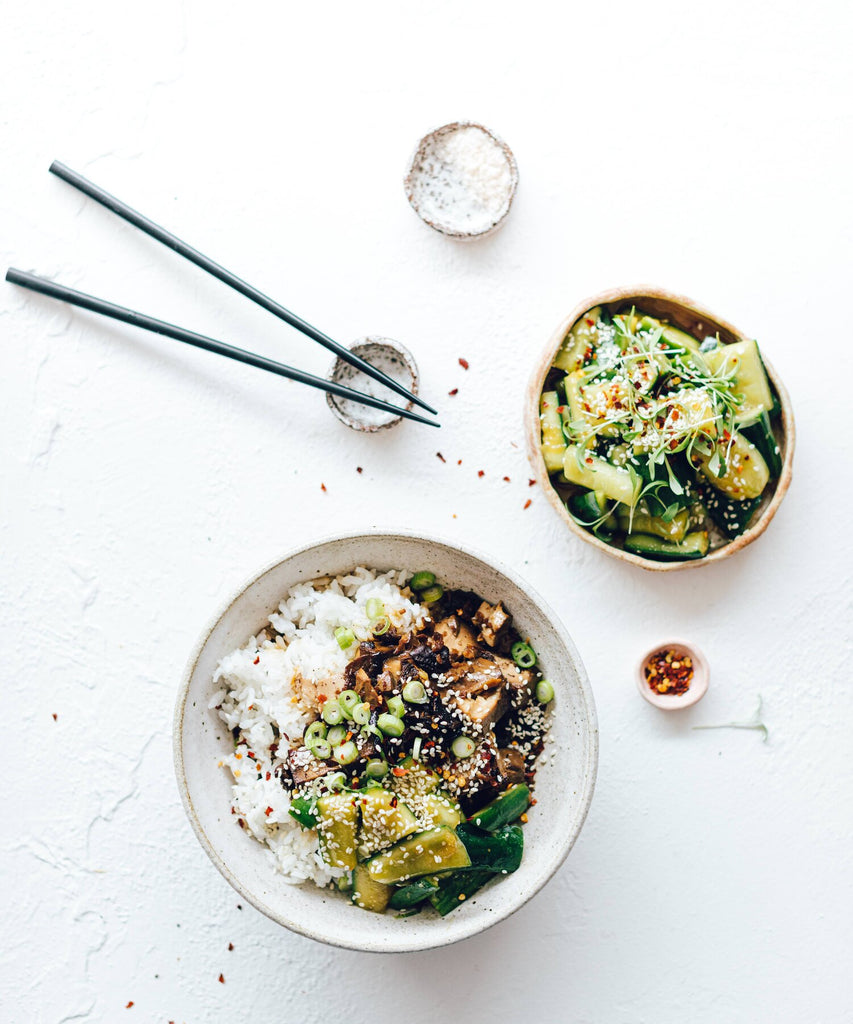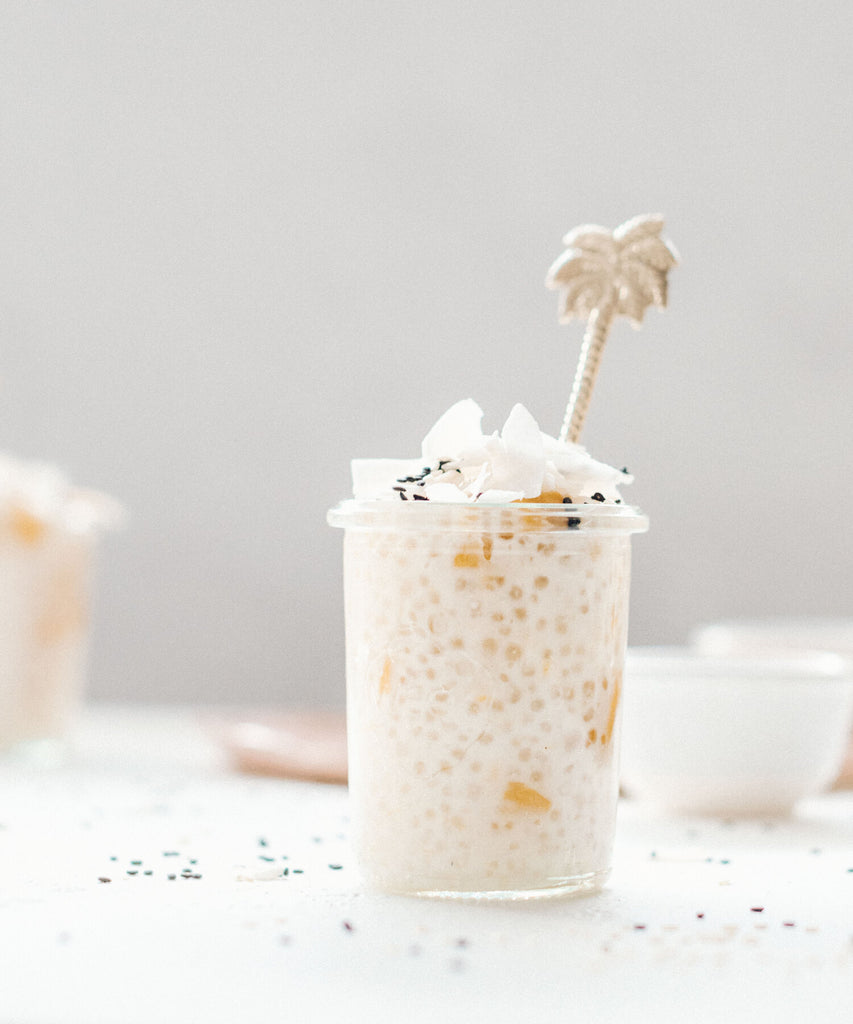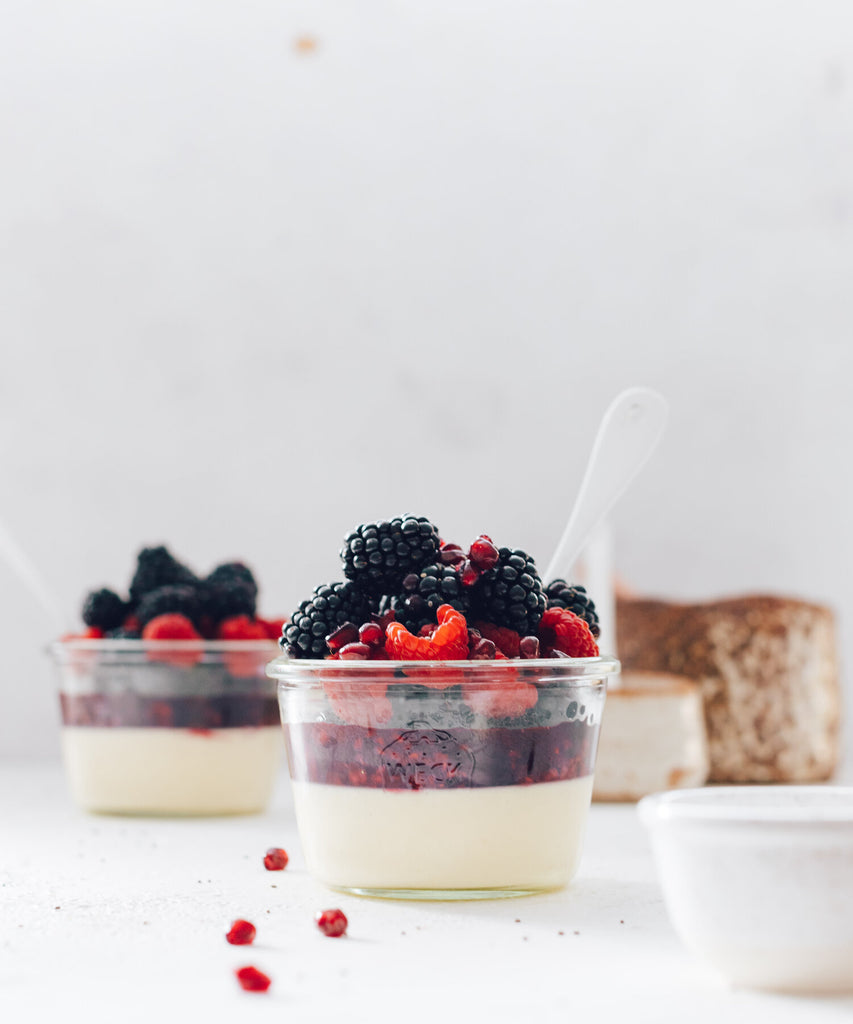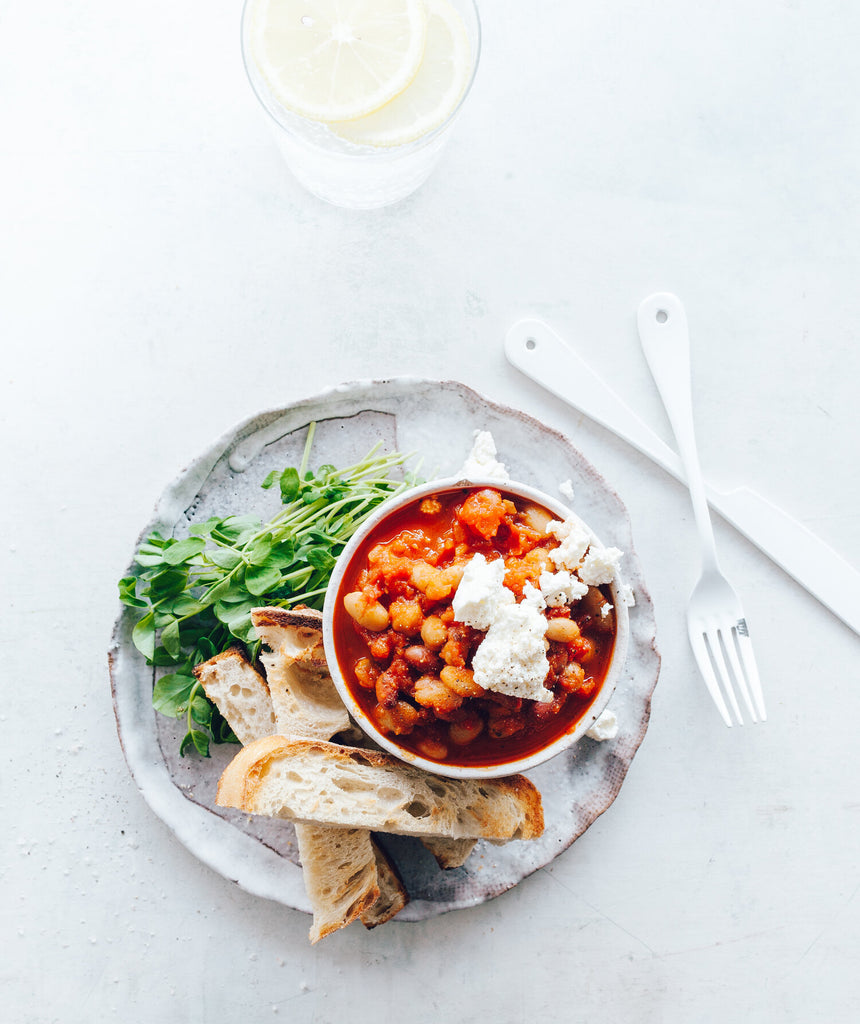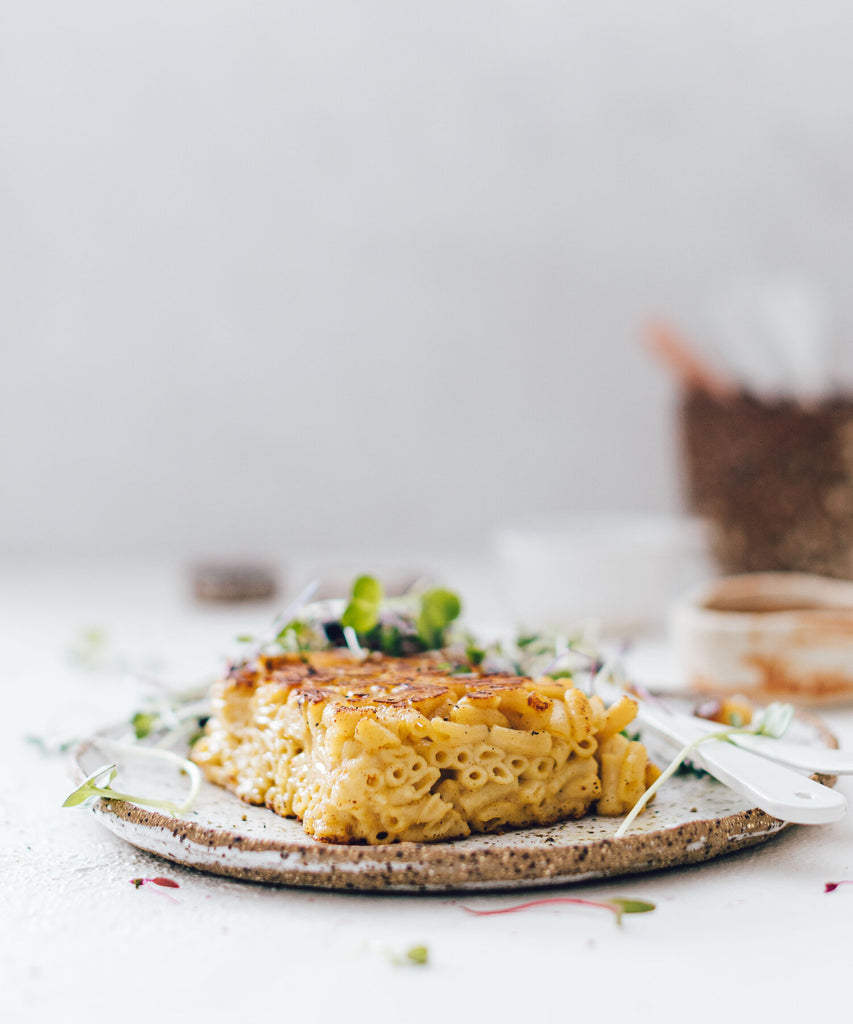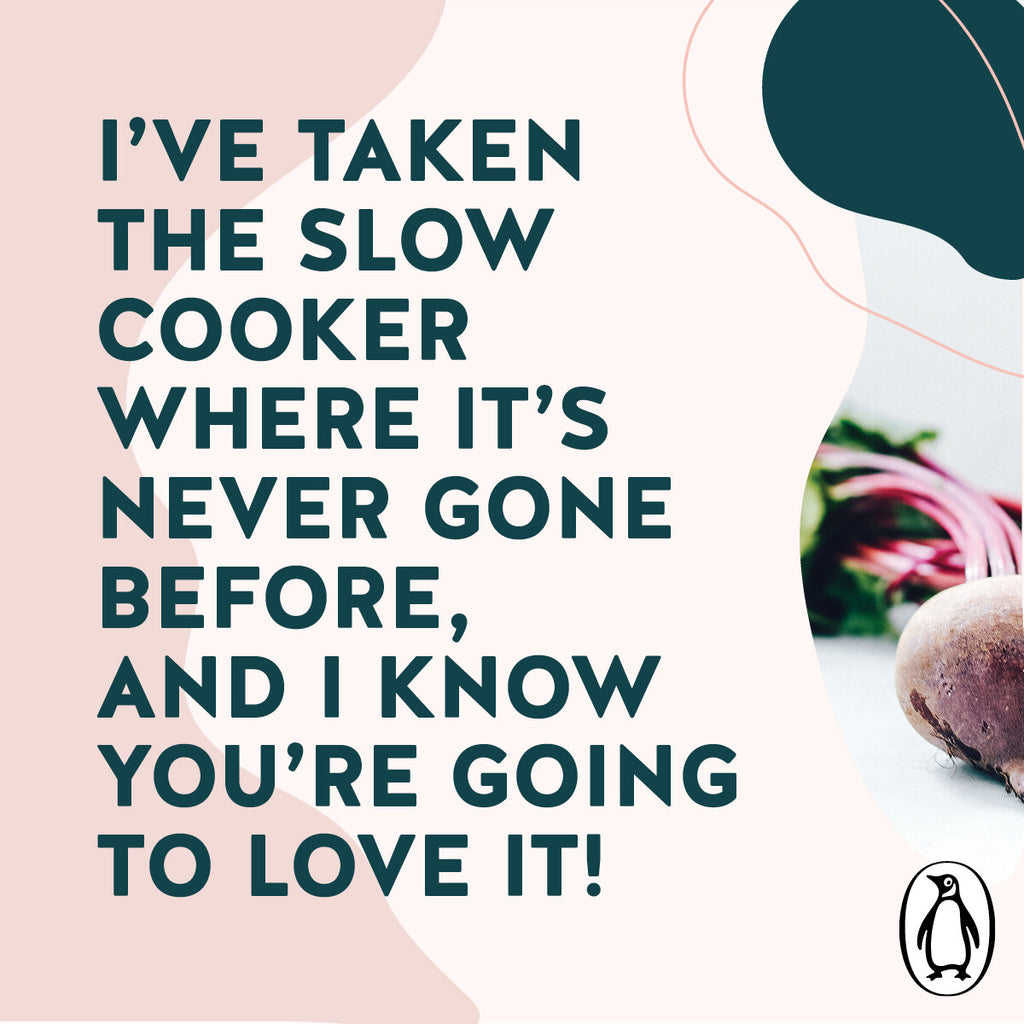 6 x Modern Slow Cooker Cookbook ($20 each)
why we ♥ it:

A fresh, modern and meat-free take on slow cooking: the cheapest, easiest way to cook!
Slow cookers are the ultimate way to cook if you want to save time, money and effort while still enjoying delicious home cooking. They can do so much more than you might realise, from hearty and comforting to fresh and light. But the fear of bland, watery or mushy dinners means this quintessential Seventies appliance needs a modern makeover!
Appliance queen Alyce Alexandra is here to show you that with the right recipes, slow cooker meals can be vibrant, interesting and full of flavour – not just endless soups and stews.
Whether it's a simple weeknight supper ready when you walk in the door or an elaborate weekend dinner party, you'll find the perfect recipe for every occasion in Modern Slow Cooker. It's filled with satisfying and nutritious meat-free dishes that take very little effort and will have everybody coming back for seconds.
Alyce shows how the slow cooker shines for healthy and cost-effective ingredients such as veggies, grains, pulses and legumes, and shares all her tips and tricks for best results with your slow cooker. The 85 foolproof recipes cater to vegetarian, vegan, dairy-free, egg-free, gluten-free, nut-free and soy-free diets – though you won't hear any complaints from the meat eaters at the table, either!
So, rethink your slow cooker. You'll be amazed by what you can create.
bragging rights:
• A heavy focus on raw ingredients in their natural state - these are cheaper, healthier and better for the environment - recipes you can feel good about
• Majority of recipes have very minimal hands-on time and very minimal clean up, with just a slow cooker insert, chopping board and knife to wash
• Easy-to-follow formatting and symbols for smooth sailing in the kitchen
• A focus on real-food ingredients, you can feel good knowing exactly what your family is eating
• Plenty of recipes to stock up your freezer, with labels indicating which recipes are freezer friendly - save time and money and eat healthier by going to your freezer rather than take out! Also included is Alyce's guide to freezing meals
• Variations to suit vegan, vegetarian, dairy free, gluten free, egg free, nut free, soy free and refined-sugar free diets
• No jars of pasta sauce, cans of soup or microwave required, and no ridiculous clean up either. Just quality ingredients, brought together by the magic of the slow cooker
• Huge variety of recipes to suit every single day, from extravagant entertaining to quick weeknight meals, and everything from breakfast to lunch to dinner to dessert
• Alyce's list of slow cooker tips and tricks
• Alyce's pantry and accessories guide so you're stocked and ready to get slow cooking even at a moment's notice (some of the recipes use ONLY pantry staples to make your life easy!)
• Alyce's guide to buying a slow cooker
• Alyce's guide to seasonal eating and seasonal recipes

highlight recipes:
• Simple and satisfying tomato pasta (the pasta itself is even cooked in the slow cooker!)
• Cheat's gooey caramel sauce (told you we have reinvented the slow cooker!)
• The best BBQ sauce (you're going to get lots of requests for jars of this! and it's made with whole apples and tomatoes)
• Lazy tacos (the easiest dinner you'll ever prepare, using all pantry ingredients)
• Self-saucing molten chocolate pudding (the easiest recipe ever, with only one bowl to wash up… you don't even get the slow cooker dirty! And it's vegan, dairy free and egg free. Magic, right?)
• BBQ baked beans (full of flavour and ready when you wake up in the morning!)
• Classic spiced mulled wine (perfect for your next winter gathering)
• Tangy Asian barley salad (fresh and zesty, perfect for summer)
• Thick and saucy vege bolognese (no one will be missing the meat!)
• Mac 'n' cheeeeeze (dairy free and vegan, but you wouldn't know it!)
• Easy Indian chana masala (using dried chickpeas, not canned)
• Smoky pulled 'pork' (without the pork! but don't tell anyone and they won't know)
• Jazzy Mexican corn salad (a real crowd pleaser)
• Cheat's 'baked' cheesecakes (set in individual jars for easy transport and serving)
• Fiery ginger cordial (perfect for cocktails, kombucha or simply a refreshing afternoon sip)
• Both dairy and coconut pot-set yoghurt recipes (told you it's not just soups and stews!)
• Magic pasta sauce jars (just like the jars you buy from the supermarket… but better in every way)

specifics:
• 85 recipes, half with photographs
• 207 full colour pages
• Soft cover
• Suitable for 5 - 6.5L slow cookers