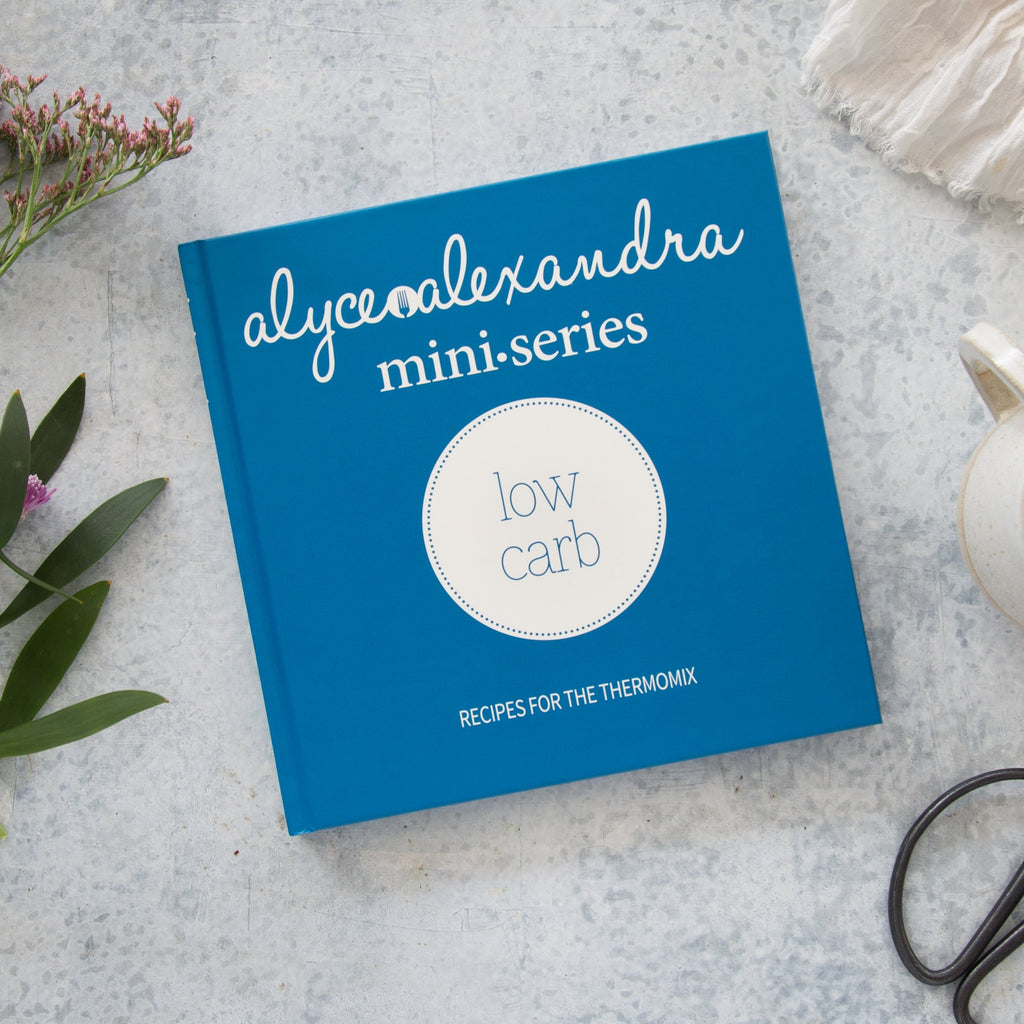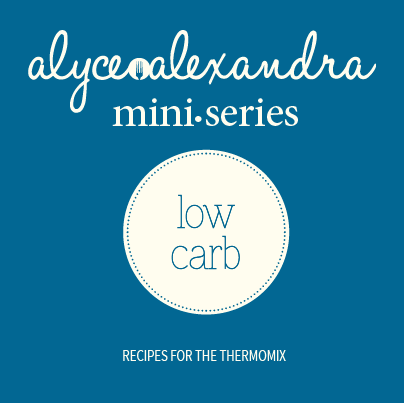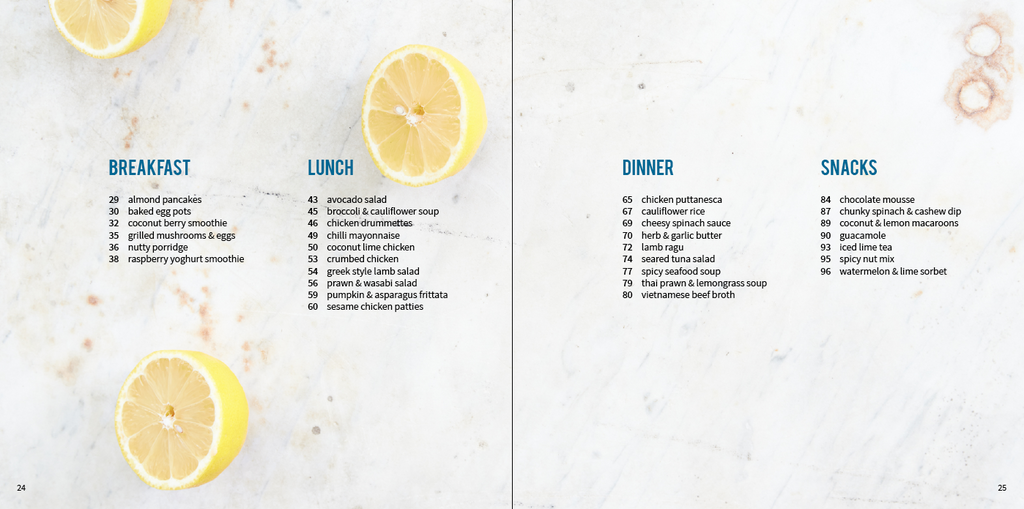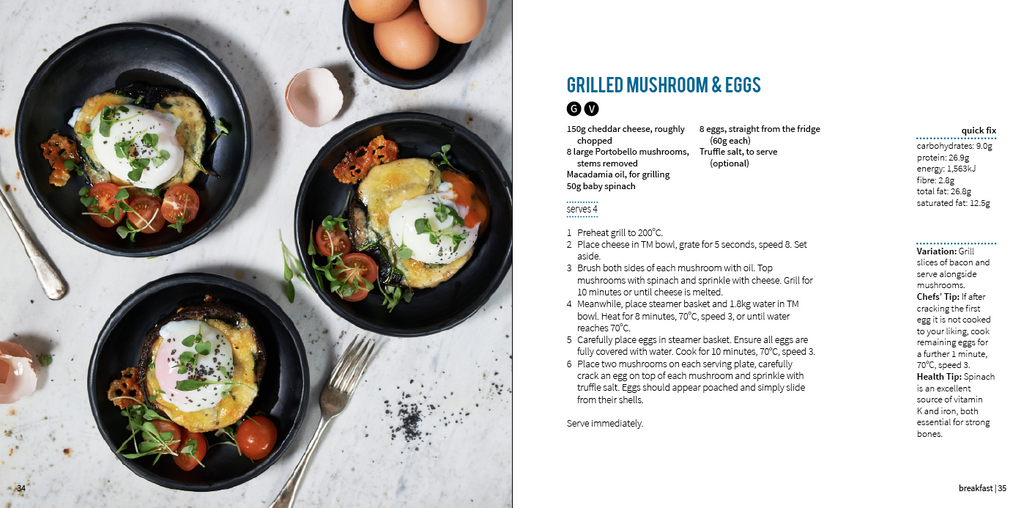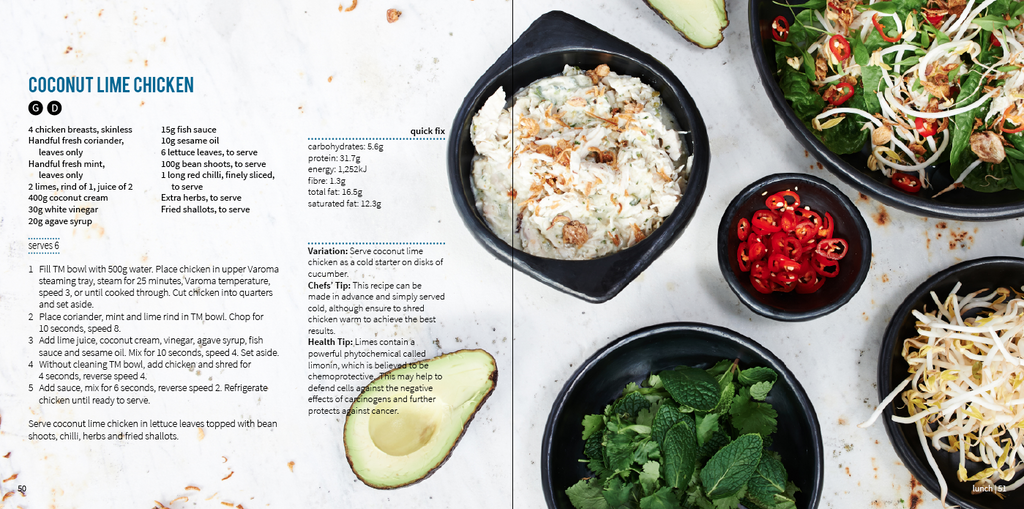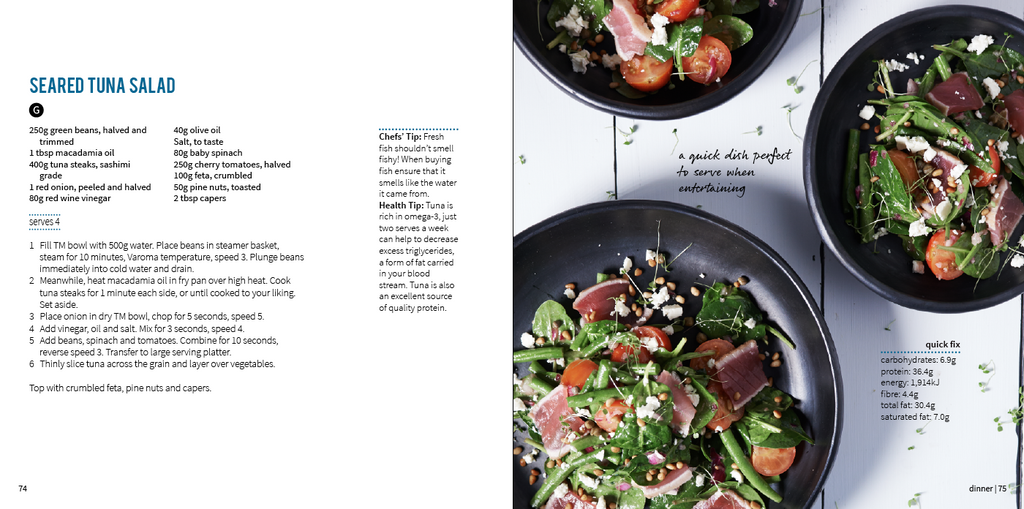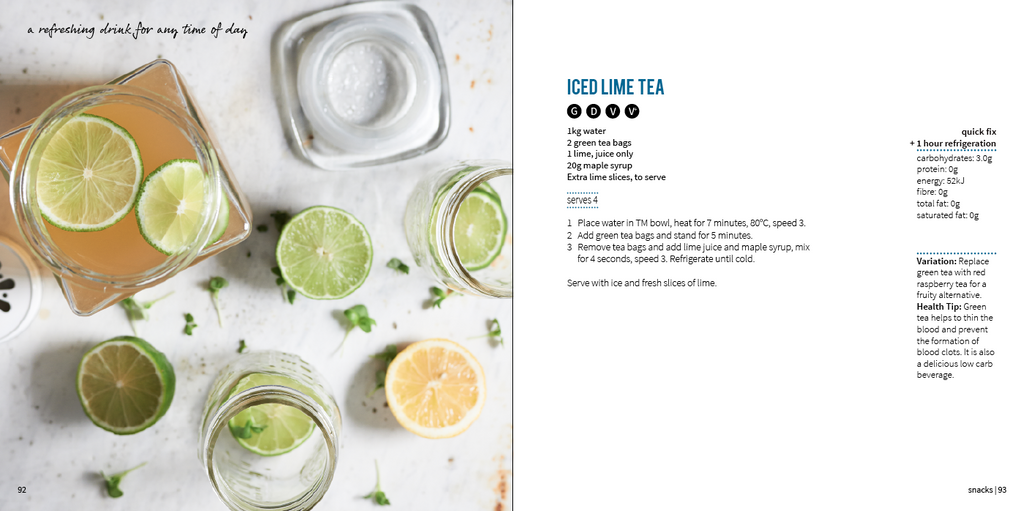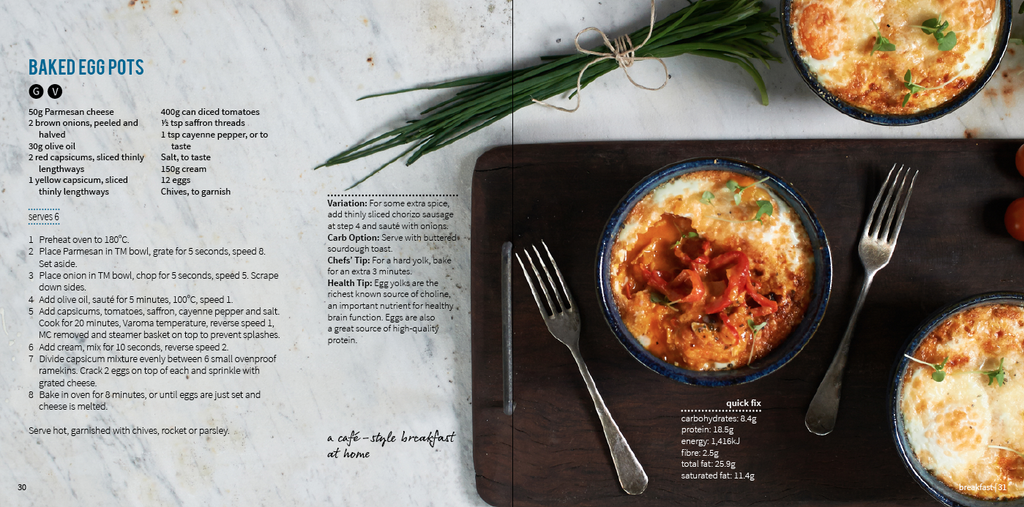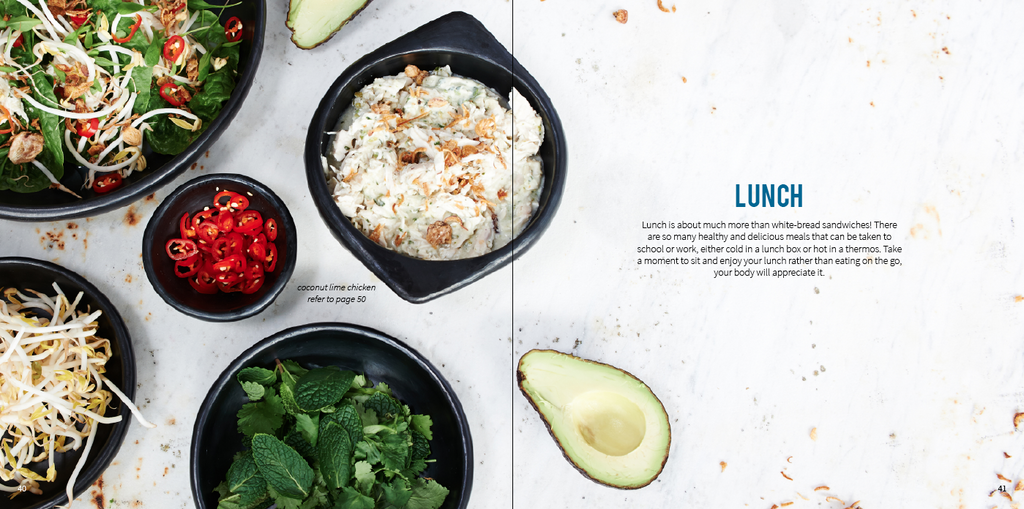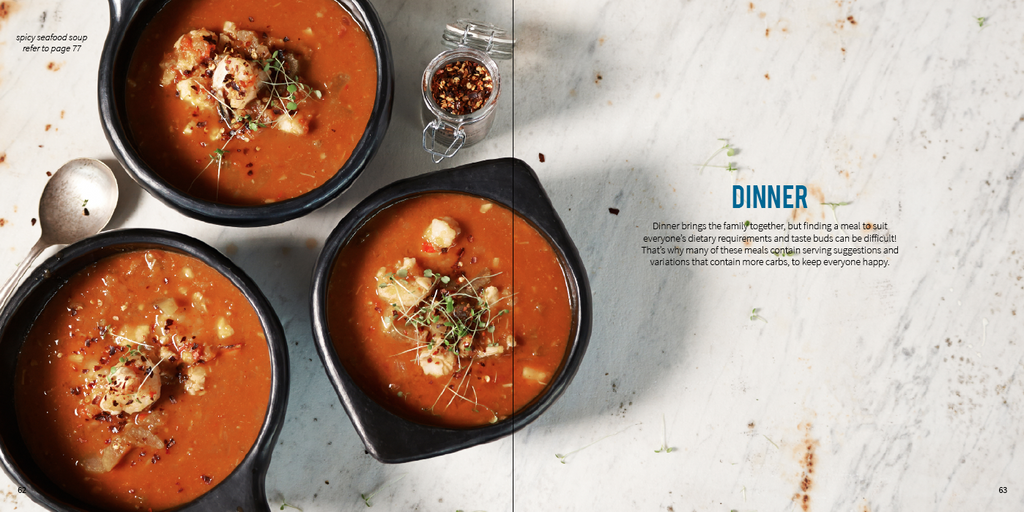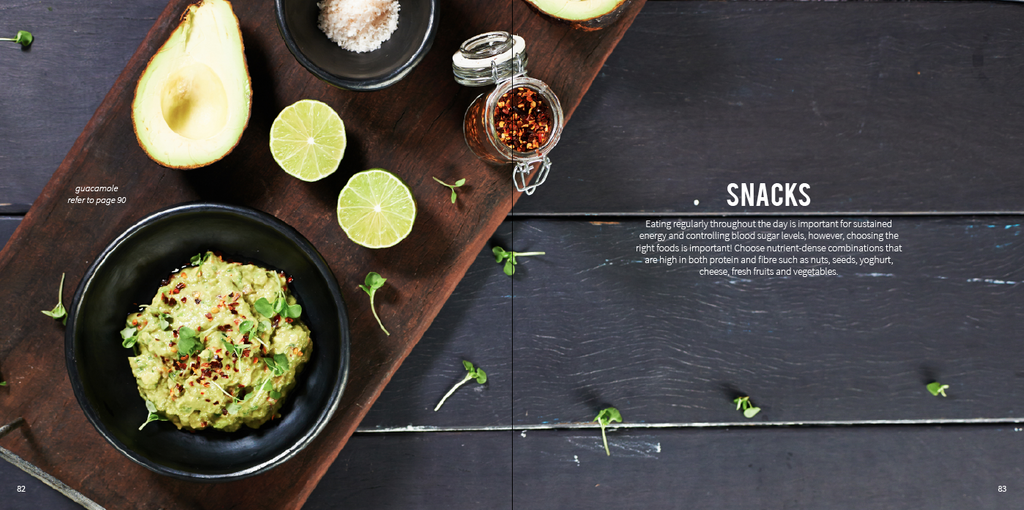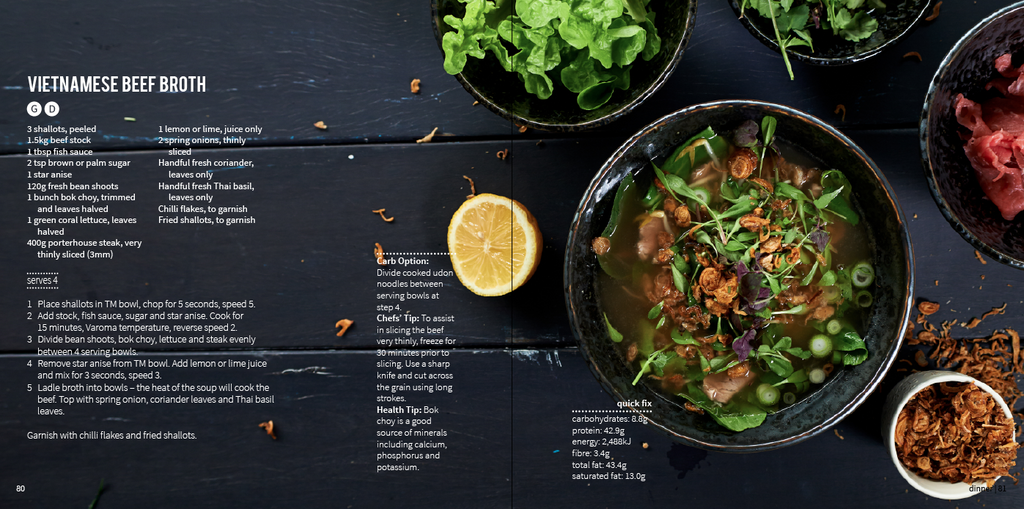 6 x miniseries: low carb ($15 each)
ISBN: 9780987405777
108pp, 32 recipes
Hardcover
The first in alyce alexandra's series of smaller, specialised cookbooks, miniseries: low carb makes healthy eating easier than ever with the help of your Thermomix. 
miniseries: low carb will help you get your health back on track, while encouraging you to keep it there. This book will inspire you to cook mouth-watering meals that everyone will love, while offering variations to suit a range of dietary sensitivities and preferences. These recipes are not only for those looking to lower the carb content of their meals, it is also ideal for people with gluten intolerances, diabetes, or those who are trying to quit sugar, with almost every recipe being entirely gluten-free with no refined sugar content. Each recipe provides full nutritional information to help you make the best cooking decisions for your health and tastes, as well as full-page colour photographs to make cooking, plating and serving a delight. 
Grab a copy of miniseries: low carb, 2nd edition, for all the same enticing recipes, content and advice, but with stunning new photography, art direction and graphic design. This fashion-forward edition will motivate you to make sophisticated and impressive low-carb meals every day of the week.  
With a diverse selection of dishes easily recreated in your home kitchen, miniseries: low carb makes cutting carbs a culinary delight. 
alyce alexandra cookbooks are independent cookbooks, with no association or approval with Vorwerk or the Thermomix brand.