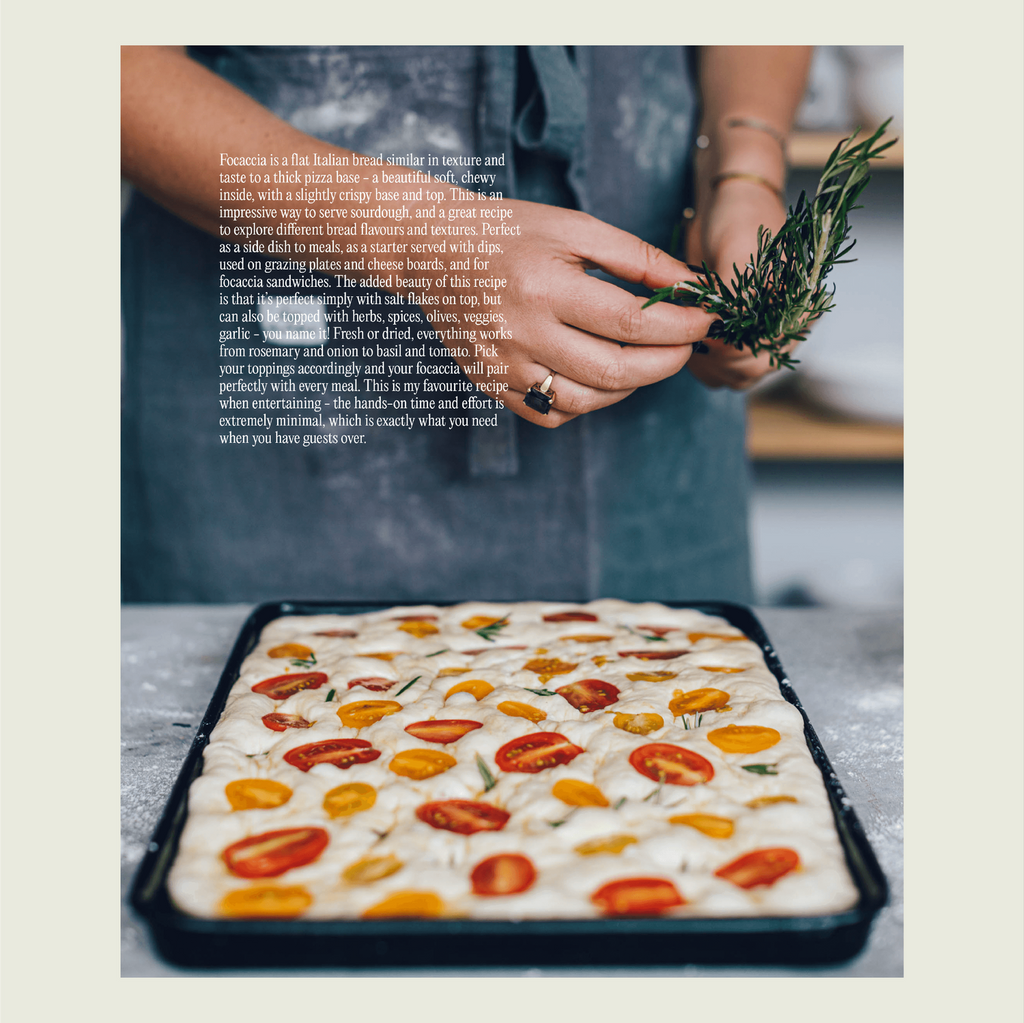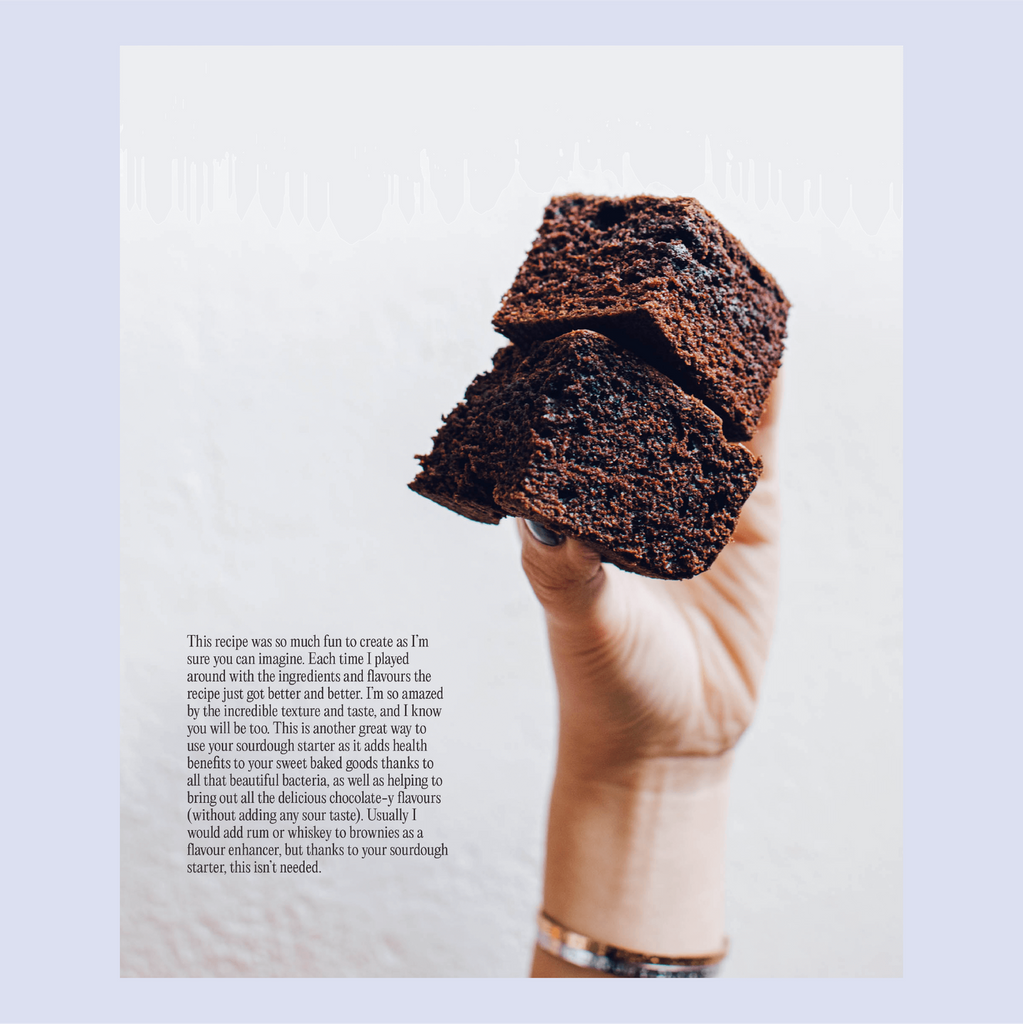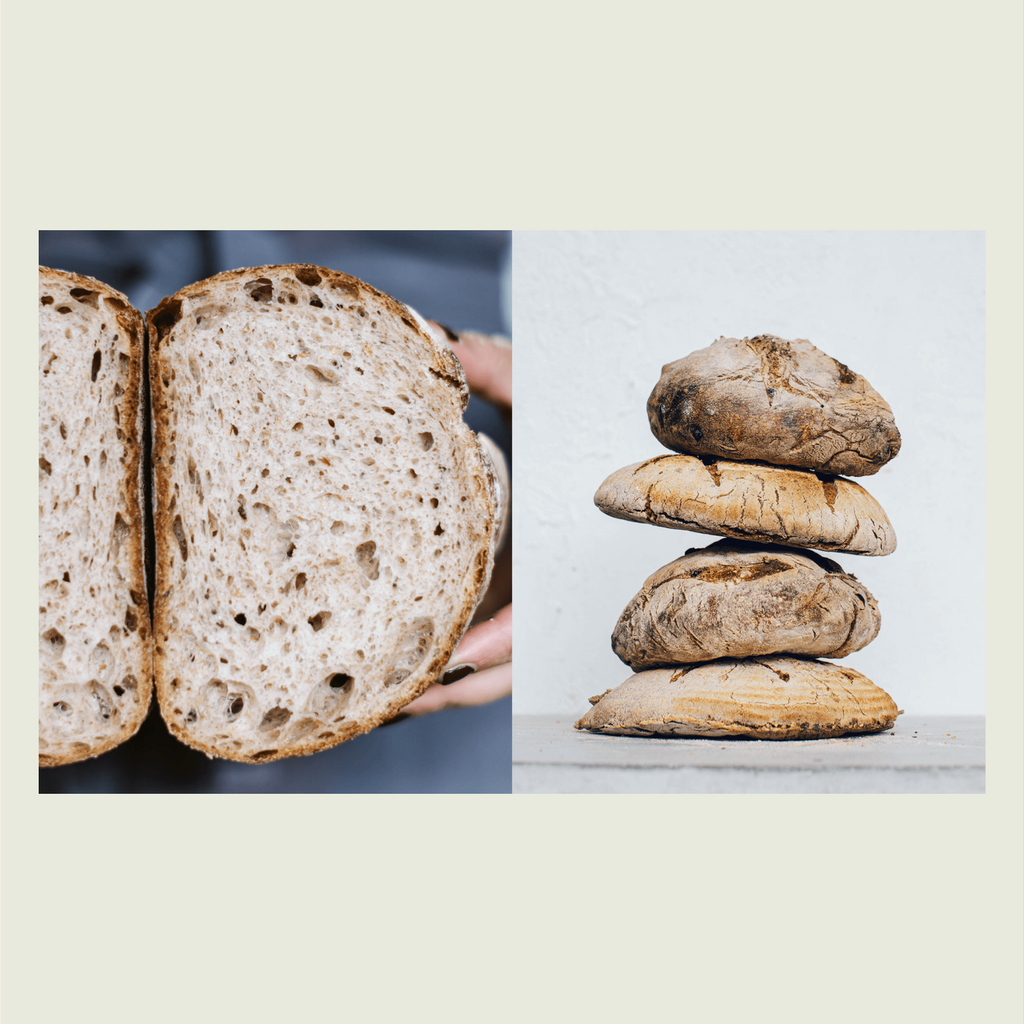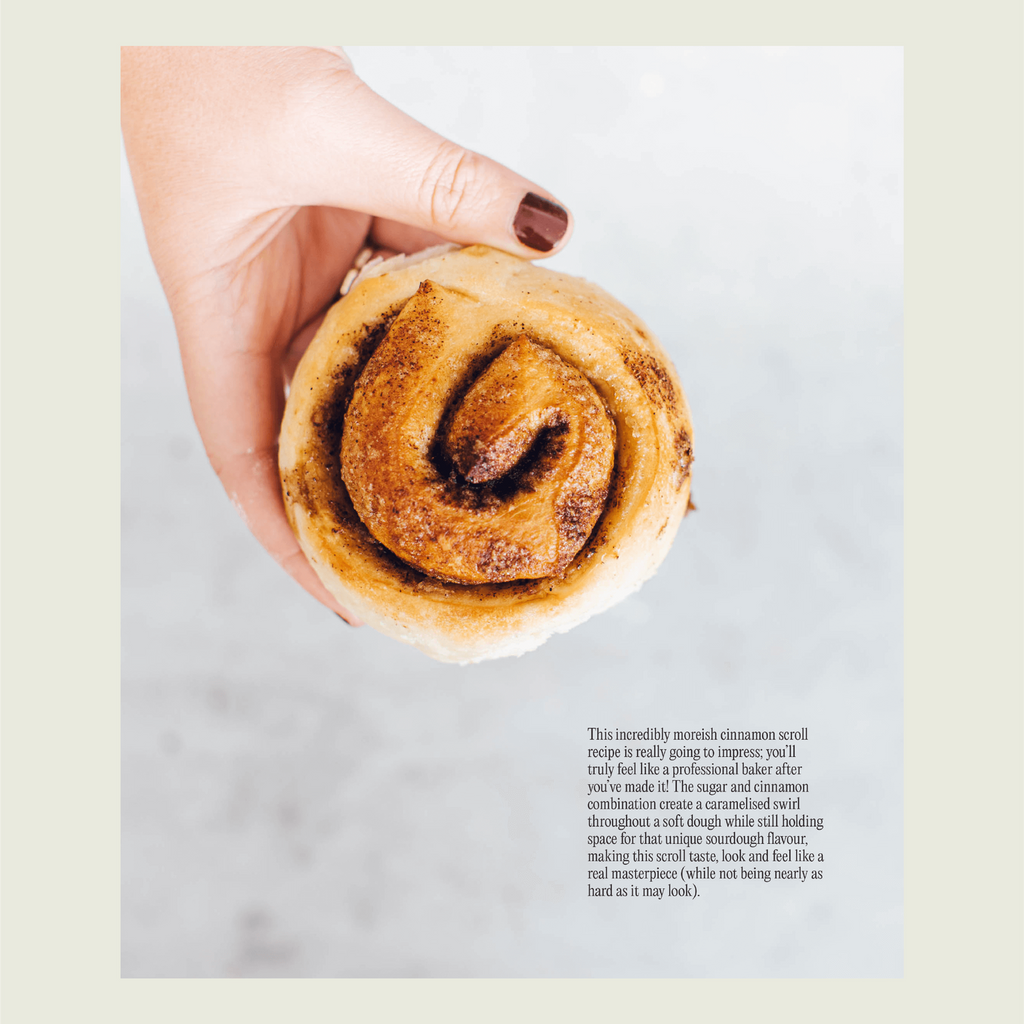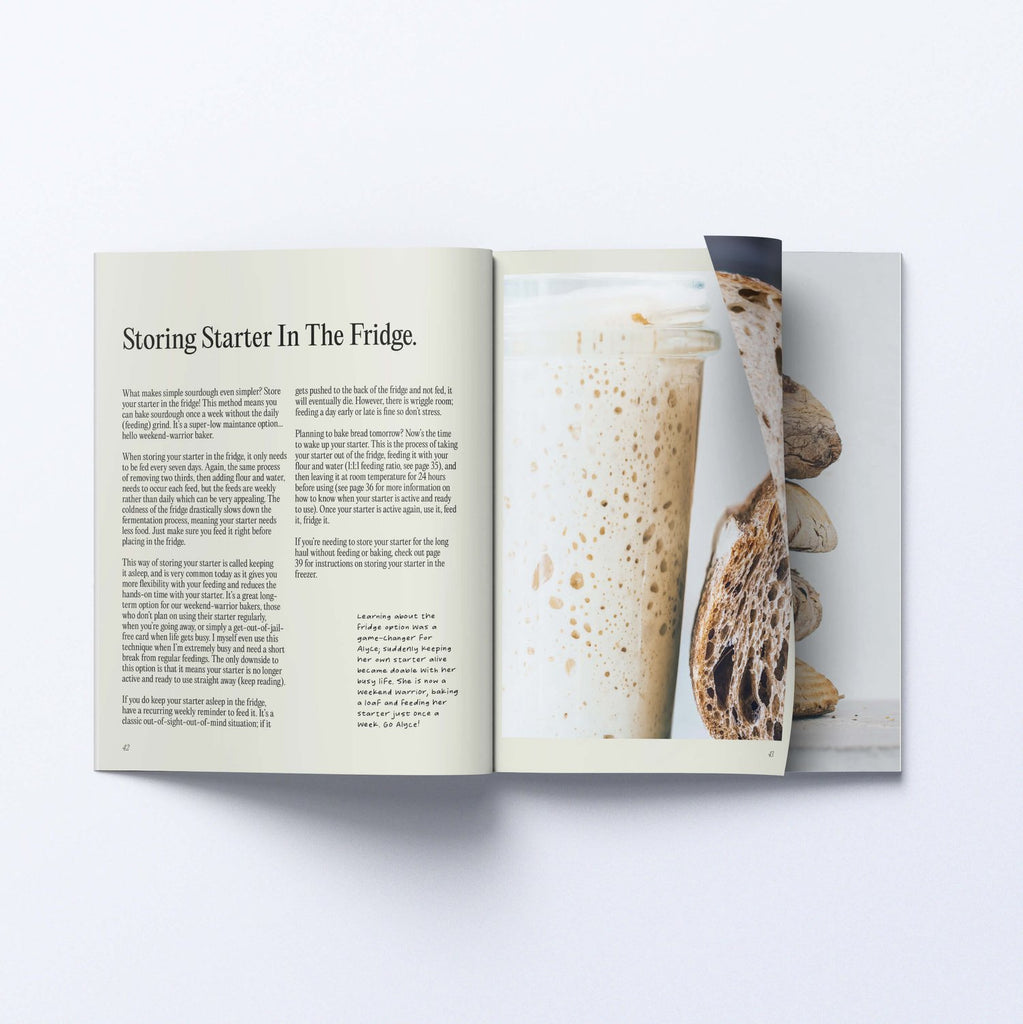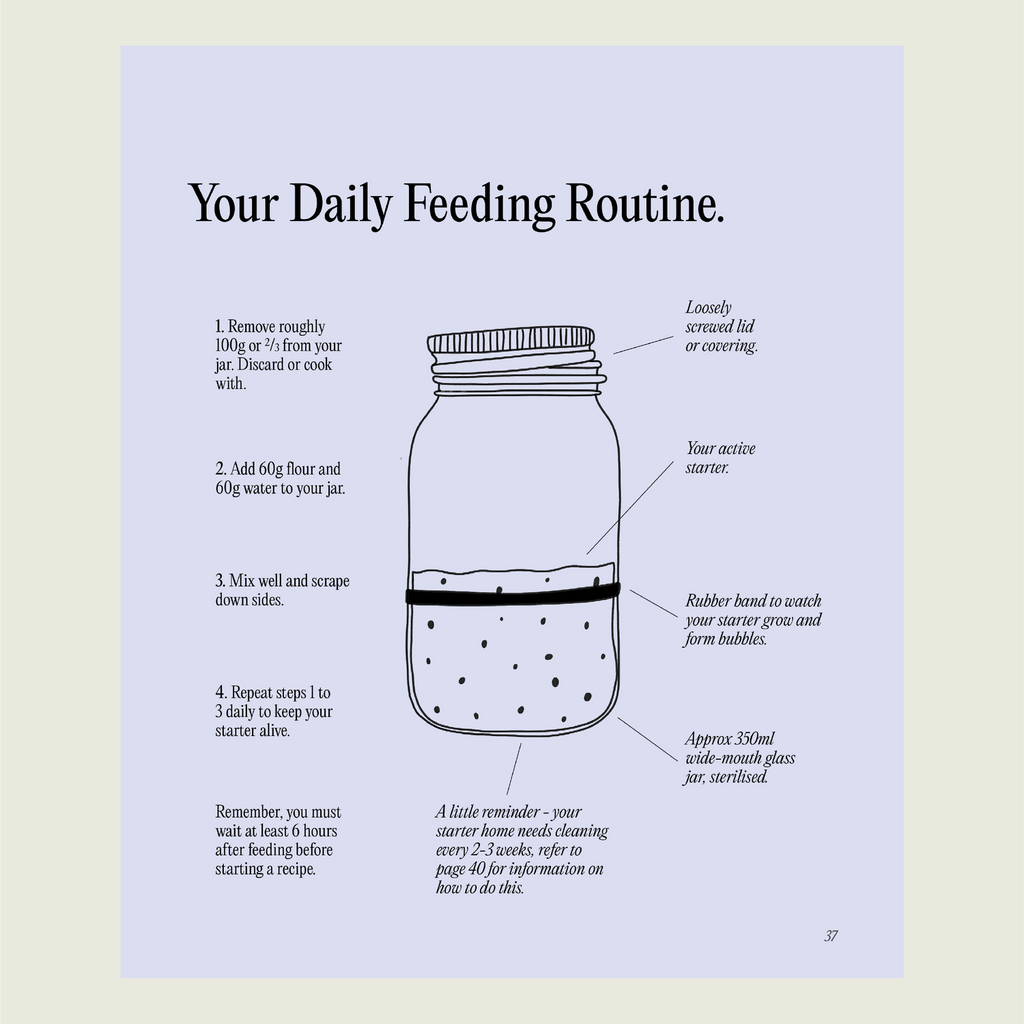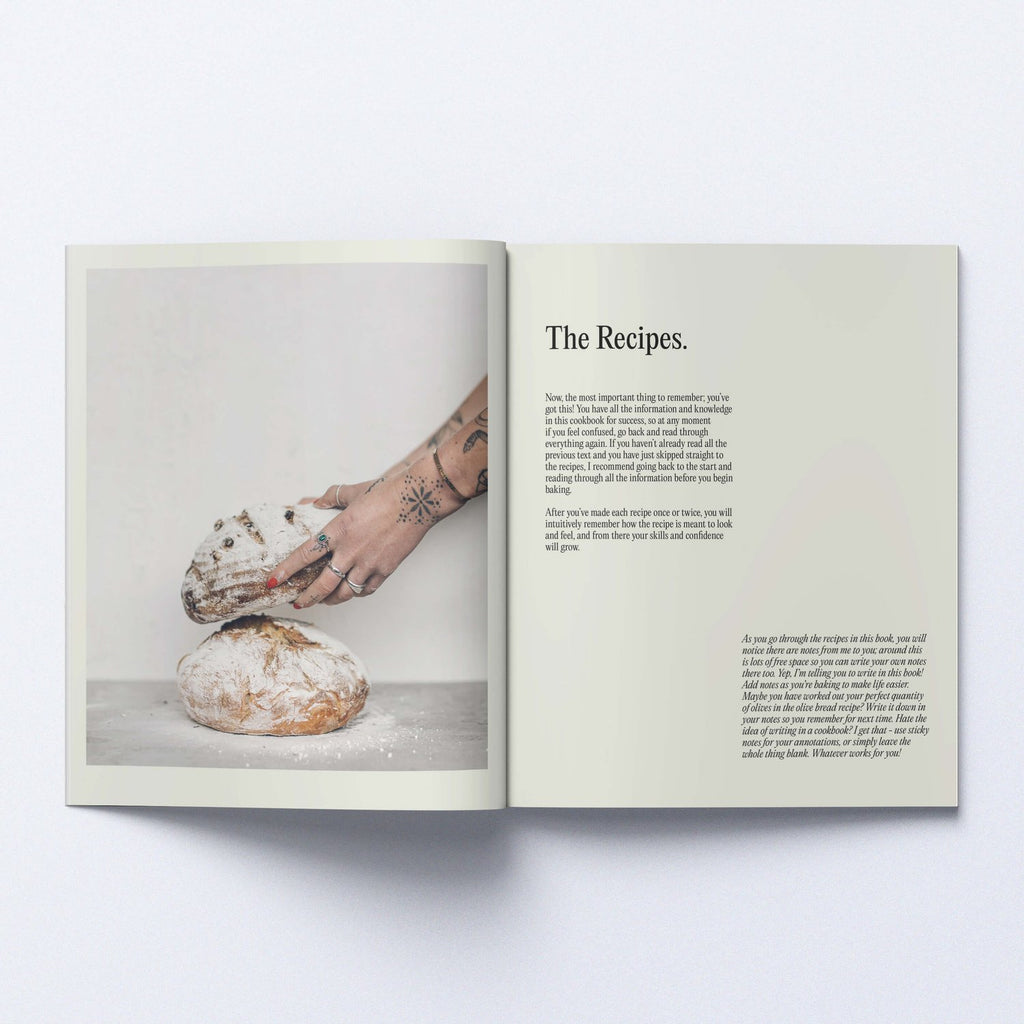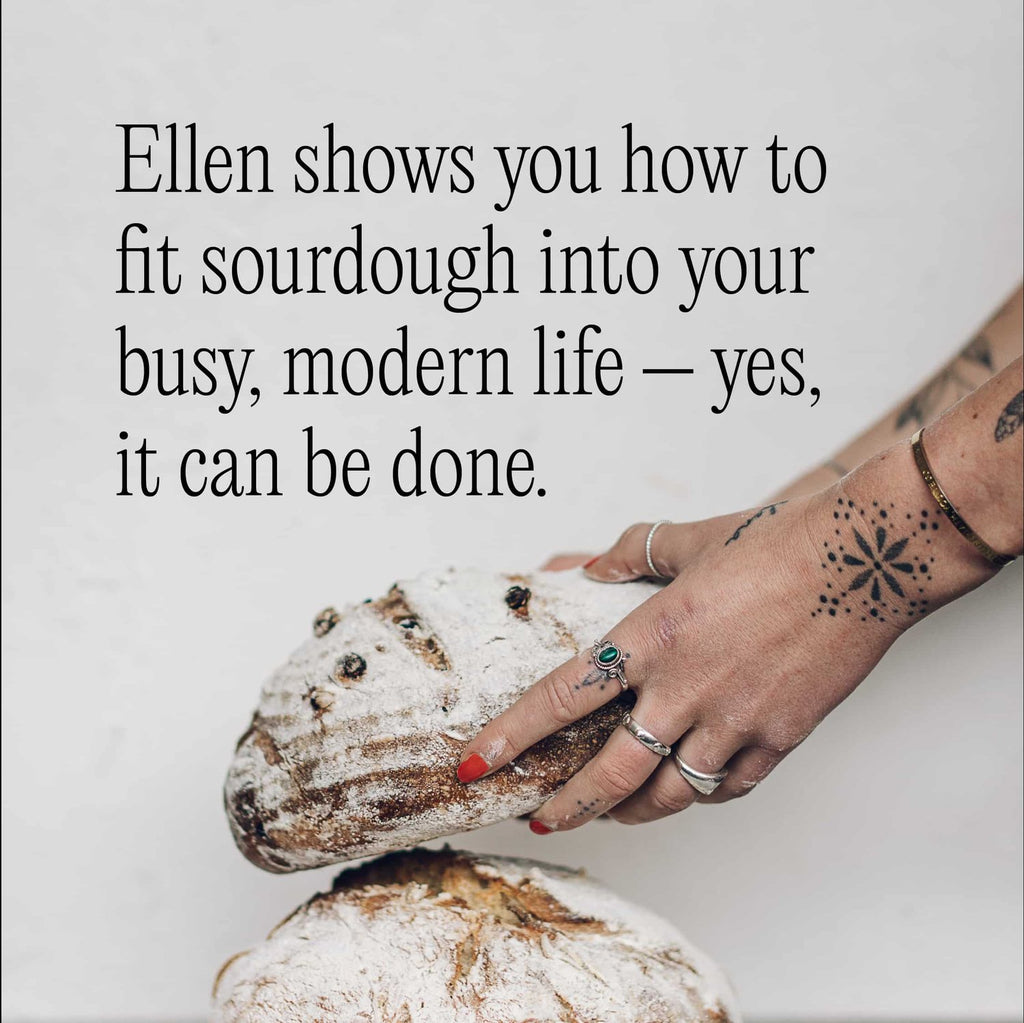 6 x Simple Sourdough Cookbook ($24 each)
why we ♥ it:
This is a sourdough book for real life.
Sourdough is not only unequivocally the best-tasting bread, it's also the healthiest and easiest to digest – containing higher levels of vitamins, minerals, antioxidants and probiotics, as well as boasting a lower glycemic index. And it's easy to make at home... but only with our recipes and techniques!
Ellen and the alyce alexandra team are back doing what they do best – making doable and delicious recipes easy and accessible for everyone. Whether you've tried your hand at sourdough before or you're a complete novice, this book will have you confidently creating professional-quality bread in your own kitchen with minimal fuss. It's as easy as following Ellen's straightforward, tried-and-tested steps – no skill required. Included are full instructions on growing your own sourdough starter from scratch, using just flour and water. Most importantly, Ellen shows you how to fit sourdough into your busy, modern life – yes, it can be done. With a few tips and tricks and your friend the fridge, truly no matter your schedule or commitments, you've got this. And it doesn't have to be a daily practice; Ellen steps you through how to set up your sourdough so it only needs your attention once a week. Hooray for the weekend-warrior baker!
Let self-taught baker Ellen partner you in the kitchen, expertly guiding you through every step of the process. No fancy techniques or complicated science lessons – just the essential information you need to bake an exquisite loaf of sourdough bread at home. Everything you need to know, none of the stuff you don't; the ultimate beginner's guide. Truly, everyone can do it.
bragging rights:
• Perfect for complete beginners, but also those that have tried their hand at sourdough in the past and either didn't have great success or found the time commitment too much.
• No kneading required, ever! All our recipes use a simple stretching technique and are designed for people with little to no bread-baking experience.
• Step-by-step guide to growing your own sourdough starter from scratch using just flour and water.
• Learn our super-low maintenance fridge techniques meaning you only need to tend to your sourdough starter once per week (perfect for weekend-warrior bakers!).
• We've kept this book totally basic - only the essentials you need to know, without any of the complicated language or terms. We've made sourdough accessible to everyone!
• Troubleshooting section covering all your most-commonly asked questions.
• Comprehensive explanations of all the tools and equipment you need to start plus the ingredients you'll be using.
• Sourdough bread recipes using different flours, including wholemeal, spelt and rye to increase both the flavour and nutritional profile of your homemade loaves.
recipes:
• Sourdough starter from scratch (using just flour and water!)
• Foolproof white sourdough loaf (your classic white loaf you'll make over and over)
• Classic focaccia (the best recipe when entertaining)
• Soft and fluffy dinner rolls (and amazing burger buns!)
• Cinnamon and sultana bread (the best fruit loaf)
• Olive bread (made with a mix of white and wholemeal flour)
• 100% dark rye cob (you guessed it, made from 100% rye flour and so easy!)
• Sweet cinnamon scrolls (that everyone can't get enough of)
• Soft spelt loaf (extra nutritious and full of flavour)
• Sourdough thick stacker pancakes (make the batter in advance and cook when suits)
• Sourdough gooey chocolate brownies (made even tastier and healthier with the addition of sourdough starter)
Please note this cookbook only contains 11 recipes; the focus is on getting you confidently nailing the fundamentals of sourdough and incorporating it into your life, not overwhelming you with hundreds of recipes you aren't confident to cook.
specifics:
• 11 comprehensive recipes, all with full-colour photographs.
• Soft cover.
• 100 pages.
• There is no need for a single appliance when making the recipes in this book - no Thermomix, thermo cooker or slow cooker required! Just a Dutch oven and a proving basket.