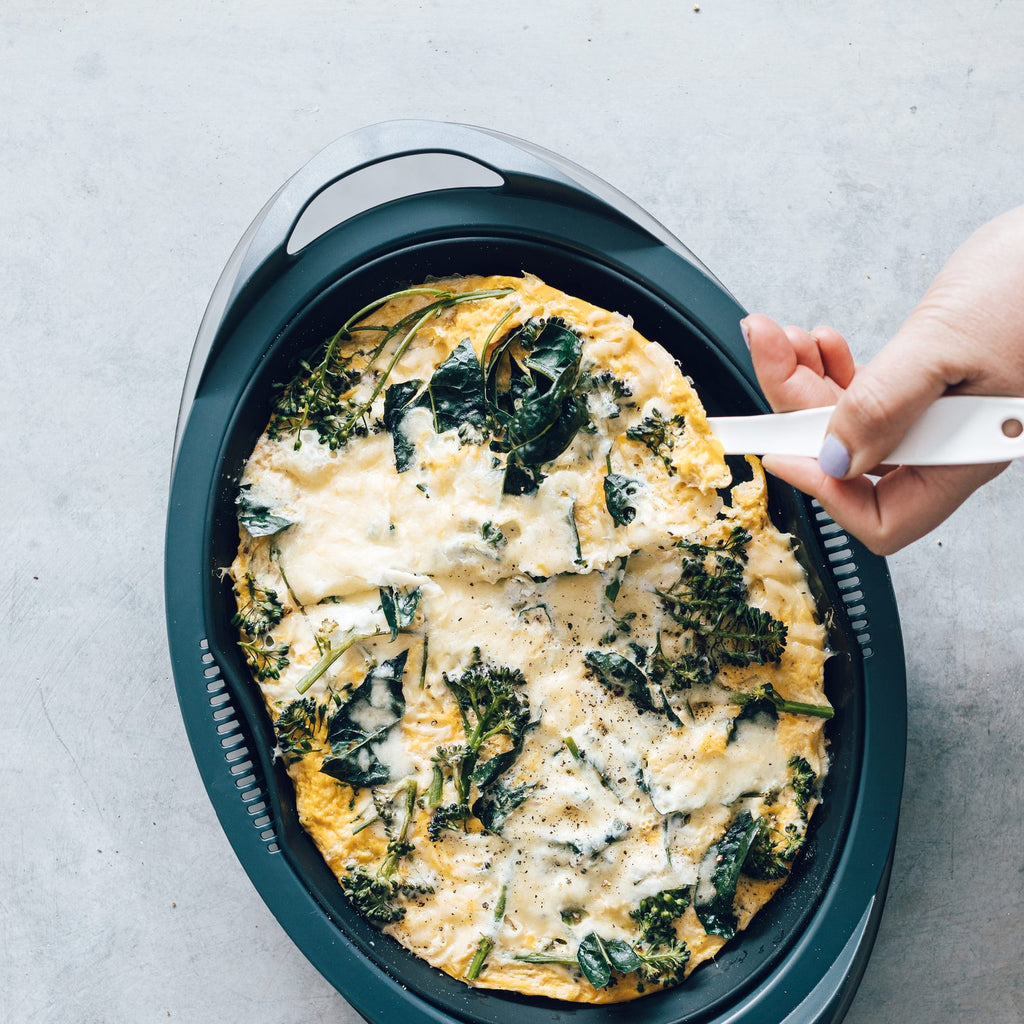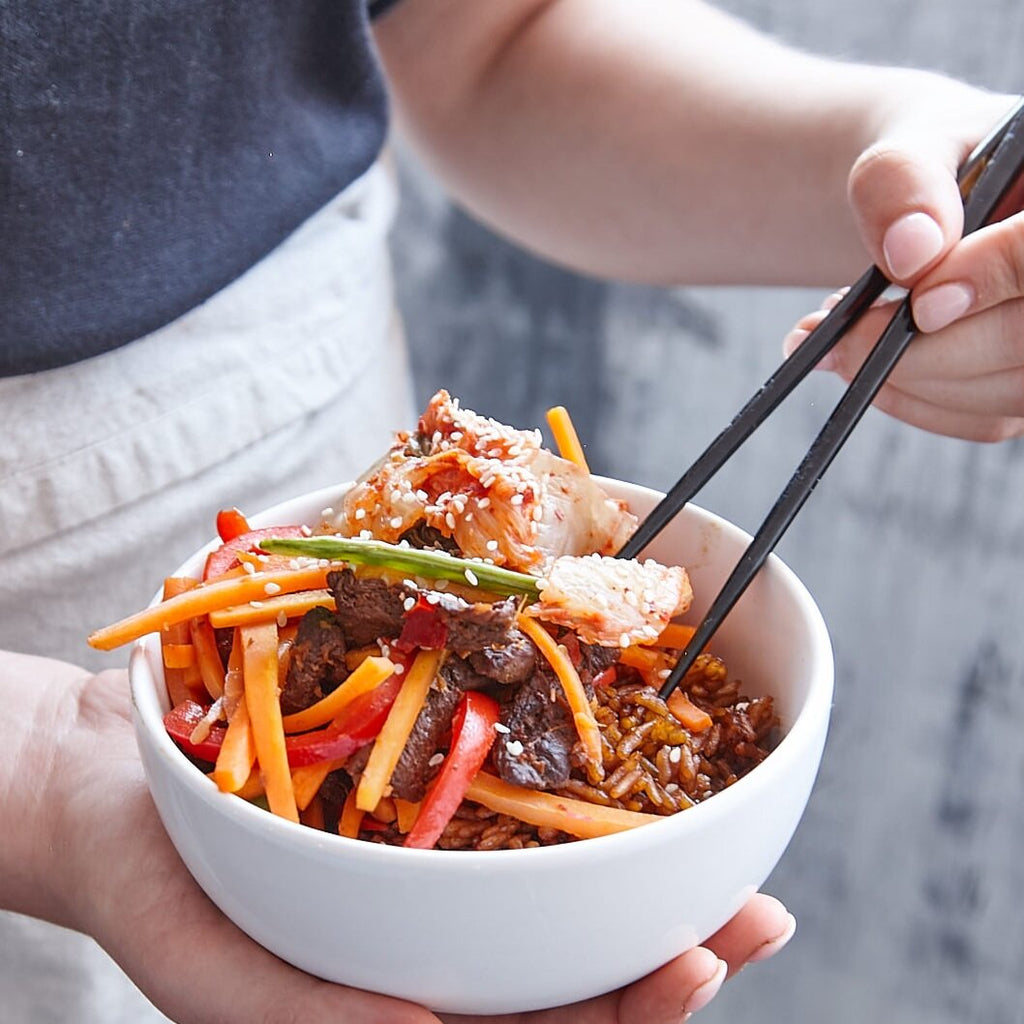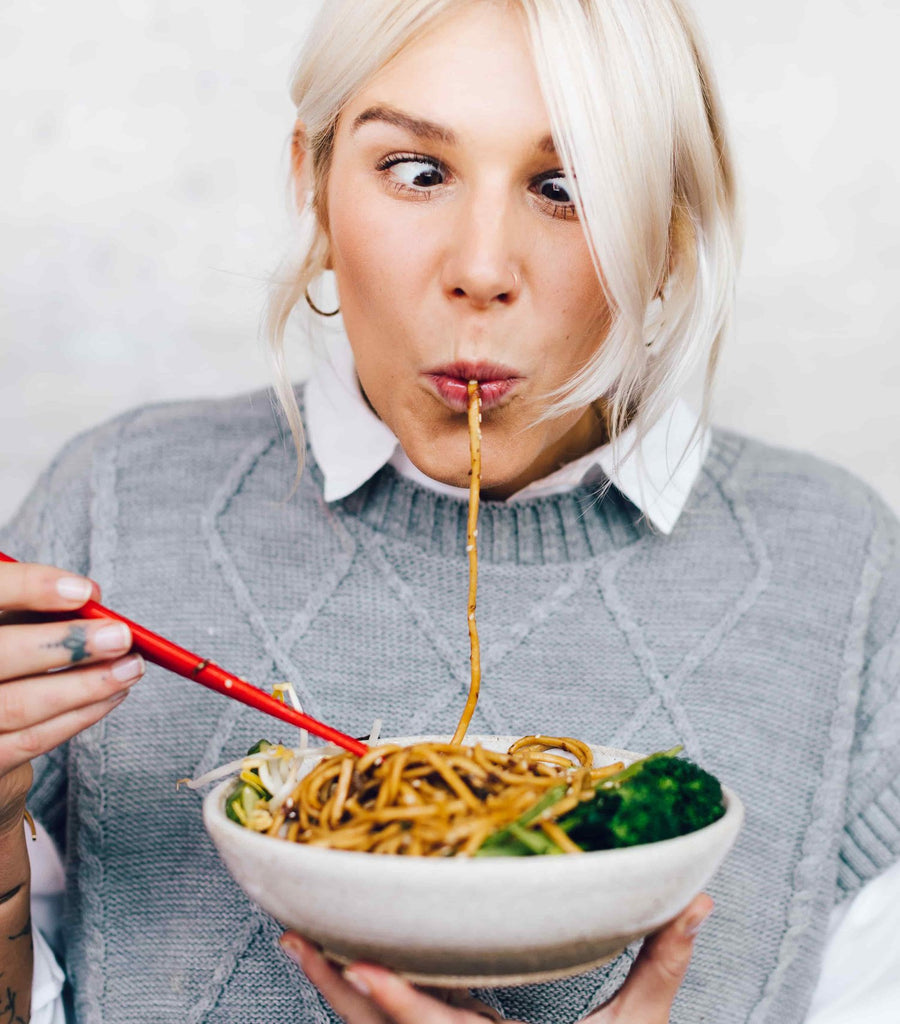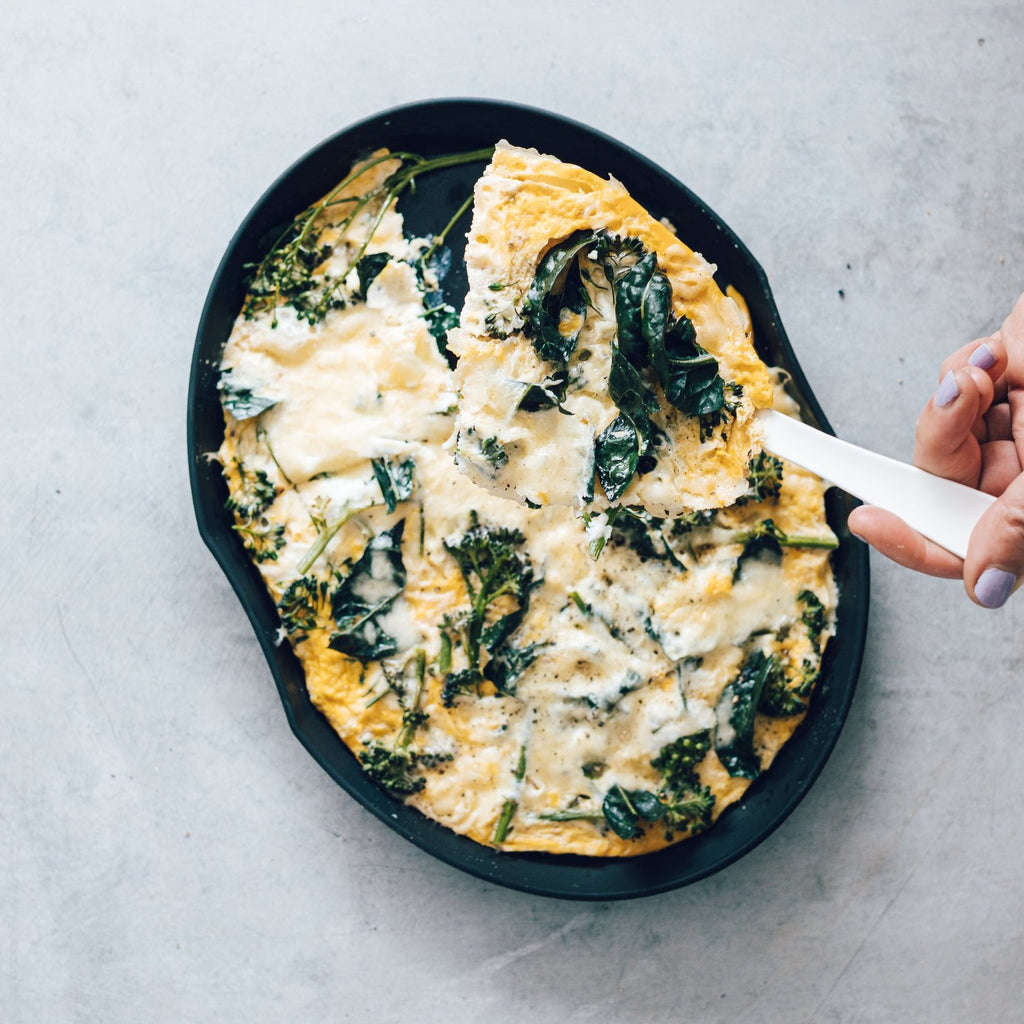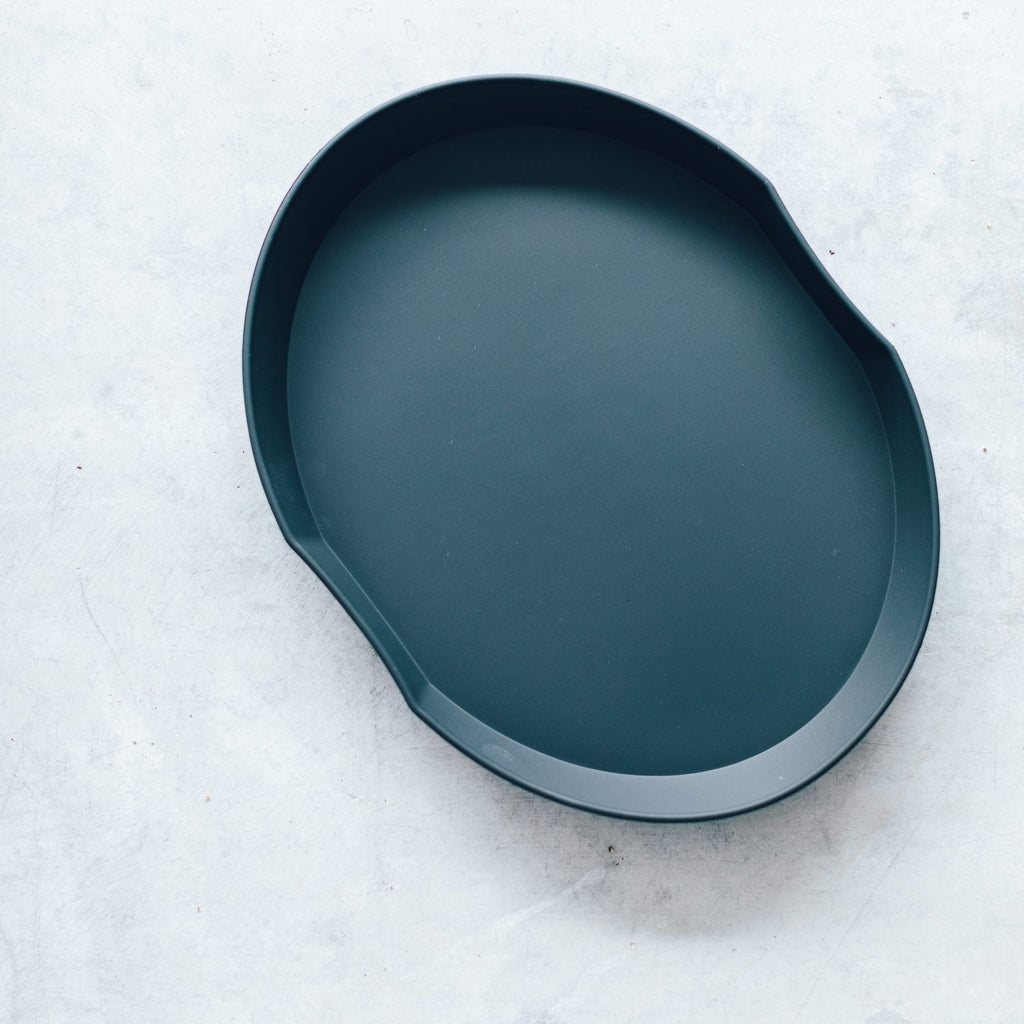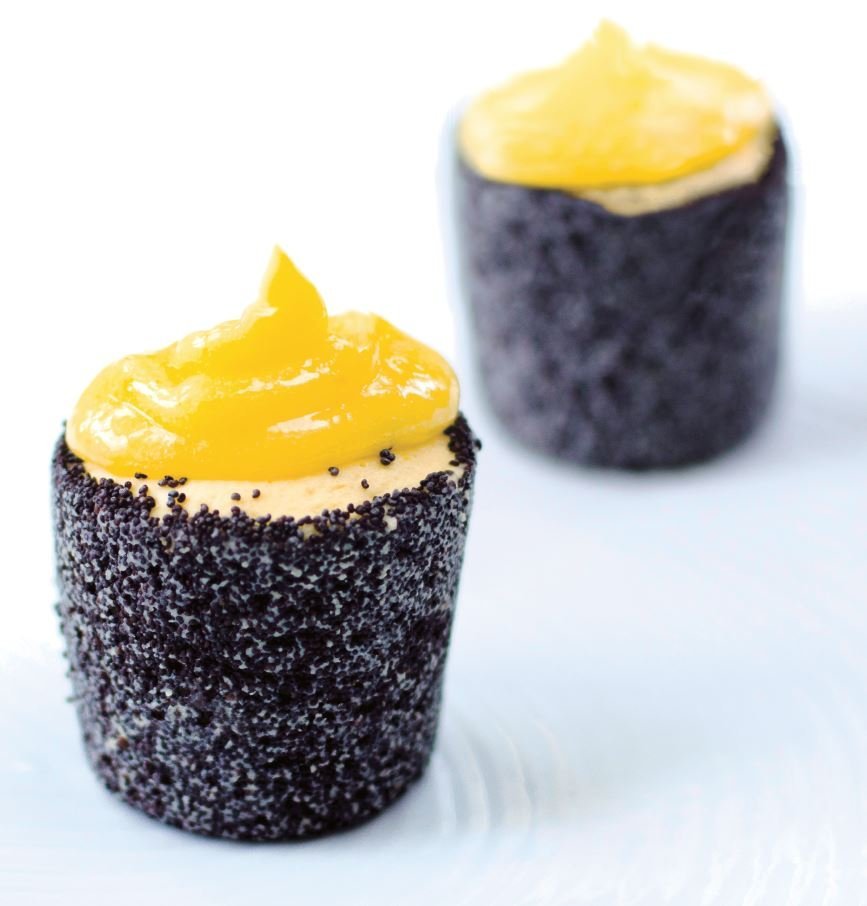 12 x SILICONE STEAMING MAT FOR VAROMA ($17 EACH)
why we ♥ it:
This non-stick silicone steaming mat is the perfect accessory for your Varoma or other thermo cooker steaming tray - with this mat you'll be using your Thermomix steaming function more often, eating healthier and homemade! We're obsessed with the added functionality it offers your machine - so many more delicious creations become available, as does some serious multi-layer cooking.
Designed to fit perfectly in your Thermomix Varoma tray (TM31, TM5 and TM6), this non-stick mat holds all the juicy goodness while steaming; nothing will drip down to the next level to contaminate other ingredients (think steaming seafood on the top and veggies for the kids on the bottom!), gently steam veggies, meat, noodles, tofu etc in a flavoursome marinade, cook delicate ingredients that would otherwise get broken up or minced by the TM blades (think fish curry or silken tofu!) and cook omelettes and other egg dishes with ease (this is the only way we ever cook eggs in the thermie!). The non-stick silicone surface is also perfect for steaming baos and dumplings, both for initial cooking and subsequent reheating (even from frozen!). But the uses don't end there - flip the mat over and use as a 'lid' to stop condensation dripping down when steaming cakes and puddings… especially handy when steaming desserts in our non-stick dariole moulds or yoghurt jars (think Christmas puddings and cheesecakes!). We also use it for this exact same function when cooking desserts in a water bath in our 6.5L slow cooker.
Steaming is one of the healthiest ways to cook, and your steaming repertoire just got a whole lot more extensive! Healthy, homemade, easy.
Worried about your food cooking evenly with the mat over the steaming grates? Recipes using the steaming mat are always a wet mixture (otherwise you wouldn't need the mat!), meaning the food is conducting the heat - we're not relying on the steam evenly circulating like we are when steaming lots of individual ingredients. Having said that, our tapered middle does perfectly vent steam up the sides of our Varoma steaming tray, ensuring perfect cooking every time.

bragging rights:
• Naturally non-stick for life and made from 100% food-grade silicone - BPA free and no nasties to leach into your food
• Environmentally friendly - reuse and reuse for a lifetime, no paper liners required
• Allows steaming in a sauce or marinade (not possible without an additional accessory like this one)
• Super easy clean – non-stick and stain resistant, dishwasher safe
• Stops juices dripping onto other players of your cooking
• Our absolute favourite way to make omelettes, seafood curries, marinated tofu
• Also doubles as a lid when steaming desserts in the Varoma, like our Lemon and Poppyseed Cheesecakes and Christmas puddings
• Steam will still circulate perfectly around the tray and nothing will prevent your delicious food from cooking all the way through
• Holds a larger volume than our previously sold stainless steel steaming tray
• Can also be used as a covering when cooking desserts in your slow cooker
• Fits all Thermomix models - TM31, TM5 and TM6
• Dishwasher, oven and freezer safe
specifics:
• 30 x 22 x 3.6cm
• 100% food grade silicone
• Suitable for TM31, TM5, TM6, other brands of thermo cookers and slow cookers
• Oven proof to 220C fan-forced
• Freezer safe
• Does not include the Thermomix Varoma base, tray or lid
care information:
Dishwasher safe